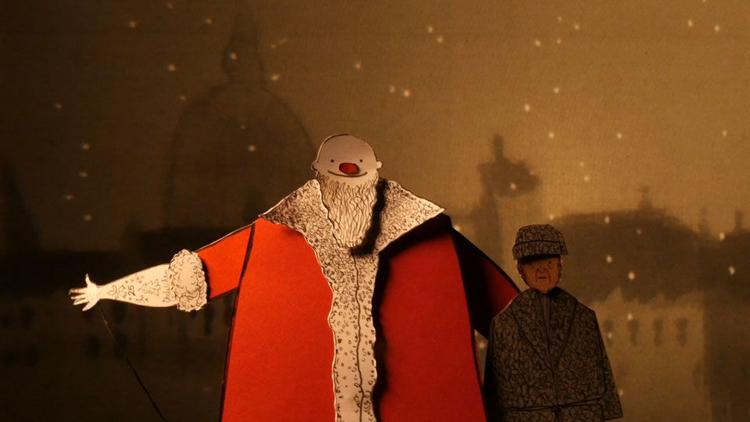 Play
Manual Cinema's Christmas Carol
Berkeley's Cal Performances co-commissioned this unforgettable A Christmas Carol show from Manual Cinema in Chicago. In this rendition, debuting December 17 through 19 before being available to stream, a cynical aunt performs the classic Christmas tale with puppets over Zoom for her family after her husband's passing, aiming to keep a holiday tradition going despite a lockdown. The hour-long show will include silhouettes, miniatures, paper puppets, and a live soundtrack. calperformances.org.
Reading
Livermore Shakespeare Festival presents Holiday Stories
On December 18, 19, and 20, the Livermore Shakespeare Festival will hold readings of an abridged version of The Chimes by Charles Dickens, the literary master behind such tales as David Copperfield and Great Expectations. The story takes place on New Year's Eve, and explores themes surrounding poverty, good and evil, and more. Artistic Director Lisa Tromovitch will also host post-show discussions of the material, and you can even enjoy a "breakout room" to hang out and converse with loved ones online. livermoreshakes.org.
Lights
Pleasanton's Holiday Lights
If you're in the mood for a drive, the city of Pleasanton has compiled an extensive Holiday Lights List, featuring displays at homes in every corner of town, sure to take the breath away and delight all ages. (If you didn't catch Pleasanton's Virtual Hometown Holiday Celebration and Tree Lighting earlier this month, that's available to view online through December 23, too.) cityofpleasantonca.gov.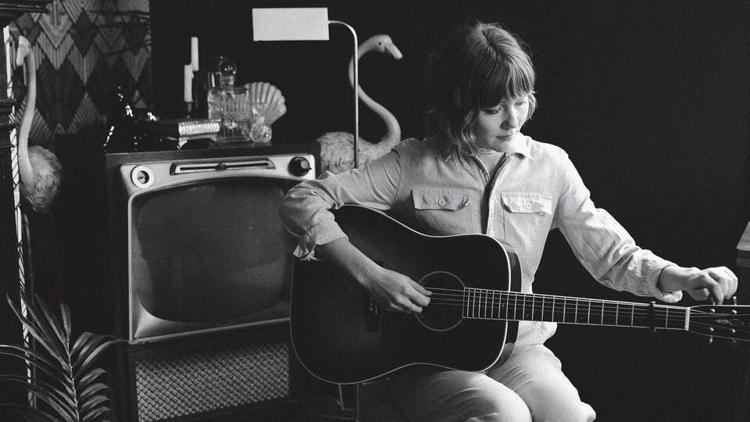 Music
Lucinda Williams's "Lu's Jukebox" and Molly Tuttle's "But I'd Rather Stream With You"
Freight and Salvage in Berkeley is hosting two online musical events on December 17. "Lu's Jukebox" is a series presented by Grammy winner Lucinda Williams to support performance venues during the pandemic, and this week's session, "Have Yourself a Rockin' Little Christmas," will showcase holiday songs in a variety of styles, including jazz, rock, country, blues, and more. The Bay Area's Molly Tuttle will also host a "pickin' party" as the final event in a three-part series. thefreight.org.
Event
Visit to the North Pole
Santa and Mrs. Claus are offering 10 to 15 minute Zoom calls from the Lesher Center for the Arts's North Pole until December 23. During personal visits for as many as six family members, holiday revelers will meet Santa's secretary before chatting with Mrs. Claus at work in her kitchen and glimpsing Santa's workshop during a talk with the big man himself. lesherartscenter.org.