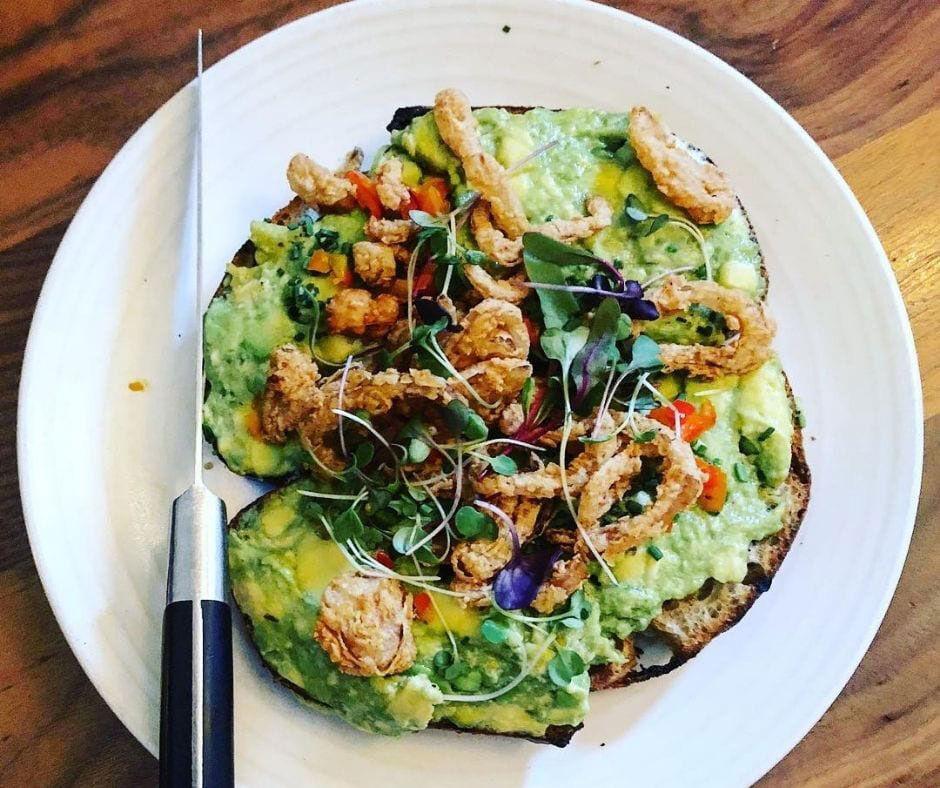 Event
Taste Tri-Valley Restaurant Week
If you're in the mood for take-out/delivery (or outdoor dining), be sure to take advantage of the inaugural Taste Tri-Valley Restaurant Week, which will begin February 19 and run through February 28. More than 40 local eateries and wineries—serving cuisines from the Mediterranean, Asia, Italy, India, Mexico, and more—will offer one-of-a-kind specials to participants, with various giveaway prizes available. visittrivalley.com.
Literature
An Onion in My Pocket: My Life with Vegetables
Chez Panisse alum Deborah Madison debuted her latest book, which offers an in-depth look at her specialty of vegetable-based cooking, in late 2020. The memoir explores the way vegetarianism became popular in modern society, as well as Madison's own history in the Bay Area and her experience as a Buddhist priest. Order it from a local independent bookstore, such as Pegasus Books. pegasusbookstore.com.
Literature
My Kitchen Year: 136 Recipes That Saved My Life
This 2015 memoir/cookbook from Berkeley's Ruth Reichl captures a unique portrait of the year after Gourmet magazine, for which Reichl served as editor-in-chief, closed its doors. Reichl re-explored her passion for cooking by using it as a method of healing and provides readers with recipes for everything from a rhubarb sundae to her own version of a grilled cheese sandwich. Order the book from an East Bay independent bookseller, such as University Press Books. universitypressbooks.com.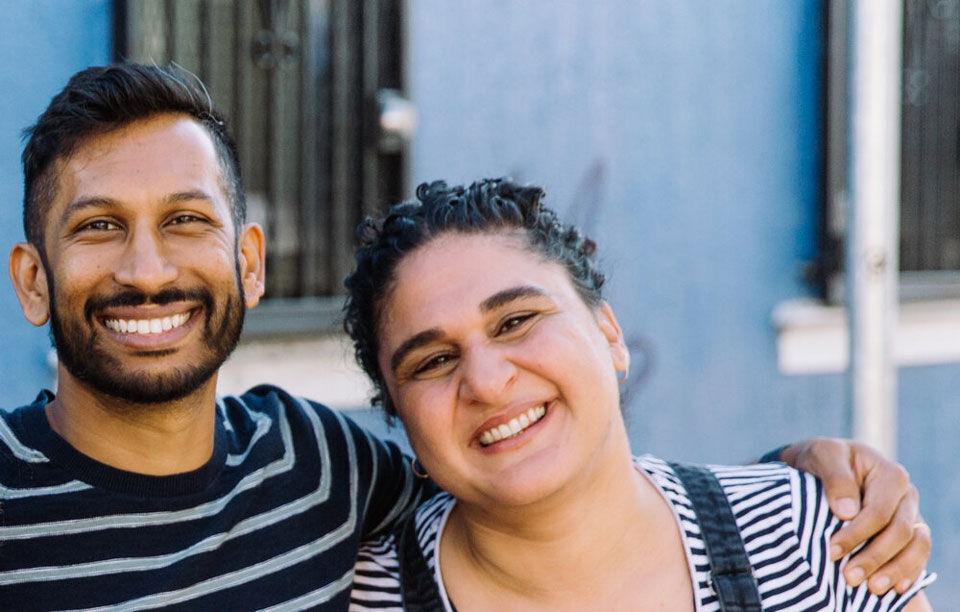 Podcast
East Bay Food Podcast Roundup
In mid-December, Samin Nosrat released the final episode of Home Cooking, her quarantine-focused culinary podcast with Hrishikesh Hirway (though all episodes are still accessible to listeners if you missed one). In mid-January, however, Tanya Holland debuted the second season of Tanya's Table, featuring recent appearances by Ayesha Curry, Danny Glover, Bonnie Raitt, and Phil Rosenthal. Copper and Heat, the podcast from Katy and Ricardo Osuna in Oakland, also began their third season, "Pre-Shift," around the same time. homecooking.show, buzzsprout.com/1234394, copperandheat.com.
Literature
Bay Area Cocktails: A History of Culture, Community, and Craft
UC Berkeley oral historian Shanna Farrell's 2017 book offers an on-the-page exploration of the Bay Area's impact on the rise of the cocktail industry, including through the lenses of distillers, restauranteurs, and bartenders. The book also features vibrant photographs from Nandu Alvarez-Perez, Jon Santer, and Vaughan Glidden. Order it from an East Bay independent bookshop, such as Walden Pond Books. waldenpondbooks.com.