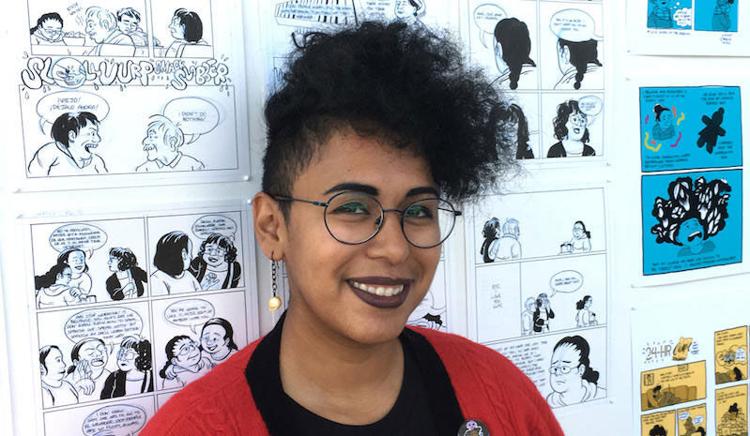 Podcast
Rightnowish: "Breena Nuñez on Zines and Feeling Seen as an Afro-Latinx Comic Artist"
In this episode of the Rightnowish podcast from mid-December, East Bay resident Breena Nuñez discusses her history as an artist, creative influences and processes, and her comic art pieces. Nuñez's art explores themes such as politics, race, gender, and sexuality, often through the lens of her own life. She is also the cofounder of the Laneha House press. kqed.org/podcasts/rightnowish.
Online Exhibit
Traces
The Village Theatre and Art Gallery in Danville is debuting their latest exhibition on January 14, an online gallery of works addressing environmentalism and social activism from members of the Women Eco Artists Dialog living in the western United States. Each piece is connected to the idea of what people—particularly women—leave behind. The gallery will be accessible online through March 12. danville.ca.gov.
Literature
Picturing Resistance: Moments and Movements of Social Change from the 1950s to Today
Last fall, Ken and Melanie Light of Orinda released this collection of color and black-and-white pictures of moments in the struggle for social change (including protests for civil, ecological, disability, and women's rights) over the last 70 years. The pictures—taken by 85 artists, including more than 20 from the greater Bay Area—range from photos of Martin Luther King, Jr. to images of March for Our Lives and Black Lives Matter protestors. Order the book from a local independent bookshop, such as Rakestraw Books. rakestrawbooks.com.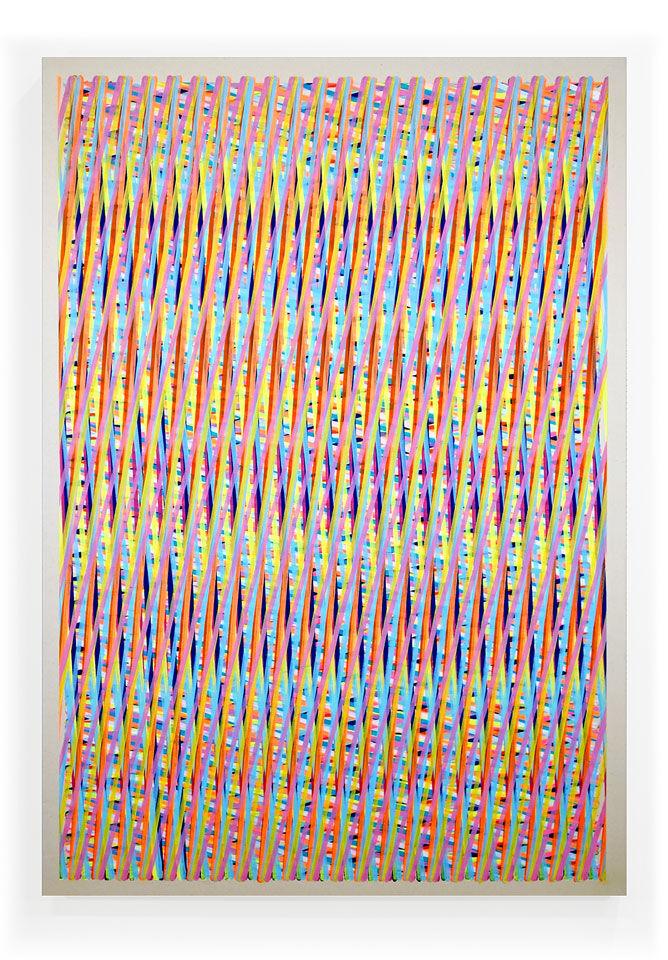 Virtual Event
And the Unseen Colors Erupt Opening Reception and Artists' Talk
Slate Contemporary Art Gallery debuted their latest exhibition, And the Unseen Colors Erupt, on January 9, and on the 14th, the Slate team will hold an opening reception and artists' talk to honor its arrival. And the Unseen Colors Erupt explores the physical and emotional effects of the use of color, as well as the crossover between bold shades and restrained detail. Featuring both of the exhibit artists, painter Mikey Kelly and textile sculptor Jen Pack, the event will take place over Zoom. slateart.net.
Online Exhibit
Wintermission
Walnut Creek's Valley Art Gallery will release Wintermission, their latest exhibit, on the Internet on January 14. The gallery's goal is to present pieces from over 100 creators from the East Bay, and the exhibition includes works in a variety of mediums and styles. The works will be centered around the concept of long winter days, and aim to bring warmth and light to the viewer. valleyartgallery.org.