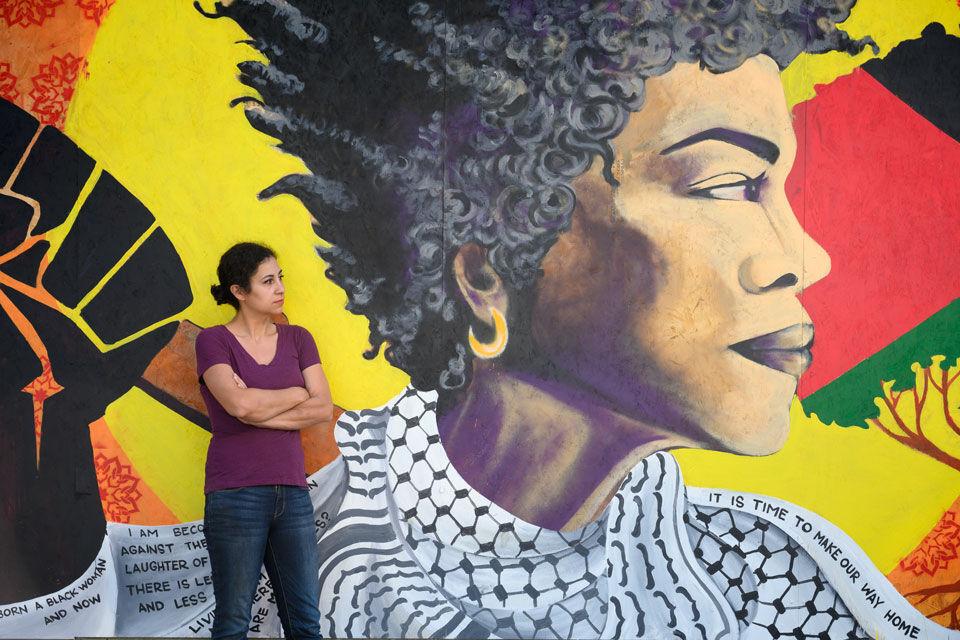 Food
Food People (Are the Best People) Virtual Book Launch
In December, Oakland's Kristen Loken debuted Food People (Are the Best People), a compilation of interviews and photos highlighting the ways that Golden State culinary figures, including Alice Waters, Tanya Holland, and Reem Assil, have responded to the hardships of the past year. On January 27, head to the Facebook page for Oakland's Nathan and Co. to virtually celebrate the book's release with Loken, Holland, and Dona Savitsky (the woman behind Doña and Tacubaya). facebook.com/nathanandco.
Speaker Series
East Bay USA, featuring Van Jones
On January 28, the East Bay Leadership Council will virtually welcome Van Jones for the 35th annual East Bay USA. Among many varied professional accomplishments, Jones is currently a political contributor for CNN, and is expected to discuss topics such as divisiveness, COVID-19, and the economy during both live remarks and a question-and-answer period. The East Bay Leadership Council will also provide visitors the opportunity for virtual post-show discussion with friends. eastbayleadershipcouncil.com.
Comedy
Festpocalypse
Join the team at SF Sketchfest on January 30 for Festpocalypse, a variety show held entirely online. The lineup is packed with legendary names, including Kids in the Hall, Eddie Izzard, Margaret Cho, Patton Oswalt, Kumail Nanjiani, John Hamm, alumni from Saturday Night Live, and Bob Odenkirk and David Cross. A ticket will get you access to the show through February 1, and funds will help keep SF Sketchfest going during the COVID-19 shutdown. sfsketchfest.com.
Speaker Series
Fact or Fiction: Disinformation and Freedom of Speech
Cal Performances will present this panel on January 31 as part of their Illuminations: Fact or Fiction series, which aims to address questions of truth and disinformation through the lens of work conducted at UC Berkeley. Former United States Secretary of Homeland Security Janet Napolitano and UC Berkeley deans Erwin Chemerinsky, Henry Brady, and Geeta Anand will discuss the crossroads of disinformation and our right to free speech, as well as answer audience questions. calperformances.org.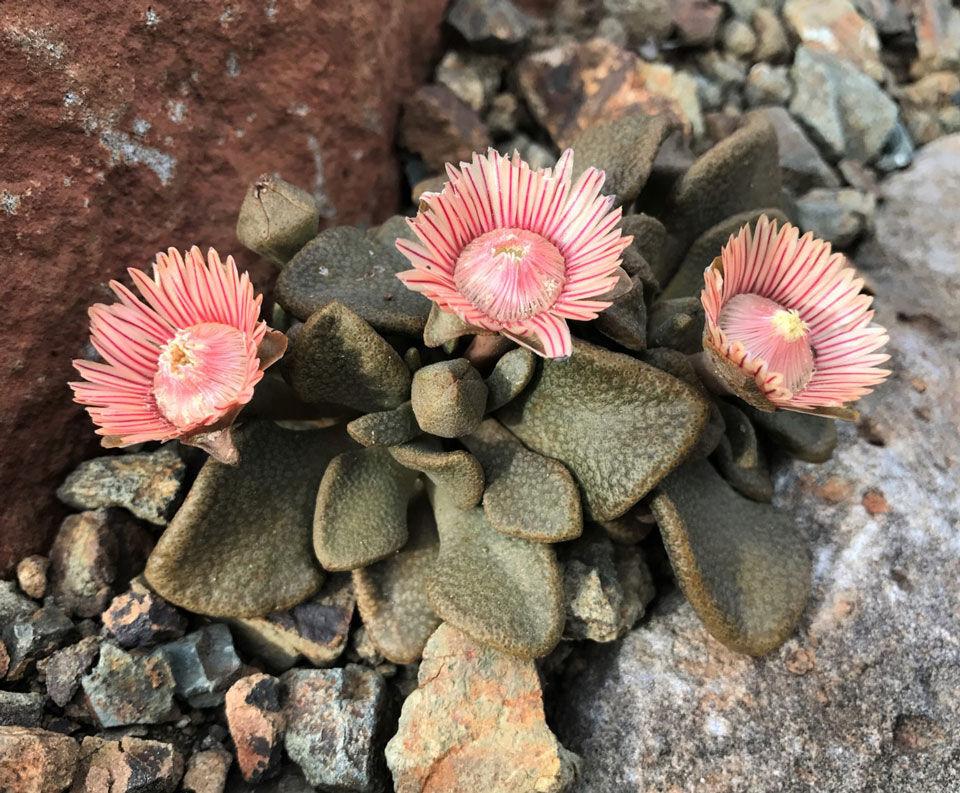 Outdoor
Curator's Highlight—Mesembs
Need some stunning flowers to brighten up your day? Held as part of their extensive virtual programming lineup, Walnut Creek's Ruth Bancroft Garden and Nursery will host a webinar on January 30 focused on mesembs, a group of succulent plants that both sport stunning blooms and can imitate rocky terrain around them. The class, held via Zoom, will focus on the various types of mesembs found at the Bancroft Garden. ruthbancroftgarden.org.