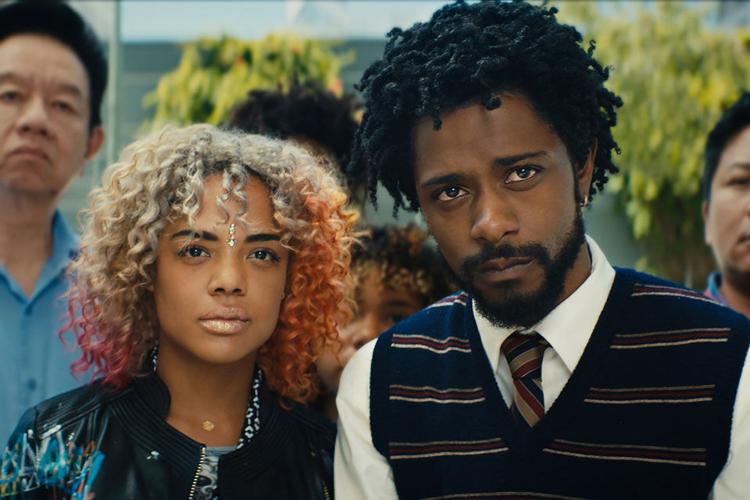 Film
Sorry to Bother You
This 2018 movie from Oakland filmmaker Boots Riley examines race, economic, and social justice issues while following Cassius Green, a telemarketer navigating his career in a dystopian alternate Oakland. The movie—which is available to stream on Hulu—features Lakeith Stanfield, Tessa Thompson, Steven Yeun, Terry Crews, Jermaine Fowler, Danny Glover, and Omari Hardwick, and blends magical realism, comedy, and sci-fi. hulu.com.
Literature
The Martian and Cheshire Crossing
Andy Weir, the man behind the sci-fi novel The Martian (which then inspired the Matt Damon movie), hails from Livermore. The book tells of an astronaut left behind on Mars during a mission—and the steps he takes to survive until rescue. Don't miss Cheshire Crossing, Weir's graphic novel with Sarah Andersen, either—it follows an alliance between Dorothy Gale, Wendy Darling, and Alice (of Wonderland fame). Order both from a local independent bookshop, such as East Bay Booksellers. ebbooksellers.com.
Film
Martin Eden
Iconic White Fang author Jack London spent many of his formative years in and around Oakland. Though London's original Martin Eden novel follows a sailor in the Bay Area, this 2019 retelling in Italian from Pietro Marcello takes the story to a fictional Italy and earned lead performer Luca Marinelli the highest acting honor at the Venice International Film Festival. Stream the film through arthouse cinema websites, or purchase it on DVD beginning on January 19.
Literature
Cemetery Boys
Oakland native and Mills College grad Aiden Thomas was longlisted for a 2020 National Book Award for their YA debut, Cemetery Boys. The paranormal novel follows Yadriel, a trans boy who, wanting to be accepted into his Latinx brujo legacy, accidentally sets free an adolescent ghost who wants to uncover the circumstances of his murder. (Be sure to catch Thomas's latest novel, Lost in the Never Woods, when it is released this March.) Order both from a local independent bookseller, such as A Great Good Place for Books. ggpbooks.com.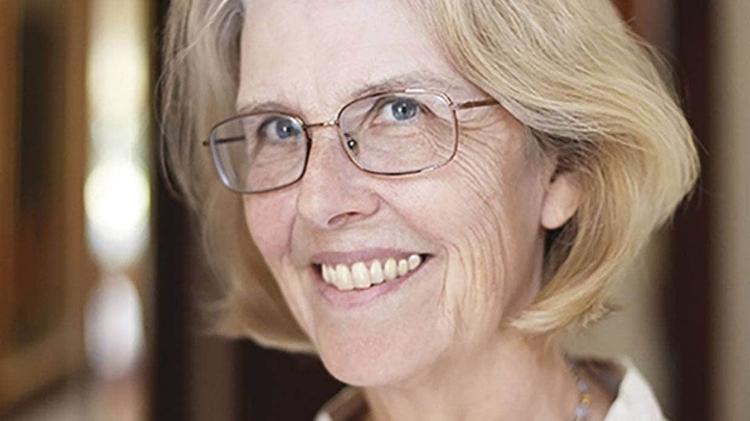 Virtual Event
Panels from the Bay Area Book Festival and Women Lit
Bibliophiles will be pleased to know that Berkeley's Bay Area Book Festival is kicking off its 2021 lineup with a slew of all-time greats. Through the festival's Women Lit program, catch a recording of Pulitzer Prize winner Jane Smiley's panel on January 7, and "The Ties that Bind: Ann Patchett on Family, Fortune, and the Search for Self" featuring The Dutch House writer on January 13. (Mark your calendar for "Writing, Reading, and Being All Too Gloriously Human: George Saunders with Tobias Wolff on the Storytelling Greats," on January 15, too.) baybookfest.org.