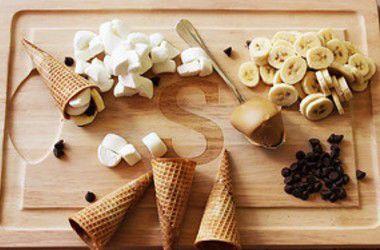 Kids
Learning Launchpad
Chabot Space and Science Center is still closed due to COVID-19, but if you have budding scientists or astronauts in your household, check out the center's Learning Launchpad, which offers a variety of science-based activities kids can do from home. The site includes instructions for heating up s'mores with waffle cones and other random ingredients, exercising like an astronaut preparing for a trip to space, keeping a moon journal, and more. chabotspace.org/education/learning-launchpad.
Book
The State of Water: Understanding California's Most Precious Resource
Oakland's Obi Kaufmann, who grew up in Danville, interwove conservation and art in his 2017 bestseller The California Field Atlas. In The State of Water, he uses the same technique to examine the issues surrounding California's water supply, both through the lenses of environment and infrastructure. Look for Kaufmann's upcoming book, The Forests of California, in September, too. Order The State of Water and The California Field Atlas from an East Bay independent bookstore, such as Mrs. Dalloway's Literary and Garden Arts. mrsdalloways.com.
Podcast
The Science of Happiness
This podcast from the PRX media company and UC Berkeley's Greater Good Science Center, hosted by psychology professor Dacher Keltner, explores the components of a happy existence and offers researched strategies to boost your own level of joy. Recent episodes have explored racial justice, the pursuit of purpose, and goal-setting. greatergood.berkeley.edu/podcasts.
Books
The Laws Guide to Drawing Birds and How to Teach Nature Journaling: Curiosity, Wonder, Attention
If you've been finding yourself outdoors more lately, these books from UC Berkeley graduate John Muir Laws can facilitate even more interactions with the world around you. The Laws Guide to Drawing Birds offers both birders and artists tips for perfecting their craft, while How to Teach Nature Journaling—which was released in April—offers full curriculums suitable for homeschooling. Both books are available to order on John Muir Laws's website (including a free PDF download of How to Teach Nature Journaling), or through local independent bookstores such as Walden Pond Books. johnmuirlaws.com, waldenpondbooks.com.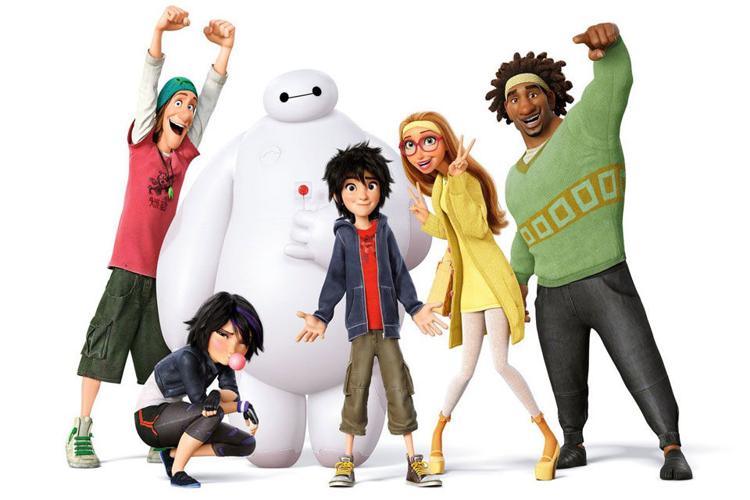 Education/Movies
Distance Learning from Lawrence Livermore National Laboratory
Head to the Lawrence Livermore National Laboratory's website for a variety of presentations that are sure to engage young people (and their parents, too). Topics include friction, magnetic fields, and mechanical waves. The laboratory's website also includes materials from their Science on Screen presentations for the films Contagion and Big Hero 6, focused on the facts behind the fiction. Bonus: Make a movie night out 2013's Star Trek: Into Darkness or 1982's Tron, as both films include scenes filmed at the lab. st.llnl.gov.