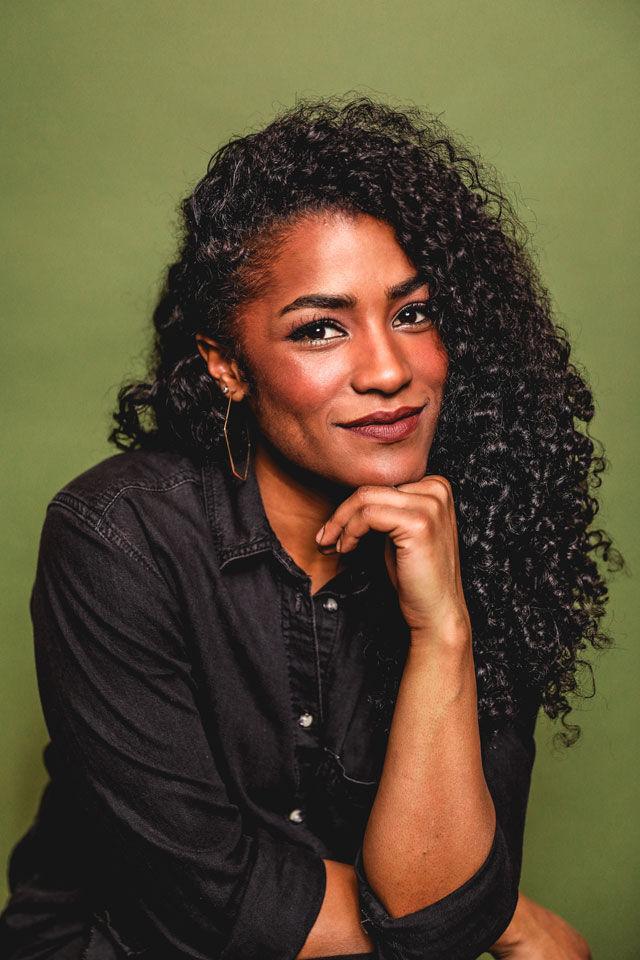 Performance
Head Over Heels Medley
If you miss live musical theater, Fairfield's Taylor Iman Jones played the character of Mopsa in the original Broadway cast of Head Over Heels, a musical featuring the songs of the Go-Go's. Earlier this month, Jones joined her former castmates—and the Go-Go's themselves—online to perform a mix of the band's hits in tribute to Pride. The project is meant to raise awareness of the Ali Forney Center, which helps young and homeless LGBTQ+ people. playbill.com/article/watch-peppermint-taylor-iman-jones-bonnie-milligan-more-perform-a-head-over-heels-virtual-medley.
Television
Lars Ulrich on Full Frontal with Samantha Bee
Lars Ulrich—drummer for El Cerrito's iconic metal band Metallica—made an appearance on the July 15 episode of Full Frontal with Samantha Bee to discuss food insecurity during the COVID-19 pandemic and the work of the band's All Within My Hands organization. Metallica also dropped two live tracks on July 15 from their forthcoming album, recorded during their concerts at the Chase Center with the San Francisco Symphony Orchestra last year. tbs.com/shows/full-frontal-with-samantha-bee.
Concert
Danville's Music in the Park
From the comfort of home, enjoy two 90-minute recordings of previous sets from Danville's Music in the Park series, streamed on the city's Facebook and YouTube pages. The first, airing July 25, features the eight-piece Project 4 band, offering funk, soul, pop, Latin, and R&B selections from vocalists renowned for their tributes to Aretha Franklin, James Brown, Patti Labelle, and others. Don't miss Maroon Vibes—a Maroon 5 cover band—on August 8, either. danville.ca.gov.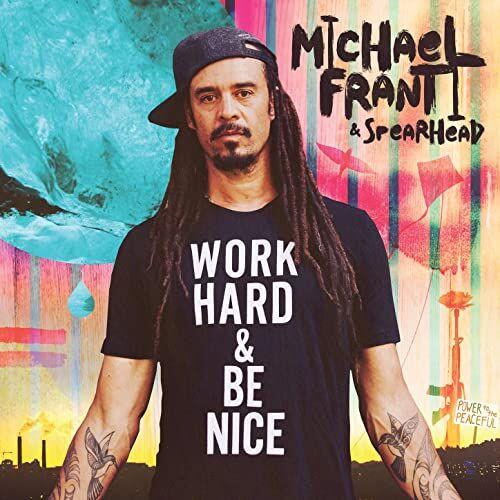 Album
Work Hard and Be Nice
In June, Oakland's Michael Franti debuted his latest album, Work Hard and Be Nice, with his band, Spearhead. The album includes 17 tracks and explores themes of happiness, love, finding purpose and significance, solidarity with those who are struggling, and more. Franti will also perform the final online show in his Stay at Home Concert World Tour on August 15. michaelfranti.com.
Concert
Blake Shelton, Gwen Stefani, and Trace Adkins Drive-In Concert
A new concert film from country music icon Blake Shelton is coming to drive-in movie theaters across the country on July 25 for only one night, and will feature additional performances from superstars Gwen Stefani and Trace Adkins. The show is launching the Encore Drive-In Nights concert series. Participating local venues include Pleasanton's Alameda County Fairgrounds and Concord's West Wind Solano Drive-In. alamedacountyfair.com/event/drive-in-concerts, westwinddi.com/locations/solano.