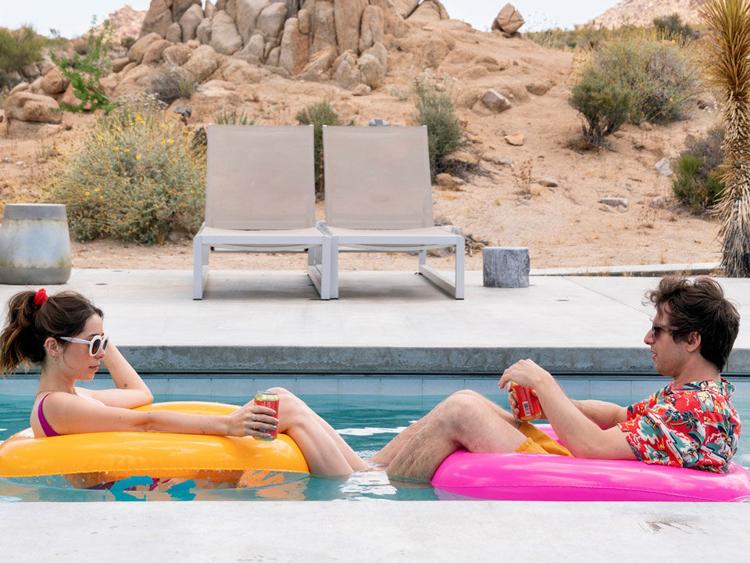 Movie
Palm Springs
On July 10, head over to Hulu for the debut of Palm Springs, a brand-new romantic comedy featuring Cristin Milioti (of Once and How I Met Your Mother fame) and Berkeley's Andy Samberg. In the film, the characters of Sarah and Nyles meet at a wedding in Palm Springs and find themselves caught in a time loop, repeatedly reliving the same day after entering a strange desert cave. hulu.com.
Kids
Monsters, Inc.
Monsters, Inc. is among the most beloved films in the Emeryville-based Pixar's lineup. Mike and Sulley work at Monsters, Inc., a company that gathers kids' screams when they're scared by the monsters—but their perspectives evolve when they meet a little girl named Boo. The film—available to stream on Disney Plus—is also directed by Pete Docter from Lafayette. disneyplus.com.
Television
Twenties
This comedy series from Lena Waithe follows the friendship between three young black women—Hattie, who is queer, and Marie and Nia, who are straight—living in Los Angeles and working to achieve their goals. Four of the episodes are directed by Oakland's Justin Tipping. The show was just renewed in June for a second season, so catch up on BET's website and Amazon Prime. amazon.com, bet.com/shows/twenties.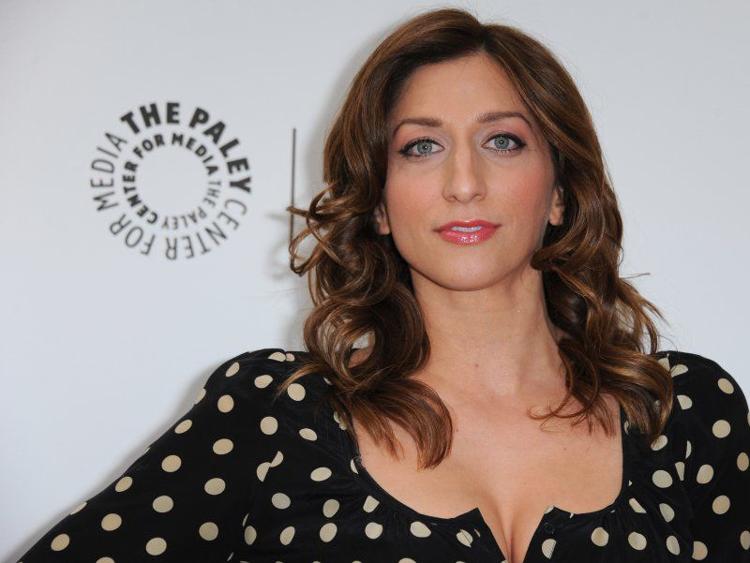 Comedy Special
Chelsea Peretti: One of the Greats
Oakland's Chelsea Peretti is most famous for her role as Gina Linetti on Brooklyn Nine-Nine (a cast led by her childhood classmate Andy Samberg). In this 2014 special, available on Netflix, Peretti blends the dark, the irreverent, and the hilarious for an unforgettable set of stand-up comedy, with jokes about everything from technology to gender biases in comedy. netflix.com.
Movie
Home Movie: The Princess Bride
The original The Princess Bride film from 1987 is an enduring family classic, featuring iconic characters Westley, Princess Buttercup, Inigo Montoya, and Prince Humperdinck. Led by director Jason Reitman, a group of actors has produced a home-movie remake of the film while under shelter-in-place orders, with actors switching parts from scene to scene and filming their roles in isolation. The all-star lineup includes (among countless others) Rob Reiner, Josh Gad, Joe Jonas, Sophie Turner, J.K. Simmons, Tiffany Haddish, Neil Patrick Harris, Hugh Jackman, original cast member Fred Savage, and UC Berkeley grad Chris Pine. Stream each episode on Quibi. quibi.com.