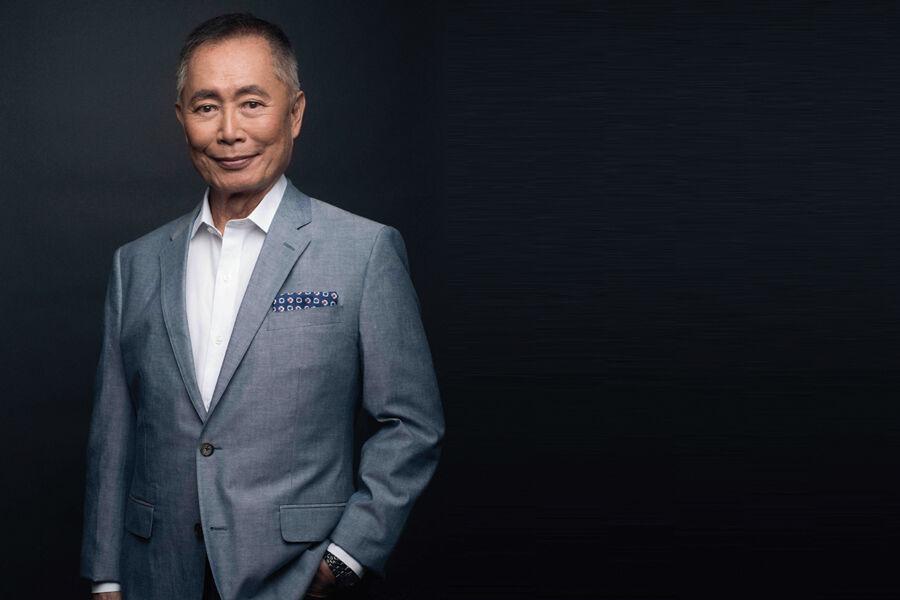 Literature
Friends @ Home Author Webinar: George Takei Discusses They Called Us Enemy
The Friends of the Alameda Free Library will welcome actor and activist George Takei on June 9 for a virtual discussion of his memoir in graphic novel form, They Called Us Enemy. Best known for playing Sulu on Star Trek, Takei explores his family's experiences in the Japanese internment camps during World War II and poses questions about racism, democracy, and identity. alamedafriends.com.
Dance
Alvin Ailey American Dance Theater
Each year, Alvin Ailey American Dance Theater's performances in Berkeley draw dedicated crowds. This month, join the company on the web via Cal Performances at Home's spring season for a one-of-a-kind recital of a brand-new piece choreographed by Jamar Roberts, set amid recorded archival performances from the group. The show debuts June 10. calperformances.org.
Film
Frameline 45: The San Francisco International LGBTQ+ Film Festival
The San Francisco International LGBTQ+ Film Festival has become the biggest and oldest event of its kind over the last quarter of a century. Celebrate Pride Month with a lineup of more than 140 films and a wide variety of movie discussions. The festival will hold some in-person sessions from June 10 through 27, and begin streaming films online on June 17. frameline.org.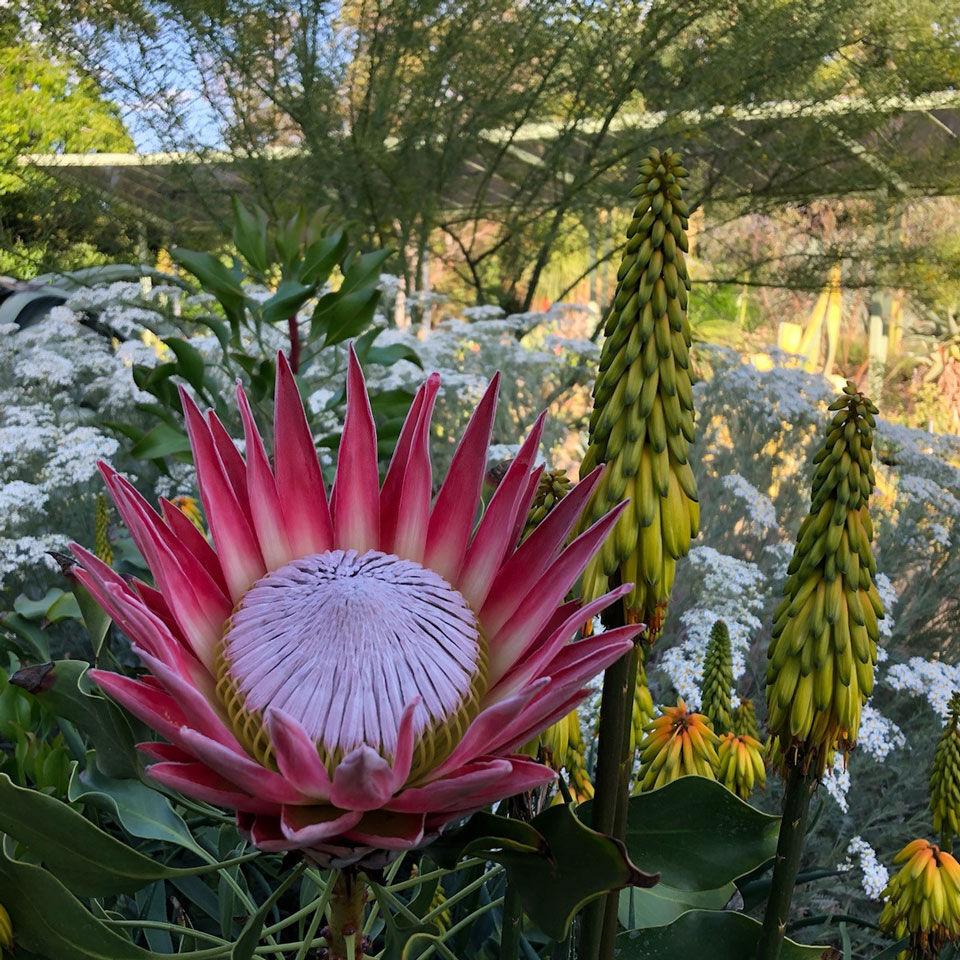 Fundraiser
Ruth Bancroft Garden and Nursery's Virtual Garden Gala and Online Auction
On June 11, support Walnut Creek's Ruth Bancroft Garden and Nursery by attending this fundraiser from your living room. Plans for the evening include recognition for the garden's initial executive director and the first-ever RBG Gardener Awards. Festivities also include a digital auction, which is accessible now through June 12. ruthbancroftgarden.org.
Literature
In the Heights: Finding Home Virtual Book Launch Event
On June 15, Lin-Manuel Miranda, Quiara Alegría Hudes, and Jeremy McCarter will team up with America Ferrera and bookstores across the country to debut their new book, In the Heights: Finding Home, in celebration of the new film based on the wildly popular musical. Local bookstores offering tickets include Hayward's Books on B, Orinda Books, Pegasus Books, Danville's Rakestraw Books, and Towne Center Books in Pleasanton. randomhousebooks.com.