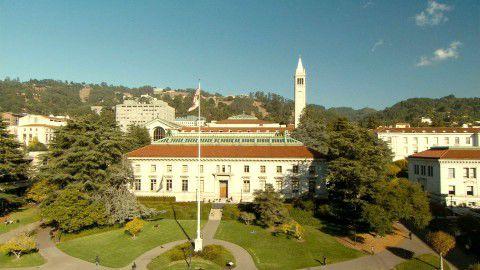 At Berkeley
For a portrait of college life, look no further than At Berkeley. Legendary filmmaker Frederick Wiseman takes viewers to the classrooms, research labs, and faculty meetings at the iconic East Bay academic institution, shining a spotlight on the school's diversity and work to maintain their standards of academic success. Stream it on Kanopy for free with an applicable library card number or university login info. kanopy.com.
Crip Camp: A Disability Revolution
Produced by Higher Ground Productions, Barack and Michelle Obama's company, and released earlier this year, Crip Camp tells the story of a group of disabled teenagers at Camp Jened in New York who went on to become disability rights activists. Several of the former campers have Bay Area ties, and the film is directed by Oakland residents Nicole Newnham and James LeBrecht (who went on to work as a sound designer at Berkeley Repertory Theatre). Stream it on Netflix. netflix.com.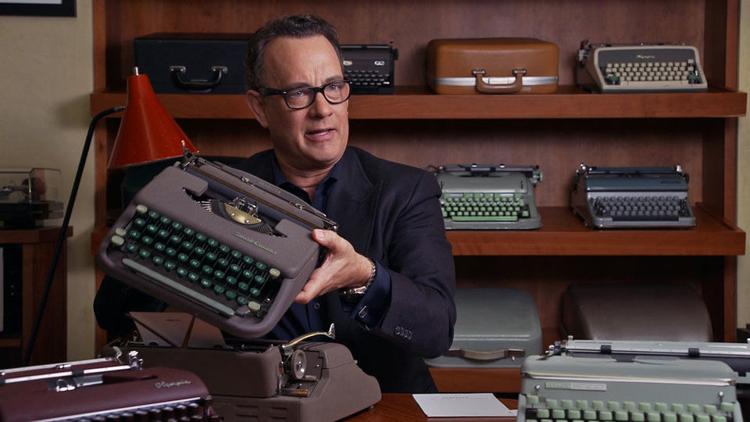 California Typewriter
California Typewriter, available on Amazon Prime, examines humanity's connection to technology—and our emphasis on velocity and ease—through the typewriter. Concord's own Tom Hanks is featured in the film, as is California Typewriter, a Berkeley repair store that closed earlier this year. amazon.com.
Turn It Around: The Story of East Bay Punk
This documentary—which debuted in 2017—particularly highlights Berkeley's 924 Gilman Street group, but covers more than three decades of punk music in the Bay Area. With Iggy Pop as the narrator and Green Day executive producing, Turn It Around contributors include Rancid, Metallica, Primus, Dead Kennedys, and more. The film is available to stream on Amazon Prime. amazon.com.
We Are the Dream: The Kids of the Oakland MLK Oratorical Fest
In February, We Are the Dream premiered on HBO, providing viewers with a glimpse of the work by hundreds of local kids to prepare speeches and poems to perform in the 40th Annual Oakland MLK Oratorical Festival. The film was also executive produced by Mahershala Ali, who hails from Hayward. hbo.com.