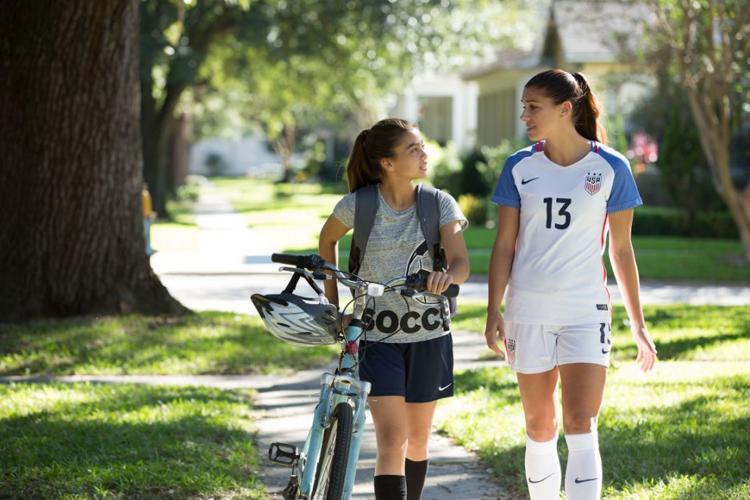 Movie
Alex and Me
In this family-friendly comedy, a young girl named Reagan dreams of joining the top soccer team for girls in the state, and is devastated when she is cut from the group. She finds new inspiration, however, when her poster of U.S. national women's soccer team player (and UC Berkeley alum) Alex Morgan comes to life. Stream the movie on Amazon Prime. amazon.com.
Literature
Why We Swim
The life of Berkeley's Bonnie Tsui has centered around water, from her parents' meeting in a swimming pool, to Bonnie herself rowing crew and snowboarding in college, and her surfing trips on the San Francisco Bay. Released in April, this exploration of the art of the swimming and collection of stories from its practitioners has been called a "love letter to water." Order it from a local independent bookstore, such as Bookshop Benicia. bookshopbenicia.indielite.org.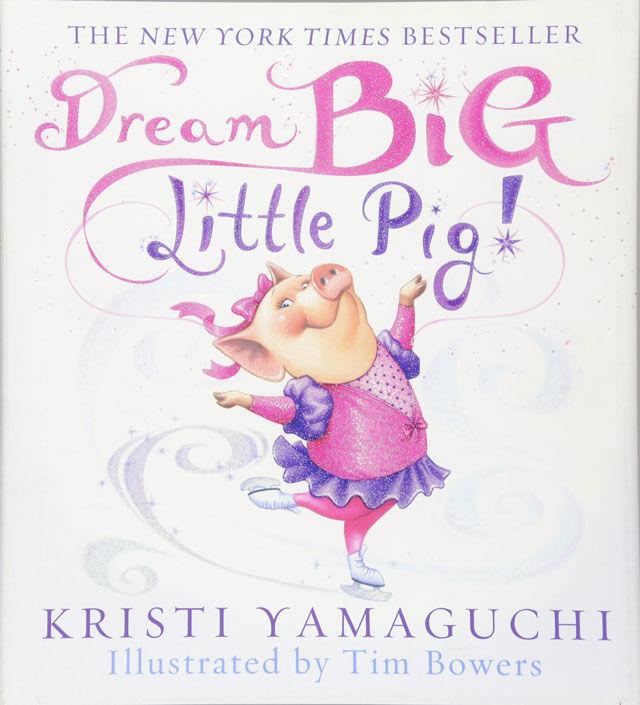 Kids
Dream Big, Little Pig!
In addition to her trailblazing figure skating career, Hayward Olympian Kristi Yamaguchi started the Always Dream Foundation, which is based in Danville and connects underserved kids to books. She has also penned several children's stories, including Dream Big, Little Pig! and It's a Big World, Little Pig!, which tells the story of a pig named Poppy who finds success and self-confidence as an ice skater. Order the book from an East Bay independent bookstore such as Flashlight Books. flashlightbooks.com.
Movie
Moneyball
This iconic 2011 movie is a sports film classic, focusing on Oakland Athletics manager Billy Beane as he uses computer-based statistical analysis to rebuild the green-and-gold on a minimal budget—and the effect his strategies had on Major League Baseball's future. After you finish rewatching, pick up Michael Lewis's Moneyball: The Art of Winning an Unfair Game to learn more details about this crucial period in Oakland A's history. amazon.com.
Literature
The Sixth Man
Though the Golden State Warriors have now left the East Bay, NBA All-Star Andre Iguodala formed an integral part of the Oakland-based team for six seasons and three championships. In this book, released last summer, Iguodala explores his own history and experience with basketball, as well as larger questions about the role of the athlete, the nature of motivation and competition, race in professional basketball, and more. Order it online from local independent bookstores, such as Berkeley's University Press Books. universitypressbooks.com.