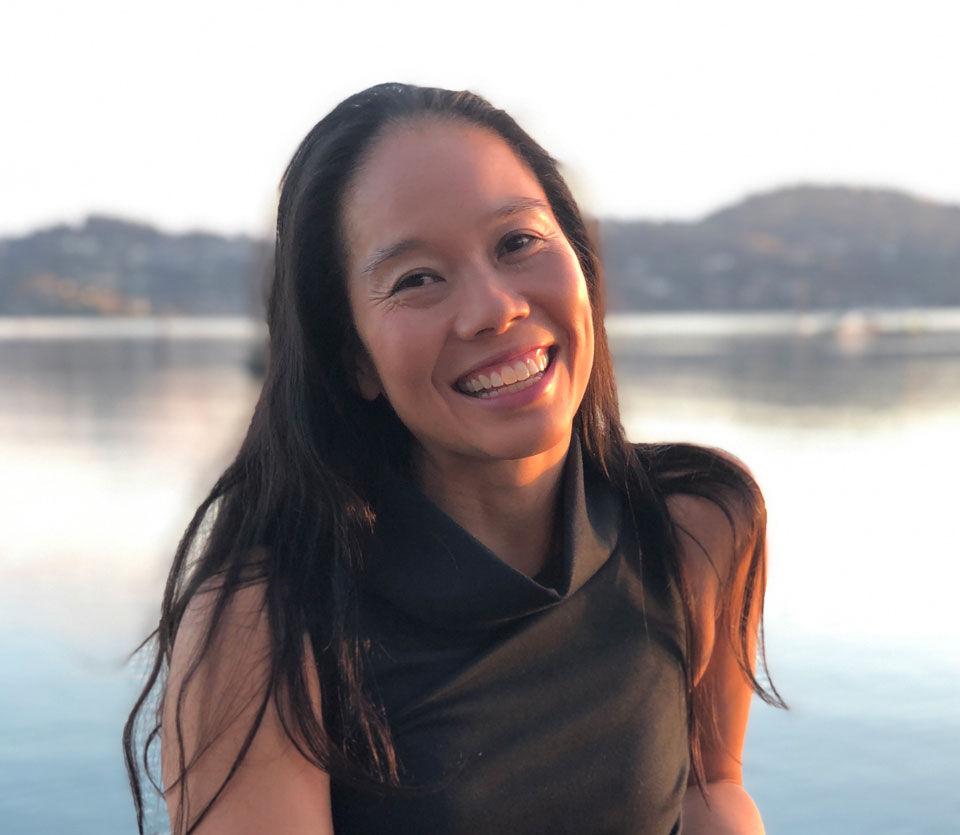 Kids
Sarah and the Big Wave: The True Story of the First Woman to Surf Mavericks
Berkeley's Bonnie Tsui released her first children's book, Sarah and the Big Wave, based on the nonfictional tale of trailblazing surfer Sarah Gerhardt, on May 11. Tsui will also appear as part of the Live! From the Library series from the Walnut Creek Library Foundation on June 9, and her book for adults, Why We Swim, was released in paperback in April. Order both tales from a local independent bookshop, such as Orinda Books. orindabooks.com, wclibrary.org.
History
The Modoc War: A Story of Genocide at the Dawn of America's Gilded Age
In his most recent work, Concord poet and nonfiction author Robert Aquinas McNally explores California's Native American war, which occurred in the 1870s. The book dropped in paperback in April, and was a Northern California Book Award finalist upon its initial release (in addition to receiving honors from the Commonwealth Club of California). Order it from a local independent bookseller, such as Towne Center Books. townecenterbooks.com.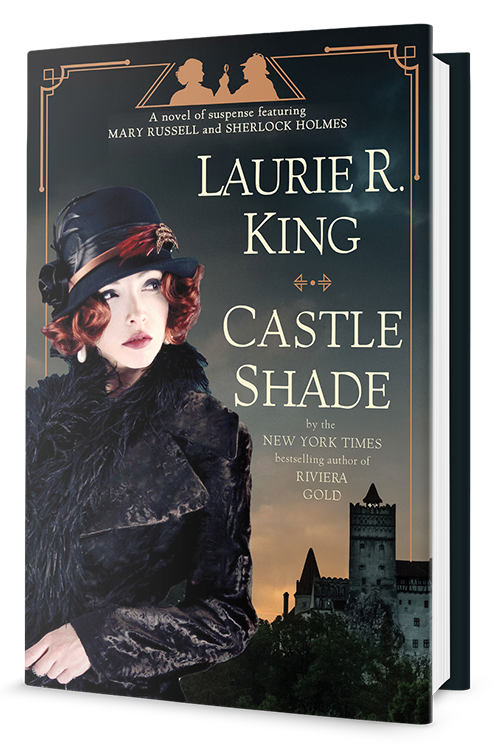 Fiction
Castle Shade
On June 8, be sure to pick up a copy of the brand-new Castle Shade, the latest Mary Russell and Sherlock Holmes novel from Walnut Creek native Laurie R. King. The book sees the two heroes try to solve a vampire-infused mystery for the Queen of Roumania at a castle on the Transylvania border. Order it from an East Bay independent bookseller, such as Mrs. Dalloway's Literary and Garden Arts. mrsdalloways.com.
Graphic Novel
Shang-Chi Vol. 1: Brothers and Sisters
Gene Luen Yang—a UC Berkeley and Cal State East Bay grad—began a new era for Marvel hero Shang-Chi with the release of Brothers and Sisters in April. The comic sees Shang-Chi take the lead of his father's secret society, and explores themes surrounding treachery and familial ties. Order it online (and pre-order Vol. 2, which drops in December) from a local independent bookstore, such as East Bay Booksellers. ebbooksellers.com.
Memoir
Loving Before Loving: A Marriage in Black and White
In May, Berkeley's Joan Steinau Lester released Loving Before Loving, an account of her experiences during the feminist and Civil Rights movements, as well as her marriage to a Black author and activist around the time of the Supreme Court's decision to legalize interracial marriage. Order it from a local independent bookstore, such as Bookshop Benicia. bookshopbenicia.indielite.org.