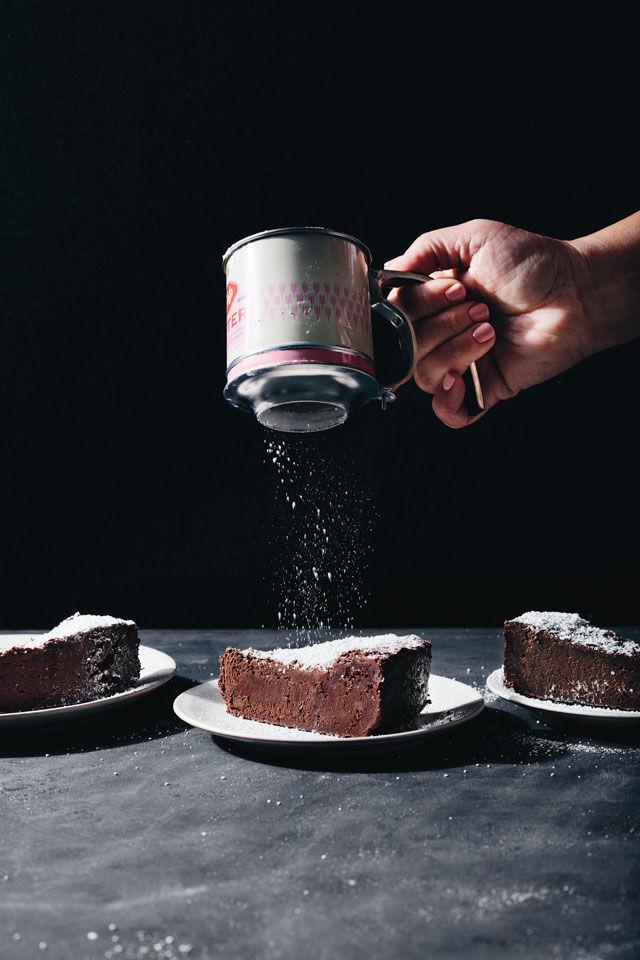 Cookbook
East Bay Cooks: Signature Recipes from the Best Restaurants, Bars, and Bakeries
Last fall, Carolyn Jung published this collection of more than 80 recipes from over three dozen East Bay restaurants. Whether you love Walnut Creek Yacht Club or Old Towne Danville Bakery, this cookbook gives you the opportunity to try your hand at your favorite dishes. Order it online from independent bookstores such as Pegasus Books. pegasusbookstore.com.
Film
East Side Sushi
East Side Sushi follows Juana, a single mother in East Oakland, as she leaves a job at a fruit cart to work at a Japanese restaurant and begins to dream of becoming a sushi chef herself. Anthony Lucero of Oakland (who also directed the film) and Orinda's Julie Rubio acted as coproducers of the movie. Stream it on Amazon Prime. amazon.com.
Literature
The Books of David Lebovitz
Among the publications of David Lebovitz—a veteran of Berkeley's Chef Panisse and the San Francisco culinary scene—are The Sweet Life in Paris: Delicious Adventures in the World's Most Glorious—and Perplexing—City and L'appart: The Delights and Disasters of Making My Paris Home, which give humorous accounts of his move to France and adjustment to life abroad. Drinking French: The Iconic Cocktails, Apéritifs, and Café Traditions of France, with 160 Recipes, released in March, offers instructions for a variety of local beverages. Order all three from local independent shops such as Rakestraw Books. rakestrawbooks.com.
Podcast
Home Cooking
At the start of COVID-19 shelter-in-place orders, Samin Nosrat—the Berkeley chef behind Salt, Fat, Acid, Heat—teamed up with The West Wing Weekly's Hrishikesh Hirway to create Home Cooking, a podcast centered on kitchen tips and tricks. The show also features special guests such as Josh Malina, W. Kamau Bell, and Yo-Yo Ma. homecooking.show.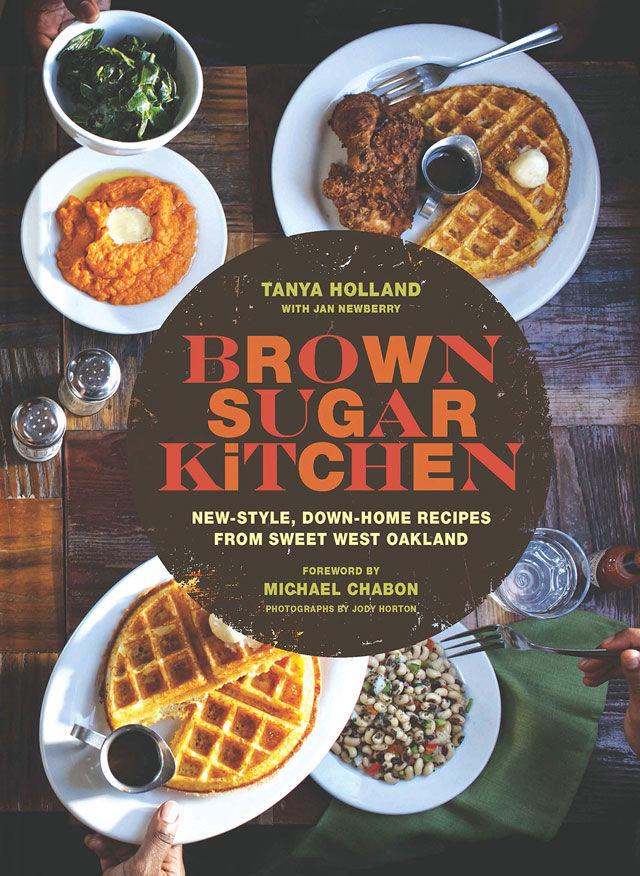 Cookbook
Brown Sugar Kitchen: New-Style, Down-Home Recipes from Sweet West Oakland
Tanya Holland's Brown Sugar Kitchen is famous among foodies in the East Bay and beyond for mouthwatering soul food, including shrimp gumbo, macaroni and cheese, and more. With this collection of 86 recipes, first published in 2014, you can bring the chef's signature dishes to your own kitchen. Order it online from Moe's Books and their bookshop.org online storefront. moesbooks.com.