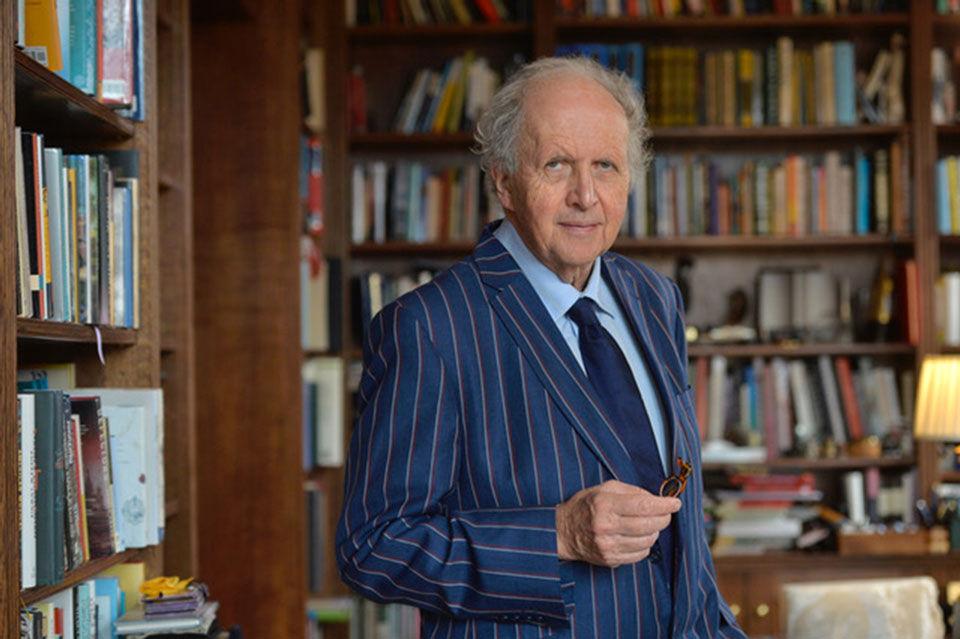 Virtual Event
Rakestraw Books "Live at Home!" with Alexander McCall Smith
On the morning of March 27, join Danville's Rakestraw Books online for a discussion with Alexander McCall Smith, the author of popular books such as The No. 1 Ladies' Detective Agency. The author will be paying tribute the paperback release of The Talented Mr. Varg, the second installment of a detective series set at the Department of Sensitive Crimes, which solves "obscure and irrelevant" mysteries. rakestrawbooks.com.
Non-Fiction
The Code Breaker: Jennifer Doudna, Gene Editing, and the Future of the Human Race
Earlier this month, renowned biographer Walter Isaacson dropped The Code Breaker, an account of Jennifer Doudna's work at UC Berkeley in developing CRISPR (which provides scientists with the ability to edit genes and shows promise in helping to end certain diseases). Isaacson documents everything from Doudna's beginnings in science as a child to the Nobel Prize she won last year. Order the book from a local independent bookstore, such as Pegasus Books. pegasusbookstore.com.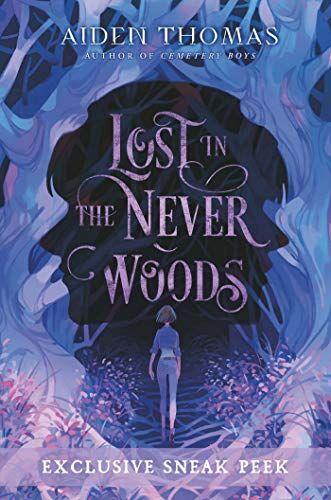 Fiction
Lost in the Never Woods
Oakland native Aiden Thomas debuted their latest book, Lost in the Never Woods, on March 23. The tale is a reworking of J.M. Barrie's Peter Pan, telling the story of Wendy, who teams up with a mysterious boy named Peter to find missing children in her little town. Order the book—and Thomas's acclaimed debut, Cemetery Boys—from an East Bay independent bookstore, such as Mrs. Dalloway's Literary and Garden Arts. mrsdalloways.com.
Activity
Benicia's "Where's Jack London" Contest
This week is your last chance to join in the fun of the "Where's Jack London" contest in Benicia. Local businesses are displaying portraits of the Bay Area's longtime literary icon, who penned the classics White Fang and The Call of the Wild. Spotting the portraits and sending in each code word on the frames earns you entries in a raffle for $100 worth of Downtown Dollars, applicable at various Benicia stores. You can participate anytime through March 31, and purchases made at the businesses can earn you extra entries in the drawing. beniciamainstreet.org.
Fiction
Transcendent Kingdom
Last fall, former Berkeley resident Yaa Gyasi released her second book, Transcendent Kingdom. The novel follows a Stanford School of Medicine student exploring addiction and depression while simultaneously dealing with the effects of both on her own immigrant family. Order the book, along with Gyasi's debut, Homegoing, from a local independent bookseller, such as University Press Books. universitypressbooks.com.