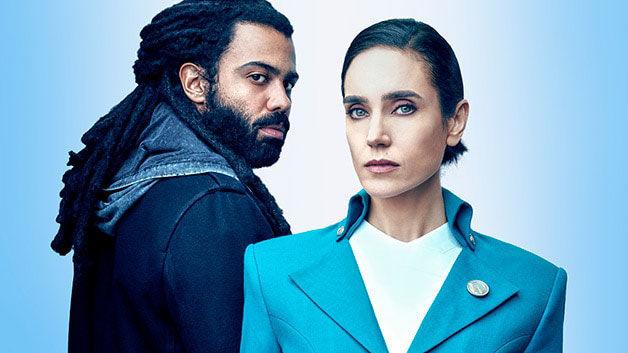 Television
Snowpiercer
In this small-screen version of the beloved graphic novels, the only inhabitants of a frozen, post-apocalyptic Earth travel the planet in a train that never stops. Jennifer Connelly and Oakland's Daveed Diggs lead a cast of characters who grapple with class divides and societal injustice. Snowpiercer premieres on TNT on May 17. tntdrama.com/snowpiercer.
Film
Alita: Battle Angel
In this 2019 movie based off a popular Japanese manga series, amnesiac cyborg Alita finds a home with a solitary doctor and learns about the dangers of the futuristic Iron City while rediscovering elements of her past. The Hayward-raised Mahershala Ali—also an alum of Saint Mary's College in Moraga—stars as the criminal Vector. The adventure is available to stream on Amazon Prime. amazon.com.
Documentary
Worlds of Ursula K. Le Guin
Explore the universe of trailblazing fantasy and science fiction author and Berkeley native Ursula K. Le Guin through this documentary from last year. In addition to interviews from Michael Chabon, Margaret Atwood, and others, the film offers a unique look at Le Guin's literary evolution and legacy, with a particular focus on the places that inspired the iconic worlds she created. worldsofukl.com, amazon.com.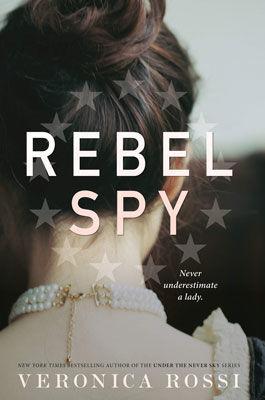 Literature
Under the Never Sky Trilogy
This dystopian young adult series from Danville's Veronica Rossi focuses on Aria, who lives in an enclosed city and frequents virtual worlds, and Perry, an Outsider who braves the harsh elements with his tribe. Be sure to check out Rossi's latest novel, Rebel Spy—a historical reimagining about a society girl turned spy during the Revolutionary War—when it is released in June. Order both online from independent bookstores such as Rakestraw Books. rakestrawbooks.com.
Television
Living with Yourself
In this comedy/drama series from Netflix, which debuted last fall, Paul Rudd's Miles receives a unique spa treatment that offers a higher-quality life and discovers that he has subsequently been replaced in his day-to-day routine by an improved clone of himself. The series is codirected by Jonathan Dayton, who hails from Walnut Creek. netflix.com.
---
To see even more events happening this week, or to submit an event for consideration, visit Diablo's Community Calendar. Follow Diablo on Twitter or Facebook, and sign up for the A-List e-newsletter so Top Tickets is delivered to your email inbox on Wednesdays. Questions? Comments? E-mail events@maildiablo.com.