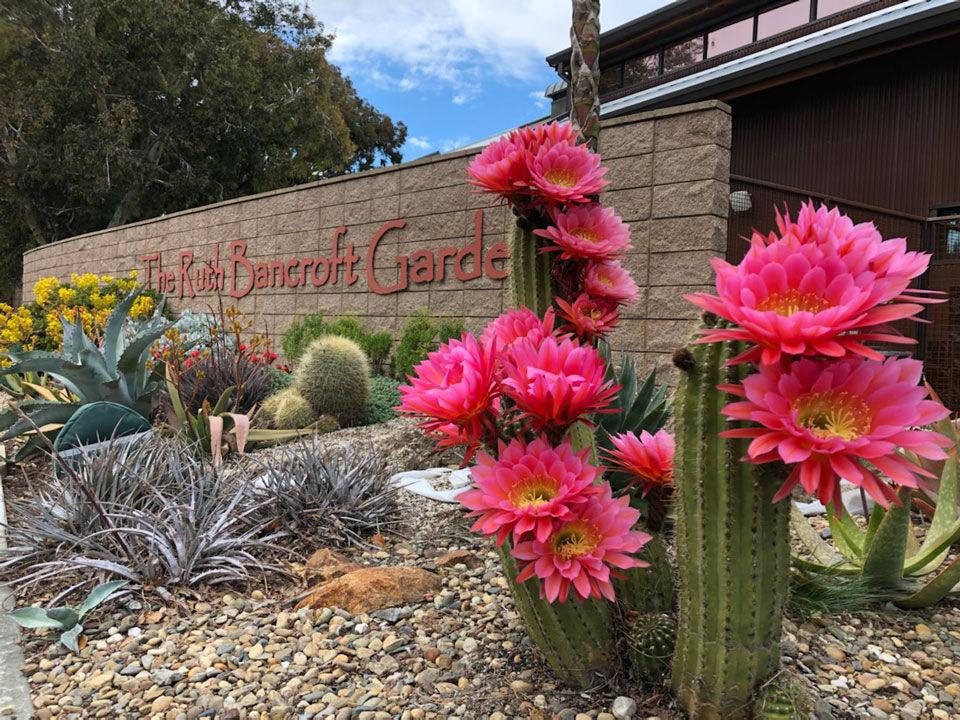 Outdoor Event
ArtScapes in the Garden: Outdoor Ikebana Exhibition
Enjoy the spring weather at the Ruth Bancroft Garden and Nursery during their ArtScapes in the Garden exhibition, which focuses on ikebana, a form of flower arranging from Japan. The show, crafted by nine local artists, highlights plants that originated in the garden, with each piece large in scope. The exhibit opened May 19 and runs through May 23. ruthbancroftgarden.org.
Literature
California's Wild Coast: Poetry, Prints, and History
This republished title from Berkeley's Heyday Books explores California's oceanside areas from Mendocino to Santa Monica through writings from Gary Snyder, Jaime de Angulo, Robinson Jeffers, Robert Hass, travel narratives, and Native Californian tales, as well as art prints from Tom Killion. Order it from a local independent bookshop, such as Walden Pond Books. waldenpondbooks.com.
Literature
A Most Improbable Journey: A Big History of Our Planet and Ourselves
In A Most Improbable Journey, UC Berkeley's Walter Álvarez discusses events such as the Big Bang and the Bronze Age to form a chronicle of the world around us. The geology professor is most famous for his work on the theory that an asteroid caused the end of the dinosaurs. Order the book from a local independent bookstore, such as A Great Good Place for Books. ggpbooks.com.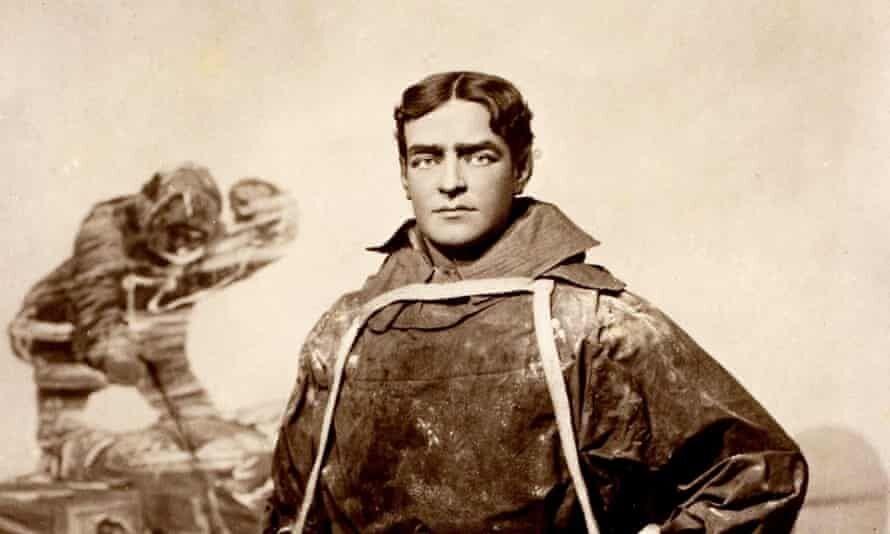 Lecture
The Great Escape: Shackleton's Antarctic Adventure
Last fall, the Walnut Creek Library Foundation presented this lecture in two parts on Ernest Shackleton through their Live! From the Library series. Led by Cal State East Bay and the Blackhawk Museum's Mark Jordan, the videos recall the story of Shackleton's 1914 mission of traversing Antarctica, and the harrowing trip he and his crew survived. Both parts of the presentation are available on the foundation's YouTube channel. wclibrary.org.
Literature
East Bay Hills: A Brief History
East Bay Regional Park District trail safety patrol volunteer and Oakland author Amelia Sue Marshall captures the long history of the East Bay hills in this 2017 book, from their early Native American residents to the establishment of modern park areas. The book highlights both local stories and environmentalist efforts. Order it from an East Bay independent seller, such as Pegasus Books. pegasusbookstore.com.