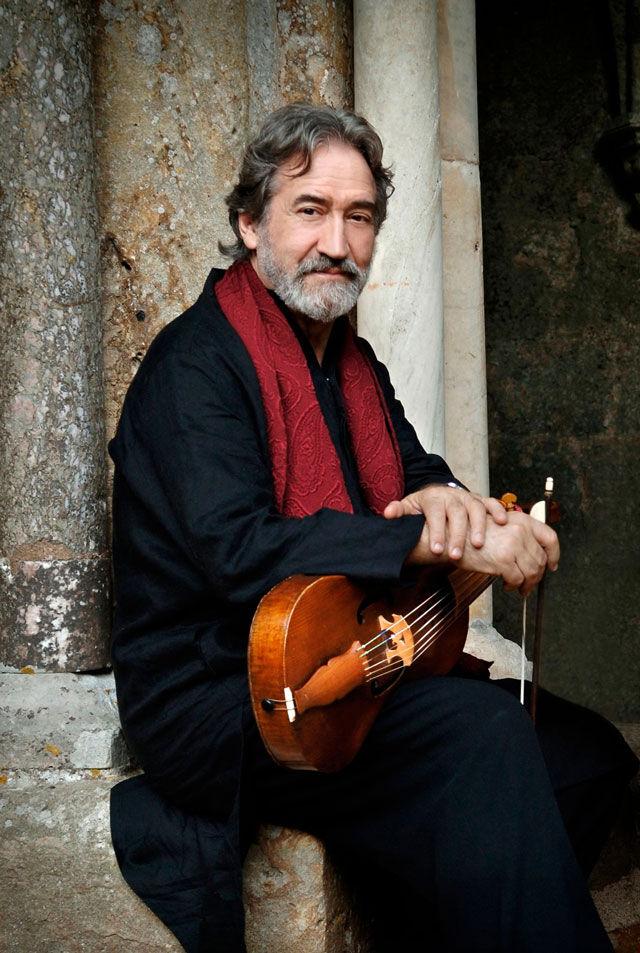 Music
Jordi Savall
Join Cal Performances at Home and iconic musician Jordi Savall on the web for a performance of pieces from Madrigals of Love and War by Monteverdi. The recital will be streamed from Barcelona, and will highlight the large scope of feeling captured in Monteverdi's compositions. The show will debut June 3 and be accessible through September 1. calperformances.org.
Film
Legacy Shorts: Fresh Views of Later Life
The programming at this year's digital Legacy Film Festival on Aging—which is based in San Francisco and running May 24 through 31 this year—will include this series of tales focused on seniors living their lives to the fullest. One of the short films, for which the East Bay's Elizabeth Sher served as director, will highlight Berkeley artist Edith Hillinger. legacyfilmfestivalonaging.org.
Theater
Communion and Becoming Othello: A Black Girl's Journey
On Zoom on May 28, San Francisco's A.C.T. will present the global premiere of Communion, a new work blending mystery and drama, from UC Berkeley alum Christopher Chen. The Livermore Shakespeare Festival will also present the latest installment of their Life Sparc series this week, highlighting Debra Ann Byrd, her theater career, and her experience as a Black woman playing Othello. act-sf.org, livermoreshakes.org.
Visual Art
Shrumen Lumen and Altered and Reimagined
If you're out for a walk in Danville, be sure to check out the Shrumen Lumen public art display, opening May 31 outside of the Village Theatre and Art Gallery and near the Town Green. Made originally by Bay Area artists for Burning Man, the outdoor show by night includes two moving mushroom sculptures adorned in LED lights. The public art exhibit is part of the gallery's Altered and Reimagined show, which debuts June 19, and will showcase works made from found and recycled materials. danville.ca.gov.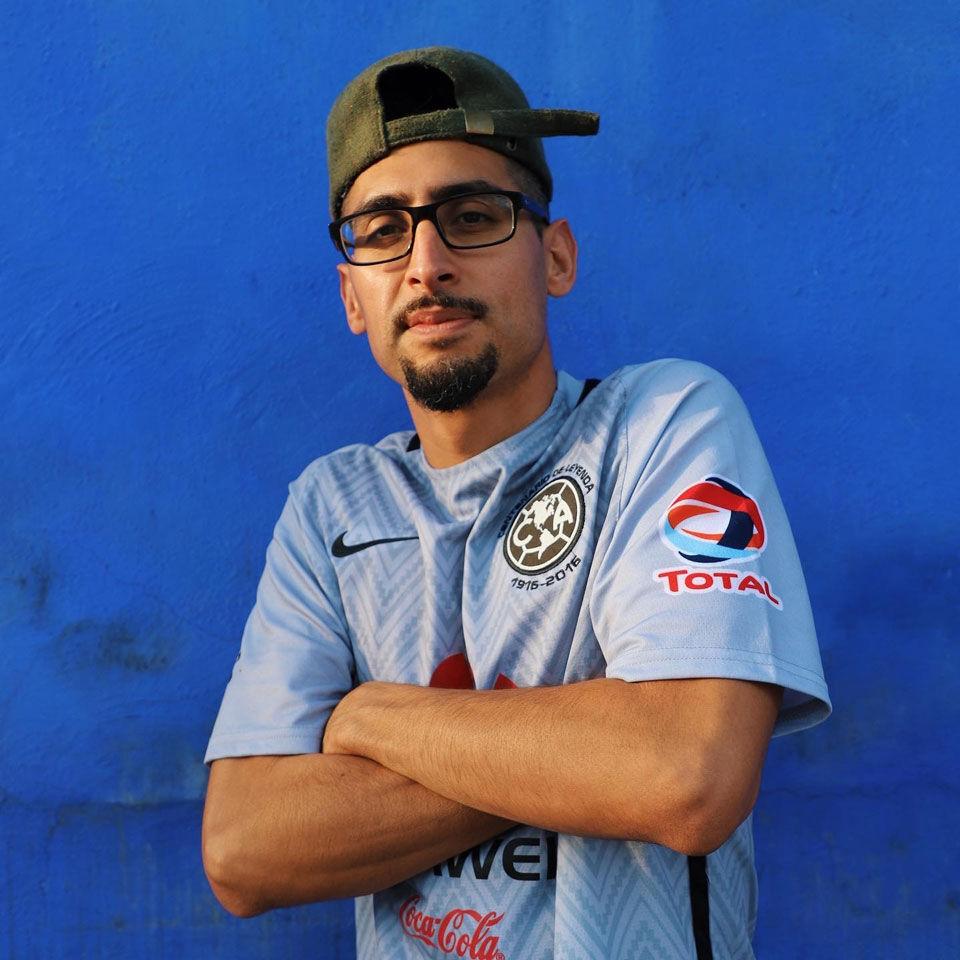 Literature
Rightnowish: Poet Alan Chazaro, the Piñata Theorist
An April episode of KQED's Rightnowish podcast highlights the Bay Area's own Alan Chazaro, a writer whose latest release, Piñata Theory, explores themes such as identity, manhood, and more through poems. Literature lovers should also mark their calendars for next week, when the Bay Area Book Festival hosts Richard Flanagan on the web on June 3 for a discussion with poet Jane Hirshfield about his latest book, The Living Sea of Waking Dreams, which will be one of the festival's last conversations preceding a summer pause. kqed.org/podcasts/rightnowish, baybookfest.org.