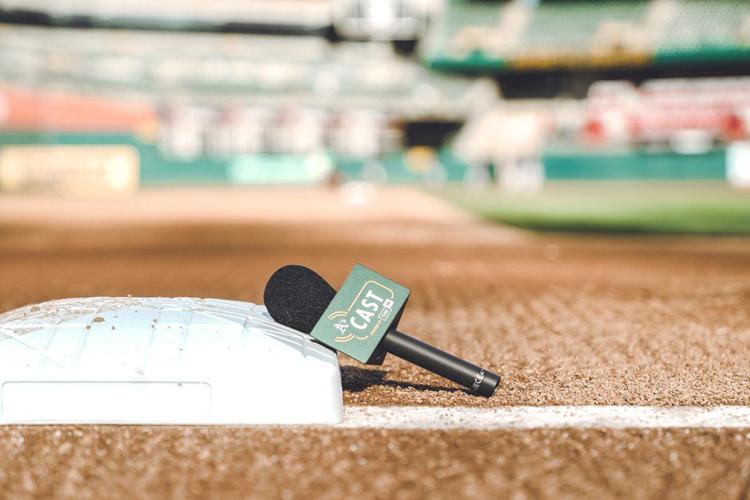 Radio/Podcast
A's Cast
Missing Oakland A's baseball? In February, the team announced that A's Cast, a 24/7 Northern California streaming channel on the TuneIn app, would feature current games, along with special programs related to the team. Due to COVID-19 season delays, the team has been airing replays of the 97 games the green-and-gold won last year, which propelled them to the postseason for the second year in a row. mlb.com/athletics.
Film
When the Game Stands Tall
Starring Jim Caviezel, Michael Chiklis, and Laura Dern, this 2014 movie brings to life the history-making winning streak—151 games, the longest in the country—experienced by Concord's De La Salle High School football team from 1991-2004, as well as the way they began again after the streak ended. Stream it on Amazon Prime. amazon.com.
Documentary
The Last Dance
The Golden State Warriors may have moved across the Bay, but one of the names most synonymous with their trailblazing Oakland career is that of legendary coach Steve Kerr. Kerr's history—including his father's murder—is documented in the ninth episode of The Last Dance, ESPN's documentary series about Michael Jordan and the Chicago Bulls of 1997-1998. The series, which concluded in mid-May, can be streamed on ESPN's website. espn.com.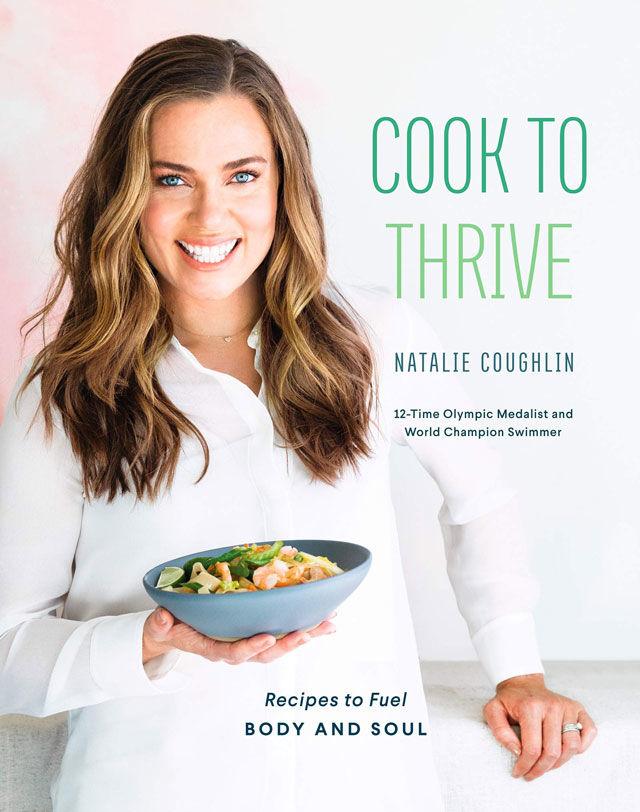 Literature
Cook to Thrive and Golden Girl
Last year, Olympic swimmer Natalie Coughlin Hall published Cook to Thrive: Recipes to Fuel Body and Soul, which includes instructions for 80 healthy and flavorful dishes that Coughlin herself enjoys. If you're interested in learning more about the Lafayette resident's gold-medal Team USA career, try Golden Girl: How Natalie Coughlin Fought Back, Challenged Conventional Wisdom, and Became America's Olympic Champion. Order online from independent bookshops such as A Great Good Place for Books. ggpbooks.com.
Documentary
Hard Knocks: Training Camp with the Oakland Raiders
The 2019 installment of HBO's long-running documentary series focused on the Oakland Raiders during their final season in the Bay Area. Over the course of five episodes, follow Jon Gruden, the team's head coach, as he leads new and established players through training and preparation for the new season. The series, a nominee for the Sports Emmy for Outstanding Serialized Documentary in 2019, is available to stream on HBO's website. hbo.com/hard-knocks.