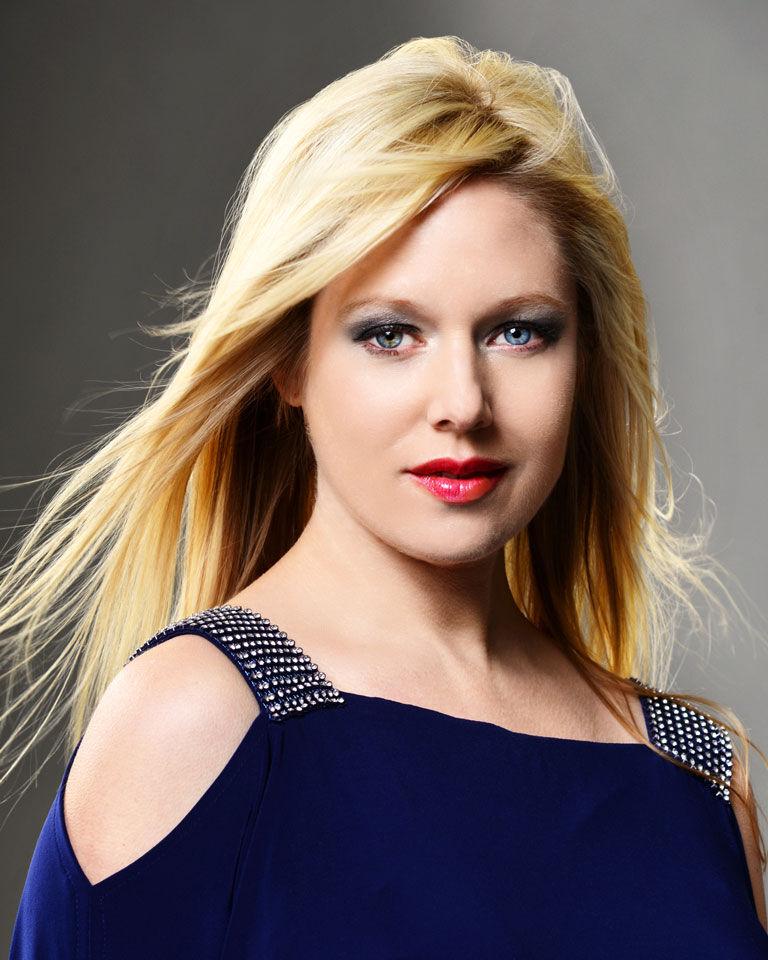 Music
Sin Silver Livestream
East Bay musical artists Sin Silver (who originally hails from Ireland) and the Avenue have been providing virtual concerts to music fans via Facebook Live since the start of the pandemic. On May 8, head to the web for a selection of a dozen or so songs streamed from Concord's Murray's Pub. The musical theme changes with each weekly performance. sinsilverandtheavenue.com.
Music
"Poetry in Motion"
Walnut Creek's California Symphony will introduce a new web-based series, "Poetry in Motion," on May 8. The performances will present music inspired by poetry, and the first episode will feature Next Week's Trees by Viet Cuong, influenced by the work of Mary Oliver. The May 15 episode will highlight Verkläte Nacht (Transfigured Night) by Schoenberg and a poem by Richard Dehmel, while the final installment on May 22 will focus on Serenade by Britten and the work of several British writers. californiasymphony.org.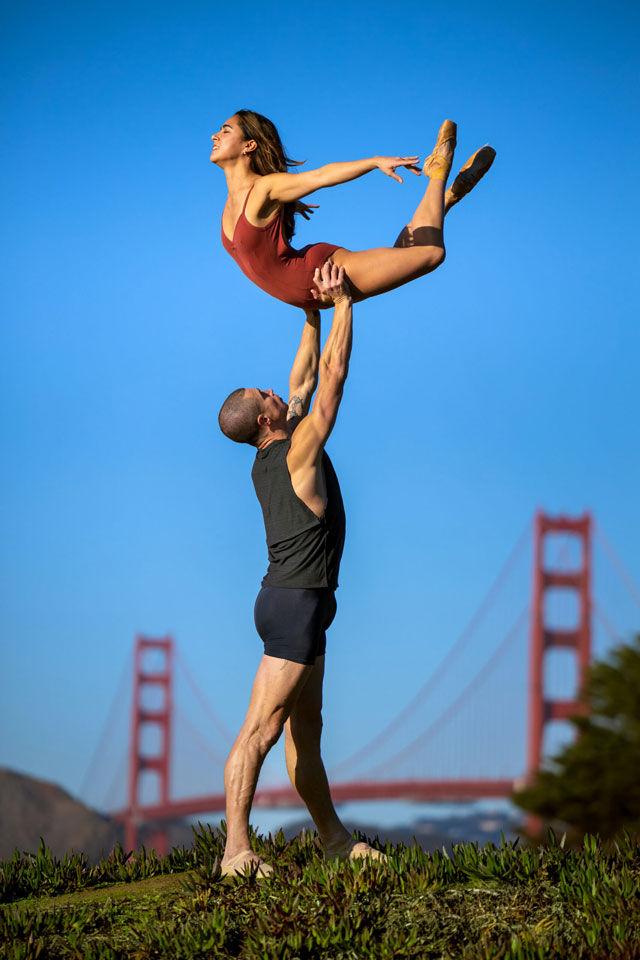 Dance
Smuin al Fresco
On May 9, San Francisco's Smuin Contemporary Ballet will head to Orinda's Bruns Amphitheater for two outdoor shows. The performances will include a variety of both recent and beloved pieces, including the Aaron Copeland-based "Sueños Latinos" and a "The Tempest" story ballet. A COVID test or vaccination and adherence to protocols will be required. (A recorded edition of the show will also be available on the Internet from May 6 through 30.) smuinballet.org.
Literature
Teen Author Talk with L.L. McKinney
If you're a fan of young adult literature, the Contra Costa Library system will welcome writer and activist L.L. McKinney on May 6. McKinney has penned The Nightmare-Verse, a girl-power infused series based in Atlanta that reworks Alice in Wonderland, as well as various other stories. The third installment, A Crown So Cursed, has a planned release date set for this fall. ccclib.bibliocommons.com.
Theater
The Waves in Quarantine: A Theatrical Experiment in 6 Movements
A team at Berkeley Rep has adapted a theatrical version of The Waves by Virginia Woolf into this one-of-a-kind vision of the crossroads between isolation and creativity, accessible now through May 28. Split into six movements and told chiefly through the eyes of a half-dozen characters, the digital show will blend music, Woolf's writing, and topical themes, including feminism and art. Raúl Esparza of Law and Order: SVU is among the names behind the production. berkeleyrep.org.