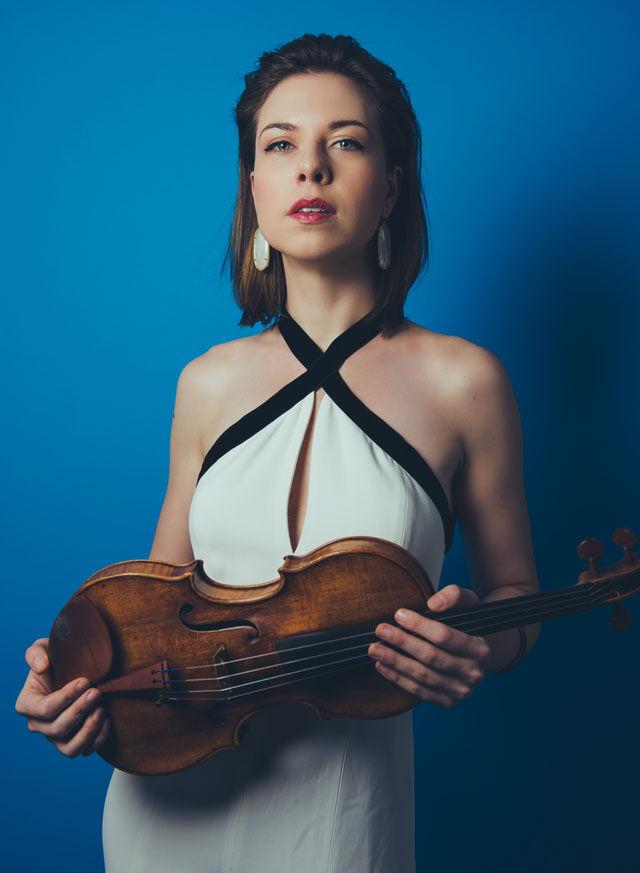 Music
Tessa Lark, violin and Andrew Armstrong, piano
This fall, Berkeley's Cal Performances is introducing Cal Performances at Home, a virtual 16-event theater and music series including global performances, lectures, and discussions with artists. If you miss an event's premiere, you will be able to view the majority of performances online afterward. The series will debut on October 1 with this breathtaking recital at Merkin Hall in New York City and will continue through January of next year. calperformances.org.
Theater
The Lost Plays
Celebrate the work of Danville's Pulitzer Prize-winning playwright Eugene O'Neill with online productions of three of the writer's one-act works (Recklessness, Abortion, and The Web, which will debut on October 3 as the first of the lineup). The Eugene O'Neill Foundation has produced the filmed shows with limited actors and socially distant blocking, and audiences can watch from the foundation's YouTube channel or website. eugeneoneill.org.
Literature
Berkeley #UNBOUND
The Bay Area Book Festival has offered a variety of virtual programming this summer, and this week, the team will bring together writers and other leaders for Berkeley #UNBOUND, "an all-day, free, virtual mini-festival" that will highlight social and political issues. Guests will include W. Kamau Bell, Steve Kerr, Alice Waters, Barbara Lee, Judith Butler, Arlie Hochschild, and Ishmael Reed. Festivities begin on the evening of October 3, and run throughout the next day. baybookfest.org.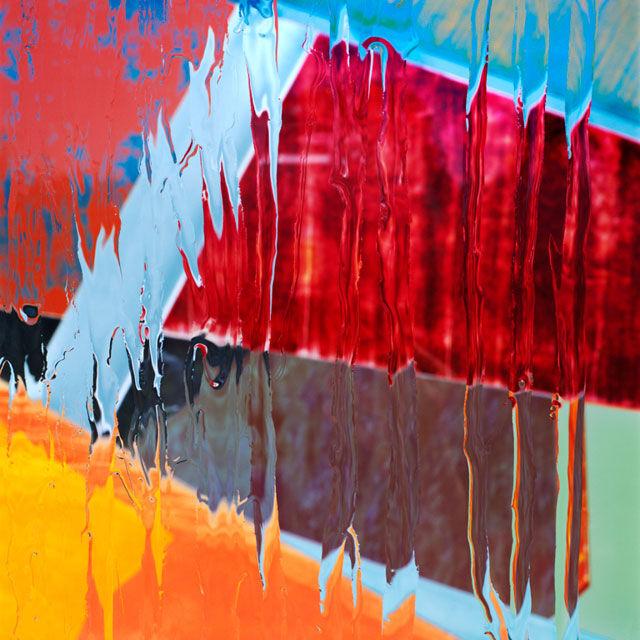 Art
Color Fields Closing Reception and Happy Hour
On October 8, Slate Contemporary Gallery in Oakland will host an online closing reception for Color Fields, their on-site exhibition of photos from Carol Inez Charney and paintings from Juan Alonso-Rodríguez. The exhibit explores the artists' use of space and color in their separate mediums, and closing activities will include comments from both Alonso-Rodríguez and Charney and a virtual tour of the show. slateart.net.
Art
Dorothea Lange Digital Archive and East Bay Yesterday episode
In August, the Oakland Museum of California debuted an online archive displaying the trailblazing photos of Berkeley's Dorothea Lange. The digital collection includes images, field notes, negatives, and other artifacts. OMCA curator of photography and visual culture Drew Johnson was also featured on a recent episode of the East Bay Yesterday podcast, discussing Lange's work. dorothealange.museumca.org, eastbayyesterday.com.