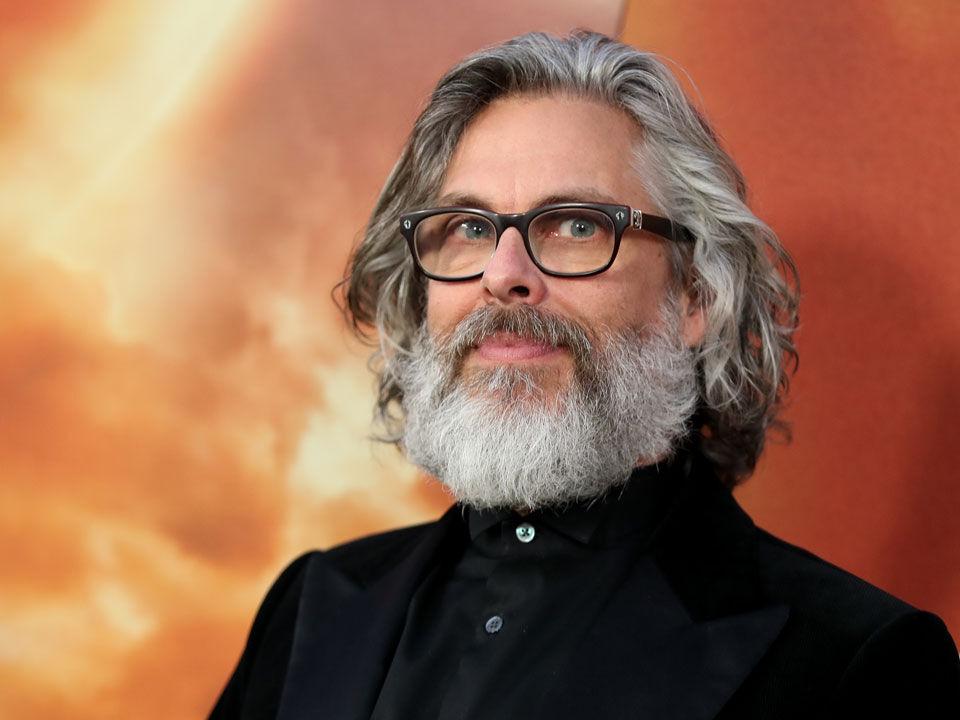 Kids
Awesome Man: The Mystery Intruder
Pulitzer Prize-winning Berkeley writer Michael Chabon is perhaps best known for his novels, including The Amazing Adventures of Kavalier and Clay, but his latest publication, which debuted September 29, is geared at young readers. In this sequel to 2011's The Astonishing Secret of Awesome Man, the superhero has to deal with the arrival of a second star—helping kids get used to the idea of a new sister or brother in their lives. Order the book from a local independent bookstore, such as Orinda Books. orindabooks.com.
Middle Grade
Dragonwatch: Champion of the Titan Games
On October 13, Brandon Mull, formerly of Clayton, will drop the fourth installment in his Dragonwatch series, which follows the exploits of the young Seth and Kendra after the conclusion of the popular Fablehaven books. In this volume, the siblings find themselves drawn further into a war between giants and dragons, as Seth tries to regain his memories from a demon who leads the Titan Games. Order the book from a local independent bookshop, such as Mrs. Dalloway's Literary and Garden Arts. mrsdalloways.com.
Fiction
The Last Story of Mina Lee
A selection for Reese Witherspoon's book club, this September debut novel from Oakland's Nancy Jooyoun Kim tackles themes such as familial bonds, belonging, and the immigrant experience. The book blends the story of Margot Lee uncovering details about her mother, Mina, after her mysterious death, with a narrative of Mina's initial year as an undocumented immigrant in Los Angeles's Koreatown. Order the novel from an East Bay independent bookstore, such as University Press Books. universitypressbooks.com.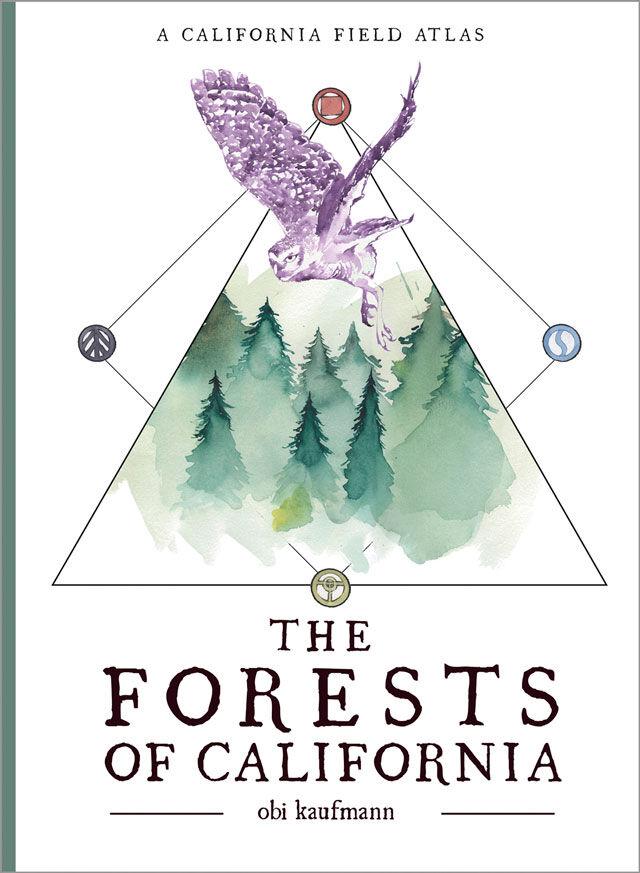 Nature
The Forests of California
Danville-raised Oakland resident Obi Kaufmann released his latest "field atlas," a literary genre he devised that interweaves scientific information, watercolor paintings, and prose poetry, in early September. The book—the first of a trilogy—examines the biodiversity of the Golden State's forests over the course of the millennia. Order the volume from a local independent bookshop, such as Walden Pond Books. waldenpondbooks.com.
How-To Guide
Girls Garage: How to Use Any Tool, Tackle Any Project, and Build the World You Want to See
Earlier this summer, Emily Pilloton of Berkeley's Girls Garage produced this building guide geared at female readers. The volume offers advice for tackling home improvement and DIY projects, picking the best hardware materials, and staying safe during construction, interwoven with helpful illustrations and stories from women in the industry. Order the book from an East Bay independent bookstore, such as Bookshop Benicia. bookshopbenicia.indielite.org.