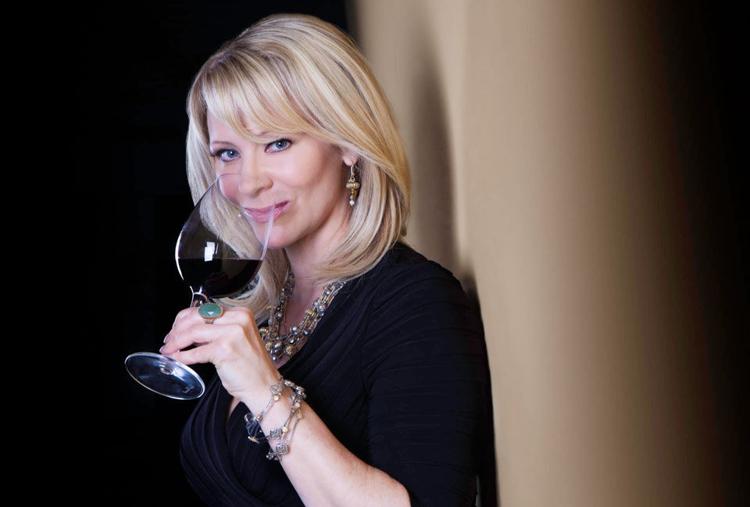 Podcast
Check, Please! Bay Area
Join three food enthusiasts, rather than seasoned reviewers, as they dine at the other participants' local favorite eateries before regrouping for a discussion with writer and host Leslie Sbrocco. The show airs both on KQED 9 and as a podcast, and East Bay restaurants featured this summer have included Soba Ichi, Locanda Ravello, Café Umami, and Main Street Kitchen. kqed.org/checkplease.
Cookbook
Flavors of Oakland
For this collection, Anya Ku and Elazar Sontag interviewed residents of Oakland, acquiring recipes and stories from various cultures, composing a unique culinary portrait of this iconic East Bay city. The recipes are enriched by vibrant photographs and biographies, with the goal of creating community across cultures. The book—which debuted in 2016—was also produced in Oakland. flavorsofoakland.com.
Event
Oakland Cocktail Week
This popular annual cocktail celebration in Oakland will be held virtually this year, spread over the course of a month (September 10-October 10). Events will include a Mai Tai-making competition, a challenge to create cocktail glasses, and even online music performances from local artists. Proceeds will be donated to nearby bars (with particular emphasis on those owned by people of color and those who have not reopened) through the Oakland Indie Alliance's Keep it Spirited COVID Relief Fund. oaklandcocktailweek.com.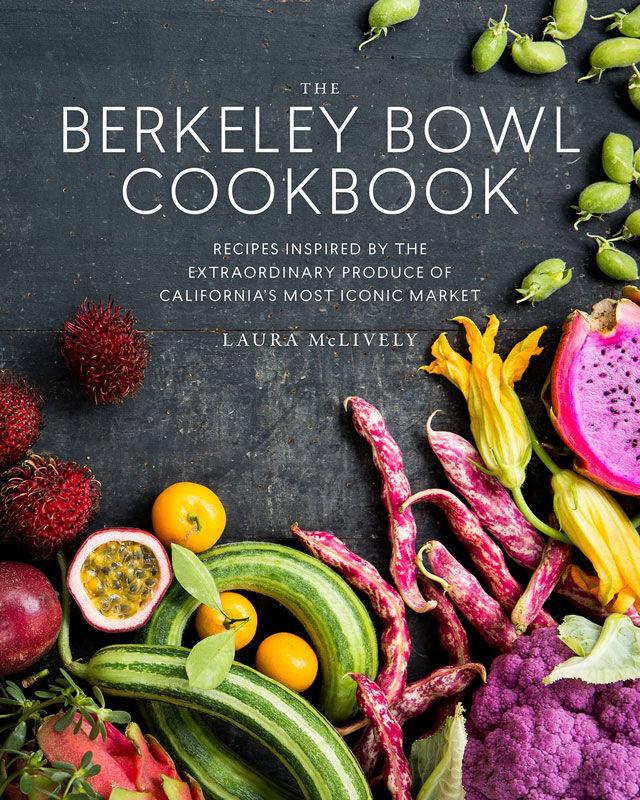 Cookbook
The Berkeley Bowl Cookbook: Recipes Inspired by the Extraordinary Produce of California's Most Iconic Market
If you love fruits and veggies, this one is for you. In this cookbook, Laura McLively, a registered dietician, provides instructions for dishes featuring the one-of-a-kind produce she discovered while shopping at Berkeley Bowl Marketplace. Interwoven with mouthwatering pictures, these choices (think star fruit almond torte and sweet and sour tofu with gooseberry) are sure to broaden your list of home cooking go-to meals. Order the book from a local independent bookstore, such as Pegasus Books. pegasusbookstore.com.
Cookbook
Vegetable Kingdom: The Abundant World of Vegan Recipes
Oakland's Bryant Terry offers readers over 100 recipes for delectable vegan dishes, including dirty cauliflower, millet-roux mushroom gumbo, and more. The James Beard Award winner and chef-in-residence at San Francisco's Museum of the African Diaspora steers home cooks away from relying on meat substitutes, and divides his book—which dropped earlier this year—by ingredient, making it simple to use. Order it from a local independent bookstore, such as Towne Center Books. townecenterbooks.com.