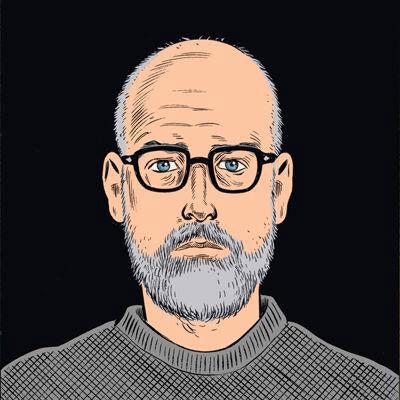 Book
Original Art: Daniel Clowes
Recently, the work of this Oakland resident—an Academy Award nominee and winner of the PEN Center Award for Outstanding Body of Work in Graphic Literature—was the focus of the latest installment of Fantagraphics's Studio Edition collection. Featuring more than 150 pages of art drawn from the cartoonist's three-decade career, as well as never-before-seen pieces, this oversize volume highlights Clowes's artistic process and creative mind. Order the book from independent shops, such as Bookshop Benicia. bookshopbenicia.indielite.org.
Book
They Called Us Enemy
UC Berkeley alum and Star Trek icon George Takei takes readers into his personal family history in this graphic novel, published last year. The volume tells of how, when Takei was four years old, his family was among those taken to U.S. Japanese internment camps during World War II, and tackles racism, democratic ideals, and the way the experience impacted the trajectory of Takei's life. Order the book from local independent stores, such as Flying Colors Comics and Other Cool Stuff. flyingcolorscomics.com.
Kids
Chicken of the Sea
Pulitzer Prize winner and UC Berkeley grad Viet Thanh Nguyen and his son, Ellison, created this children's story about a group of chickens who embark on a pirate adventure after realizing they are tired of farm life. Vibrant illustrations are provided by Berkeley graphic novelist Thi Bui and her own son, Hien Bui-Stafford. (Grown-ups should also check out The Best We Could Do, Bui's unforgettable graphic memoir centered on her family's escape from South Vietnam and their immigrant experience in the United States.) Order both from local independent bookshops, such as Walden Pond Books. waldenpondbooks.com.
Event
Gene Luen Yang at the 20th Annual Library of Congress National Book Festival
The Library of Congress National Book Festival will be virtual this year from September 25-27, making it easy for East Bay bookworms to attend the events. Bring all your questions for UC Berkeley and CSU East Bay grad Gene Luen Yang to his live Q&A session on Friday. Yang is the MacArthur Fellowship-winning cartoonist behind American Born Chinese and recent releases Superman Smashes the Klan and Dragon Hoops. loc.gov/events/2020-national-book-festival.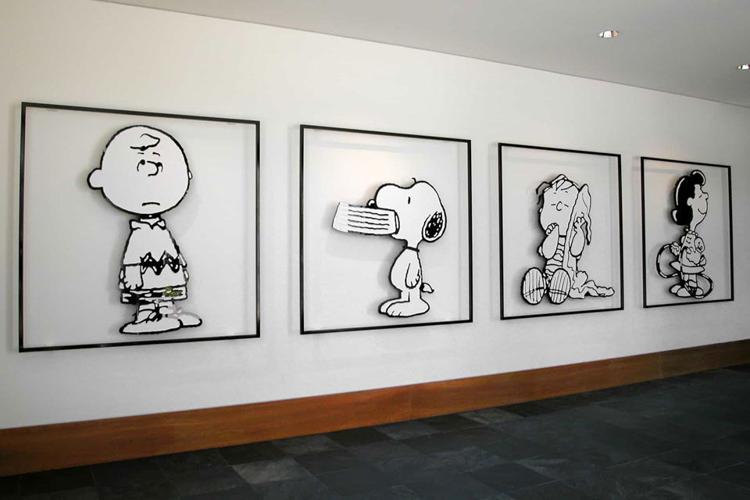 Event
Virtual Celebrations at the Charles M. Schulz Museum
Few names are as synonymous with comic strip art as that of Charles Schulz, the creator of Peanuts. Santa Rosa's museum dedicated to the late local resident is offering a variety of online tributes for the seven-decade anniversary of the series (which debuted October 2, 1950), including "Celebrating 70 Years of Peanuts," an online exhibition; highlights from their physical collections; and a slew of events, including a live conversation on October 3 about Schulz's career and the impact of Peanuts between cartoonist Stephan Pastis and Jean Schulz, the artist's wife. schulzmuseum.org.