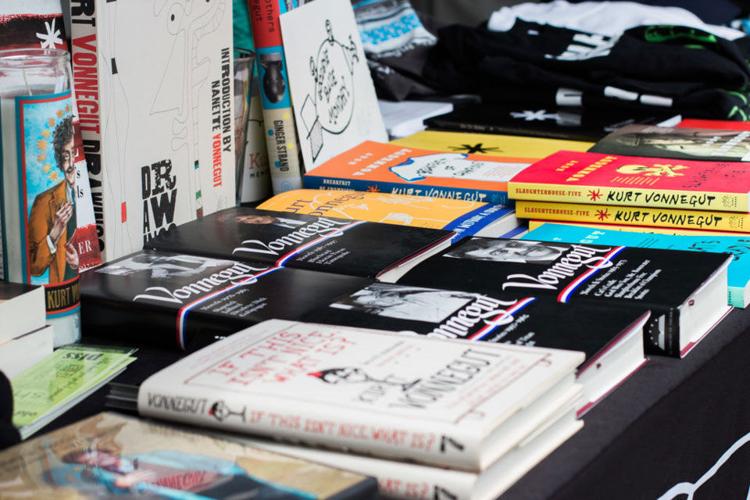 Speaker Series
Panels from the Bay Area Book Festival
In addition to launching their online event series, #UNBOUND, during the shelter-in-place, Berkeley's Bay Area Book Festival has recently added recordings of many of panels from previous festivals to their YouTube channel, including several featuring poets. Poetry enthusiasts are sure to particularly love virtually revisiting events featuring California writers Dana Gioia, a former Golden State poet laureate, and Juan Felipe Herrera, the U.S.'s first Latinx poet laureate. baybookfest.org.
Literature
Summer Snow
Former U.S. poet laureate and UC Berkeley professor Robert Hass's 2007 book Time and Materials earned him a Pulitzer Prize. The Saint Mary's College of California alum released Summer Snow, his latest collection of poems (and his first in a decade), earlier this year, examining loss, the natural world, and more. Order the volume from local independent bookstores, such as Bookshop Benicia. bookshopbenicia.indielite.org.
Event
Pandemic Poetry with Cynthia J. Patton
On September 9, join Livermore Poet Laureate Cynthia J. Patton for a poetry reading over Zoom. The free event will be hosted by the Livermore Shakespeare Festival, which is also planning for a virtual Shakespeare and general knowledge trivia event on September 17, as well as a new "Science at Play" initiative, highlighting COVID-19 education and general science topics through an artistic lens. livermoreshakes.org.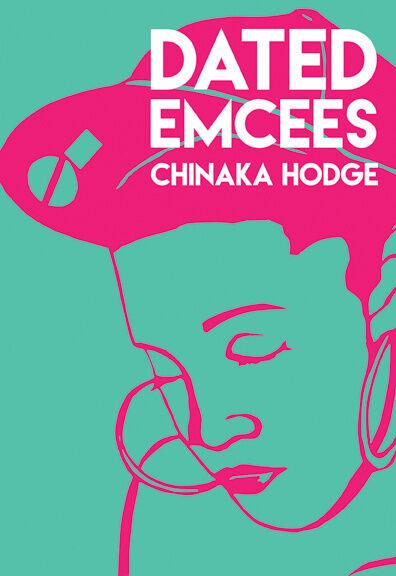 Literature
Dated Emcees
Oakland writer Chinaka Hodge's debut poetry collection, released in 2016, brings to life an adolescence spent immersed in hip-hop, and the way the genre influenced the speaker's romantic life. Hamilton's Daveed Diggs noted that Hodge "writes with the grace of a dancer, the bars of a rapper, the heart of your best friend, and all of the swag and soul of Oakland." Order the book from local independent booksellers, such as University Press Books. universitypressbooks.com.
Literature
Why Poetry
In this 2017 volume, Saint Mary's College of California professor and Oakland resident Matthew Zapruder analyzes the reasons many readers turn away from poetry, and why the art form is so essential, exploring how poetry influences our understanding of the world around us. Order the book, as well as Zapruder's own poetry collections, from local independent bookstores, such as Walden Pond Books. waldenpondbooks.com.