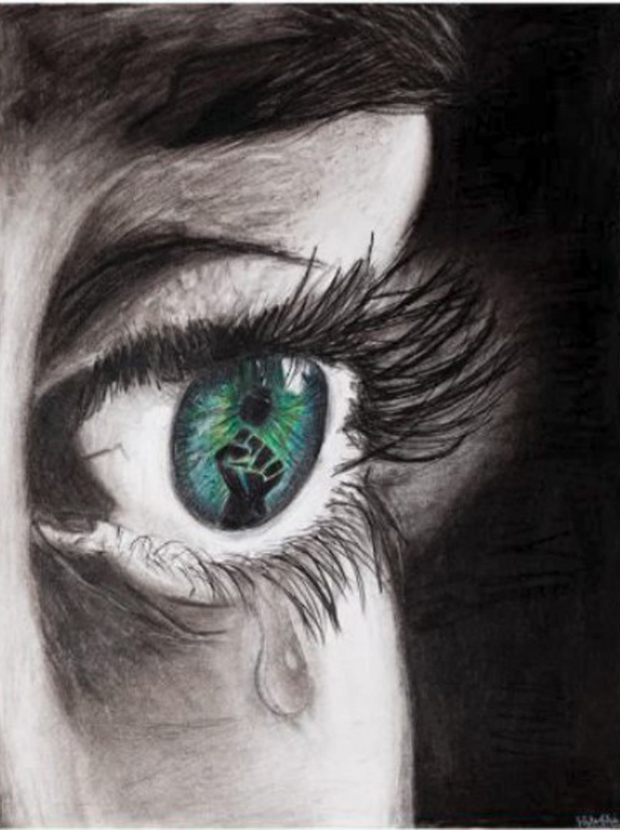 Art
Breathing Free Together Community Art Banner Project
Through 8/15 Be sure to stop by City Center Bishop Ranch's Alexander Square before August 15 to see "Breathing Free Together," an outdoor exhibition of banners featuring creative works from San Ramon Valley artists. Curated by the San Ramon Social Justice Collective, each of the pieces explores concepts surrounding justice, equity, and anti-racism. citycenterbishopranch.com.
Theater
Life is a Cabernet
8/12-8/15, 8/19-8/22 Join the Livermore Shakespeare Festival at Darcie Kent Vineyards for a socially distant event featuring live performances, wine, and Bingo and The Bard. Solo and group seating for as many as six people is available, and you can pack your own snacks. The show is expected to run about 90 minutes each evening. livermoreshakes.org.
Festival
Benicia Peddlers Fair
8/14 Stretching from the Benicia Waterfront to J Street, the Benicia Peddlers Fair will celebrate its 58th year with a full roster of vendors offering unique treasures for purchase. The beloved fair often sees as many as 300 sellers flock to downtown Benicia during the event, and visitors can expect to find vintage furniture, jewelry, art, clothes, and antiques at the outdoor booths. beniciapeddlersfair.org.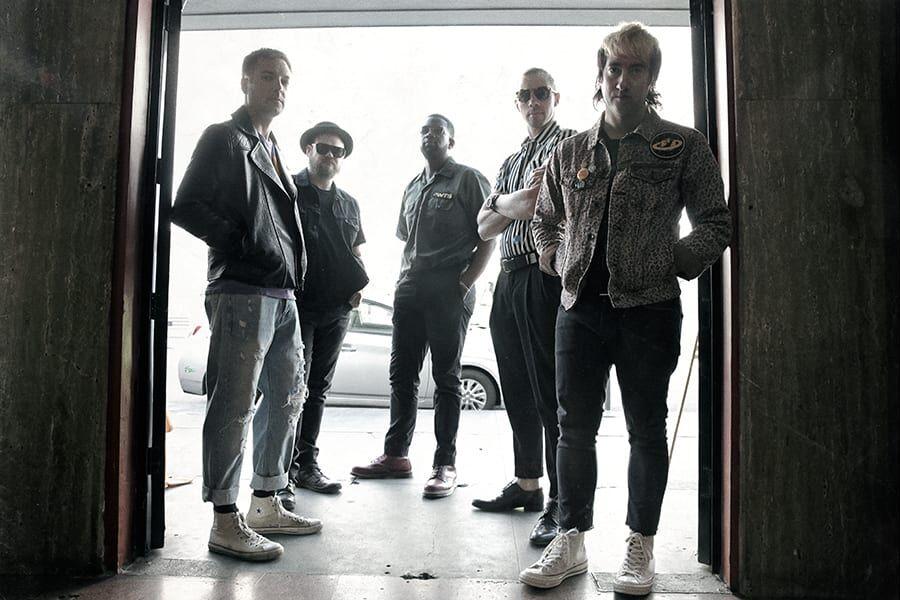 Music
Plain White T's
8/14 Move your feet to hits like "Rhythm of Love" and "Hey There Delilah" at the Bankhead Theater in Livermore during this on-site evening concert from the pop-rock Plain White T's. The Grammy-nominated group, which hails from Chicago, will weave discussions on the craft of songwriting and tales from their band's beginnings amidst the song performances. livermorearts.org.
Art
The Pleasanton Ones: Photographs by Tao Guan
8/18-10/15 Tao Guan's photographs of the Pleasanton community and its people—many taken at the weekend farmers' market—highlight local connections and unity. The exhibit was originally scheduled for display at the Museum on Main in late fall 2020, but guests now have a second chance to see the photographs after the show's postponement due to the pandemic. museumonmain.org.