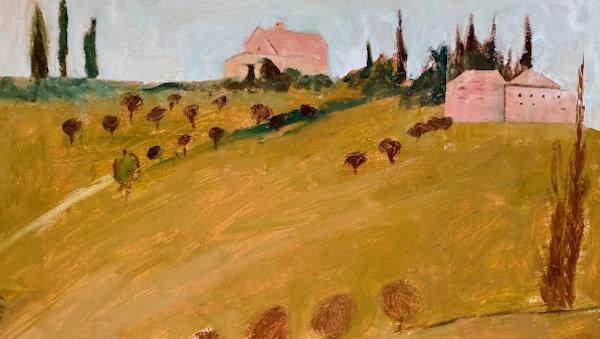 Art
Bellissimo!
8/19-10/14 The latest exhibit from Danville's Village Theatre Art Gallery, Bellissimo!,highlights stunning artistic works by a dozen of Northern California's Italian and Italian American creators. The gallery will also team up with beloved Italian Danville eatery Locanda Ravello on August 19 to welcome the art show with an opening reception. danville.ca.gov.
Conference
Press Pass: Inspiring the Next Generation of Media
8/19-8/20 This two-day conference, geared at high school and community college students considering media careers, will be held digitally through Las Positas College in Livermore. The symposium hopes to highlight the extensive impact of journalism and provide potential networking, and the workshop topics will include branding, writing, and building an audience. presspasssymposium.com. 
Fundraiser
Melt With You Summer BBQ and Concert Festival
8/20 Danville's the Crayon Initiative—which repurposes crayons for youngsters undergoing hospital treatments—will host visitors for drinks from Maxx Grush, Danville Brewing Company, Auburn Lounge, and Rodney Strong; bites from Hazy BBQ; and live performances. Proceeds from the event will benefit the Crayon Initiative's work in providing kids in need with a creative outlet. thecrayoninitiative.org.
Food and Drink
Benicia Wine Walk
8/21 Amble through beautiful downtown Benicia on a Saturday afternoon, enjoying more than a dozen wines (of two dozen-plus options) while you shop at a wide variety of local businesses. Over 25 locations are participating in the event, including Benicia Home Improvement, Bookshop Benicia, Dianna's Bakery, Happy Life Pottery, and Zeppelin Comics. beniciamainstreet.org.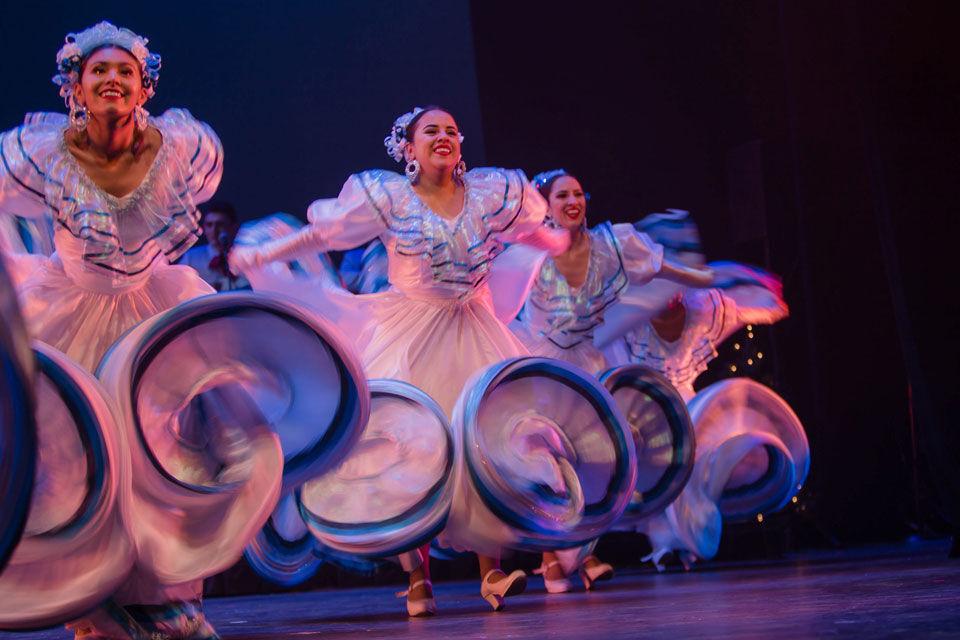 Dance
Cruzando Fronteras
8/22 Head to the Bankhead Theater in Livermore to enjoy traditional folklórico dancing from Ballet Folklórico de Los Ángeles, set to music from Jarabe Mexicano. The performance will blend music and dance from both the United States and Mexico, and is expected to include a piece centered on "Remember Me" from Disney movie Coco. livermorearts.org.