Art
Paint the Downtown
8/27-8/29 This weekend, Walnut Creek's Valley Art Gallery will host a three-day experience centered around the visual arts. On Friday and Saturday, watch artists at work during a plein air painting session downtown, and on Sunday, see, cast a vote for, and purchase pieces from Valley artists outside at the Lesher Center for the Arts's Rudney Plaza. The event is part of the Arts Around August series in Walnut Creek. walnutcreekdowntown.com, valleyartgallery.org.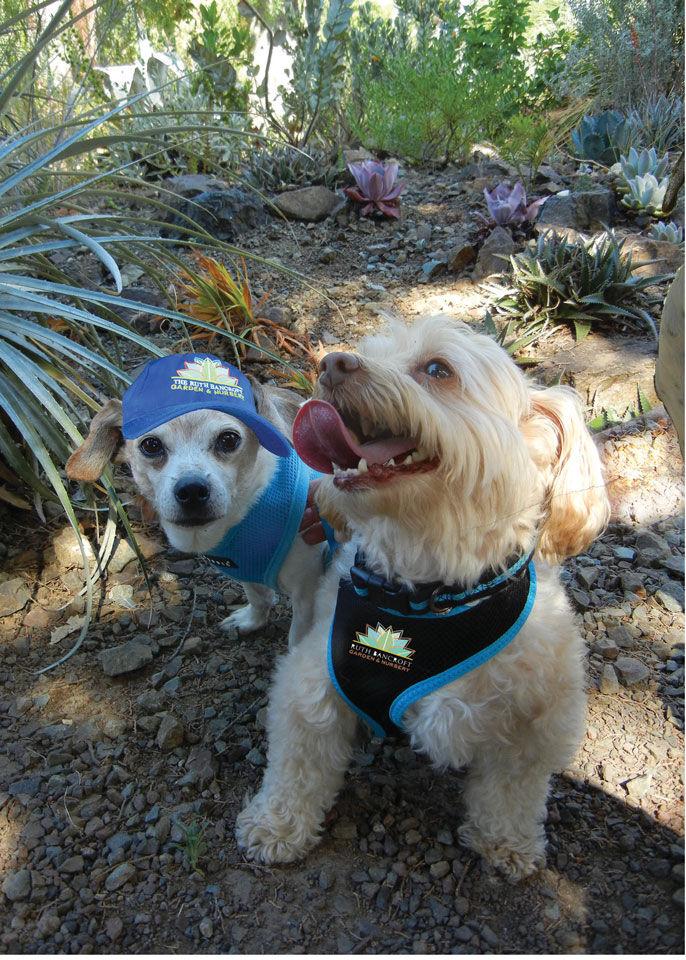 Outdoor
Dog Days of Summer and The Legacy of Ruth Bancroft
8/28, 9/1-9/9 Furry friends are sure to love this dog-centric day on the plaza at the Ruth Bancroft Garden and Nursery in Walnut Creek, complete with booths, treats, canine photos, and even pools just for dogs. The garden will also welcome The Legacy of Ruth Bancroft, an exhibition of pictures, maps, and other records from Ruth Bancroft's life, at the Coit Visitor and Education Center from September 1-9. ruthbancroftgarden.org.
Art
New Time: Art and Feminisms in the 21st Century
8/28-1/30 The latest exhibit at BAMPFA focuses on how contemporary artistic works portray and demonstrate the impact of feminism. The show, which includes pieces in multiple mediums (think paintings, sculptures, and tapestries), highlights the intricacies of feminism today and its multiple definitions. Tickets will be free on August 28 in honor of the show's arrival. bampfa.org.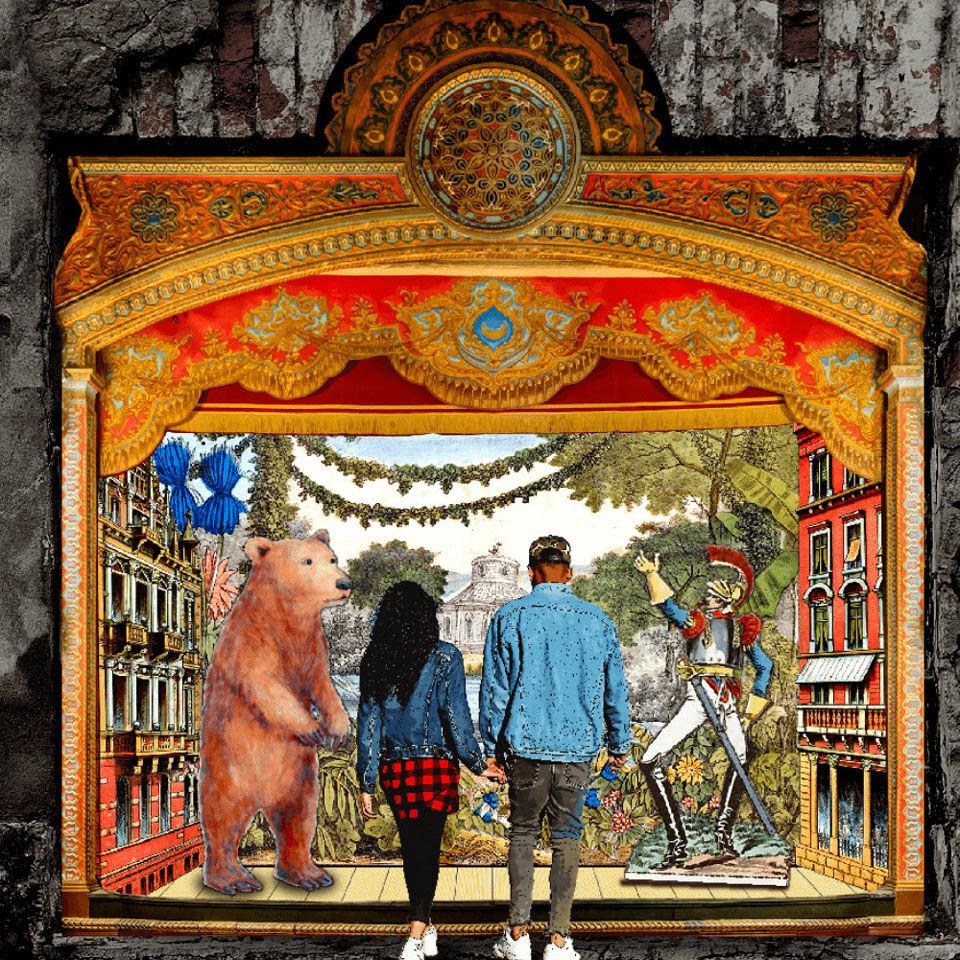 Theater
The Winter's Tale
9/1-9/26 Head to Orinda's outdoor Bruns Amphitheater to enjoy Cal Shakes's own first full theatrical production since the beginning of the COVID-19 pandemic. The Shakespeare classic, adapted by Cal Shakes's Eric Ting and Philippa Kelly, explores relevant themes of loss, peacemaking, and renewal, and will be presented as part of the company's Season of Shared Light. calshakes.org.
Swimming
Seasons
9/1-9/5 On September 1-5, The Walnut Creek Aquanuts will present their 53rd synchronized swimming fall extravaganza at the Clarke Memorial Swim Center. The event involves the craft and expertise of more than 100 people in and out of the pool, and will involve costumes, a backdrop screen, lights, and more. Festivities also include a digital silent auction, which runs until August 31. teamunify.com/team/reczzwca/page/home.