Music
Laura Marano—The U.S. Tour
8/4 You might recognize actor and singer Laura Marano from the TV show Austin and Ally and Netflix movies such as The Perfect Date and The Royal Treatment. This week, she is making a stop at Cornerstone Berkeley while on her debut countrywide headlining tour. cornerstoneberkeley.com.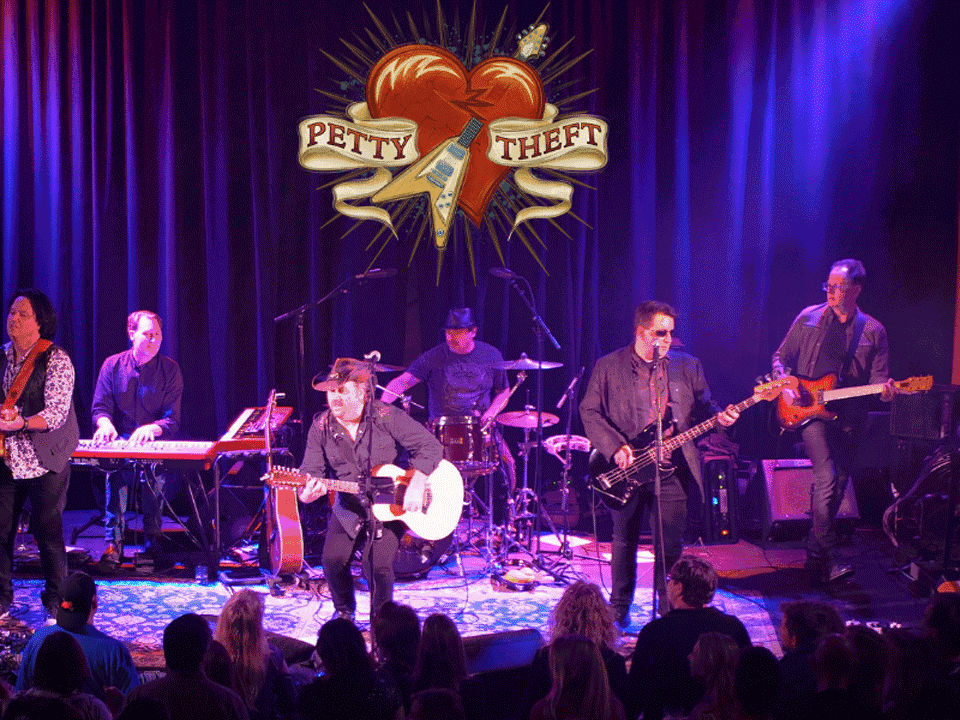 Music
Petty Theft
8/5 Enjoy the first concert of Wente Vineyards's seasonal tribute band lineup in Livermore, featuring Petty Theft. The cover band is sure to revisit the most beloved classic songs by Tom Petty and the Heartbreakers—and guests can buy food truck eats and sip glasses of wine. wentevineyards.com.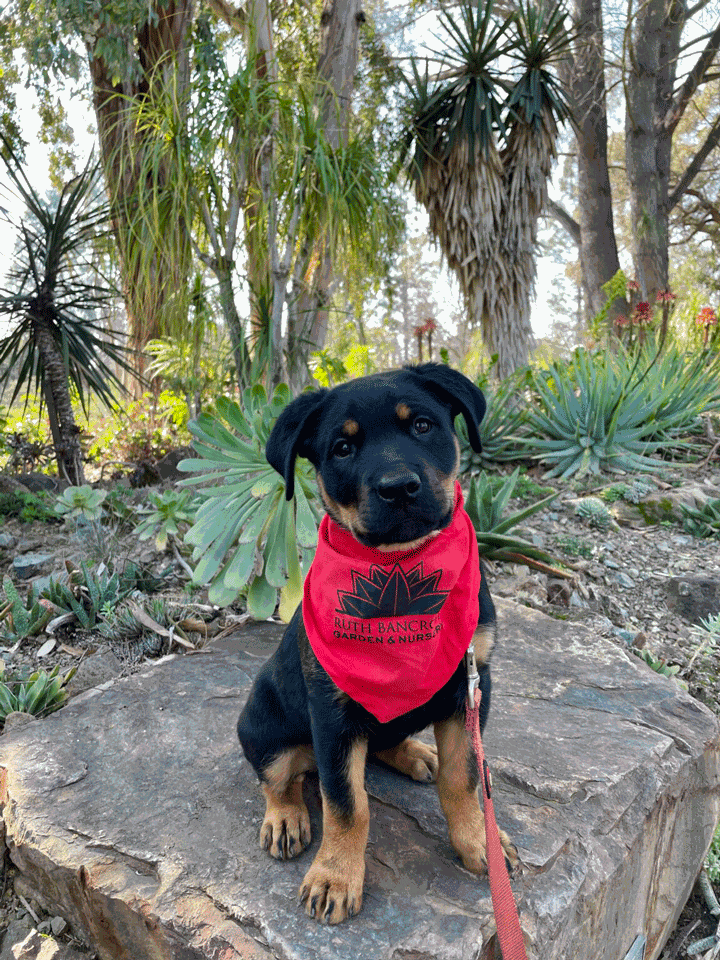 Festival
Dog Days of Summer
8/6 Both you and your favorite canine companion can take full advantage of the activities at Ruth Bancroft Garden and Nursery's Dog Days of Summer event. The Walnut Creek festivities will be free, held outdoors, and feature a variety of regional vendors. ruthbancroftgarden.org.
Auto
Vette Magic 46 All-Corvette Show
8/7 Pay tribute to the 65th birthday of the Northern California Corvette Association at Danville's Blackhawk Museum. Funds raised will be donated to to charity, and the day will feature raffles, awards, and of course, cool cars. If you wish to register your vehicle, head online. blackhawkmuseum.org.
Music
Backstreet Boys: DNA World Tour
8/9 The Concord Pavilion will come alive on Tuesday night courtesy of the musical stylings of the Backstreet Boys. The DNA record dropped in 2019, but the band is perhaps best known for their 1990s and 2000s hits, including "I Want It That Way." livenation.com.