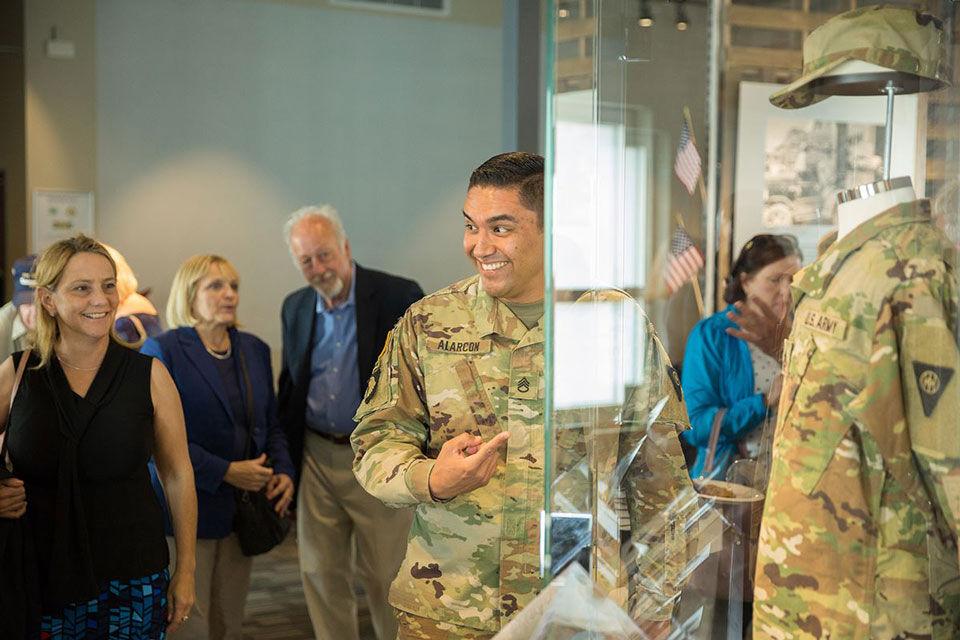 History
75th Anniversary of Victory in Europe (V-E) Day
Through 8/8 Head to the Dublin Camp Parks Military History Center to catch this World War II exhibition, which highlights the role played by the Navy's Fleet City in the Tri-Valley, before it closes on August 8. The Dublin Camp Parks Military History Center aims to relate information about local military life to visitors, and, beginning August 22, will host a new exhibit, 75th Anniversary of Victory in Japan (V-J) Day. dublin.ca.gov.
Art
The Enduring Mark: Six Centuries of Drawing from the Gray Collection
8/6-11/28 If you love the art of drawing, dive deep into its historical timeline with this in-person exhibit, which includes pieces from the 1400s through the 1900s, and which examines the artistry and details of the form. Pablo Picasso, Edgar Degas, Vincent van Gogh, and Jackson Pollock are just a few of the high-profile names featured in the galleries. bampfa.org.
Theater
Footloose
8/6-8/14 Watch that famous small town that has outlawed dancing come alive on stage as Poison Apple Productions and its young actors perform Footloose at Walnut Creek's Lesher Center for the Arts. The musical examines fatherhood through the eyes of Ren, as he battles with the preacher that imposed the ban, finds a connection with the preacher's daughter, and faces her angry boyfriend and suspicious townspeople. lesherartscenter.org.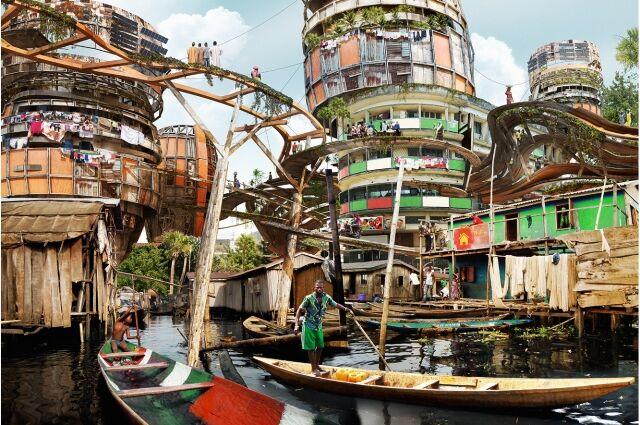 Museum
Mothership: Voyage Into Afrofuturism
8/7-2/27 This week, the Oakland Museum of California welcomes an on-site exhibition focused on afrofuturism—a field exploring concepts for forthcoming worlds blending Black perspectives and history, social justice, and science fiction, and often portrayed in movies, books, and the arts. The exhibition will shine a light on iconic people and works such as Kahlil Joseph, Octavia E. Butler, and Black Panther. museumca.org.
Art
On a Summer's Day
8/7-9/18 Celebrate the summer season with Valley Art Gallery—their latest exhibit will showcase more than 300 works from local creators. The gallery will also welcome art enthusiasts for an open house geared at the show on its opening day. (You can see select highlights from the exhibition on the gallery's website.) valleyartgallery.org.