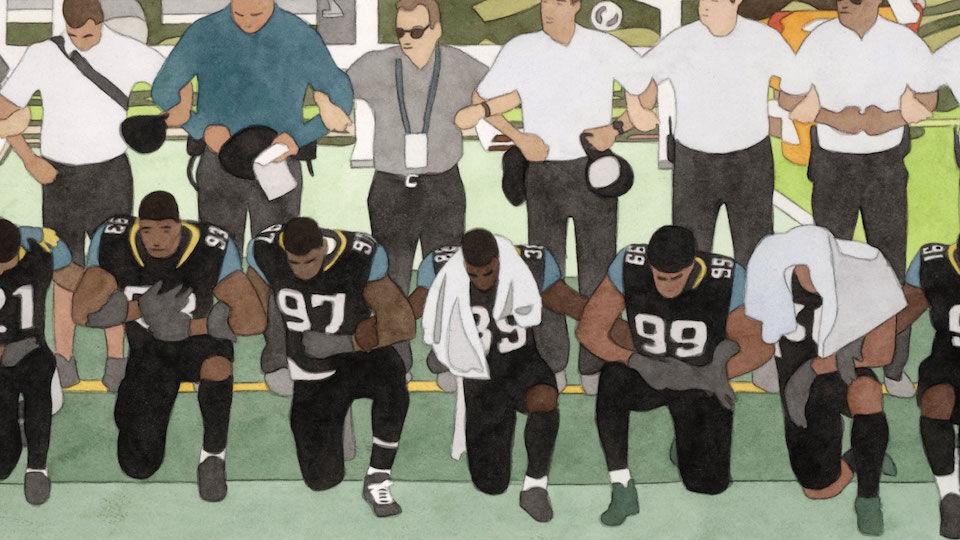 Visual Art
Artist Talk: Kota Ezawa
2/17 Travel to UC Davis for a 4:30 p.m. talk by Oakland artist Kota Ezawa at the Manetti Shrem Museum. Ezawa—who is known for depicting current events, the news, art history, and popular culture—highlights Colin Kaepernick's protest and television footage in his work titled National Anthem (2018). This powerful piece is on view in From Moment to Movement: Picturing Protest in the Kramlich Collection at the Manetti Shrem Museum through June 19, 2022. manettishremmuseum.ucdavis.edu.
Music
Dirty Pillows
2/18 Head on out to Livermore Valley to visit Almost Famous Wine Lounge, a new tasting room and venue, for a night of rock-n-roll. The Dirty Pillows are an indie rock band from Stockton, and their debut album Turn It Down features a variety of sounds for everyone. So, sip on award-winning wine and bring your own food for the show. Doors open at 6 p.m., the main act starts at 7:30 p.m., and tickets are only $10. almostfamouswine.com.
Dance
Dance Series 1-Love, Smuin
2/18-2/19 Enjoy a trip to downtown Walnut Creek's Lesher Center for the Arts for a two-hour show presented by Smuin Contemporary Ballet, which includes pieces by acclaimed choreographers. You Are Here, by Gina Patterson, is set to music by Italian pianist Ludovico Einaudi, and Amy Seiwert's Dear Miss Cline and Been Through Diamonds are performances that cannot be missed. lesherartscenter.org.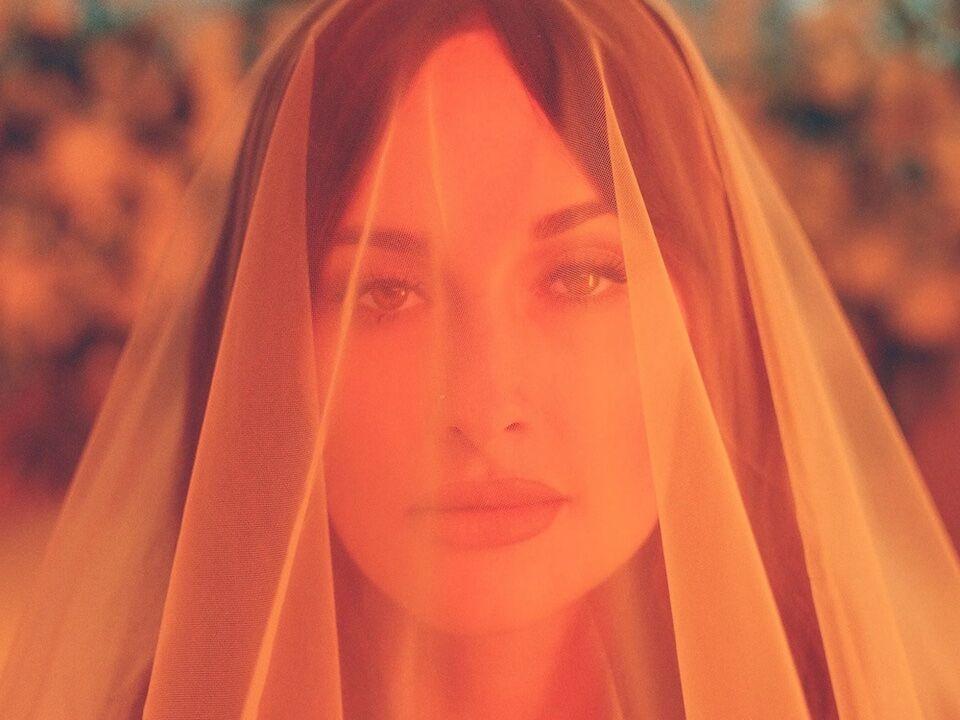 Music
Kacey Musgraves
2/19 As part of her North American 15-city tour Star-Crossed: Unveiled, award-winning country singer Kacey Musgraves is making her way to the Oakland Arena for one night only following her fifth studio album that dropped back in September. The show starts at 8 p.m. theoaklandarena.com.
Music
Jazmine Sullivan: The Heaux Tales Tour
2/22 Singer and songwriter Jazmine Sullivan released her latest album Heaux Tales in 2021, and is now coming to the Paramount Theatre in Oakland on tour. The record—which is a celebration of sisterhood and tells stories of insecurities, betrayals, love, and inspiration—is arguably her most powerful yet. Ticket prices start as low as $38. paramountoakland.org.