Pets
Dogs: More Than Pets Exhibit
Through Spring 2022 Come visit the East Bay SPCA in Dublin for a free interactive exhibit about all things dogs Wednesdays through Sundays from 11 a.m. through 5 p.m. The presentation is self-guided and takes about 45 minutes to an hour to go through. Become immersed in the various hands-on activities, hear educational talks from staff members, and meet shelter dogs available for adoption. eastbayspca.org.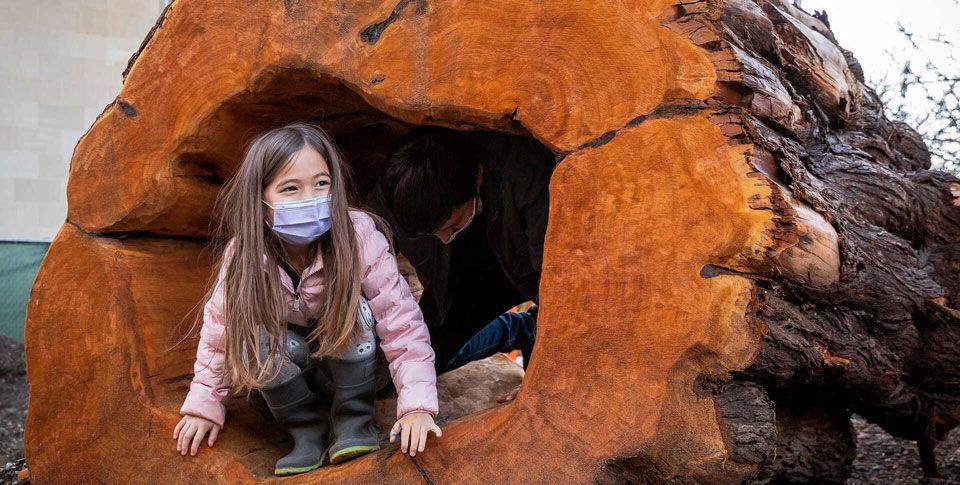 Science

Wander Woods
1/14 A new outdoor play space for kids is set to open in the East Garden at San Francisco's California Academy of Sciences on January 14. Here, youngsters can connect with the natural world and engage in sensory play by observing plants, crawling on giant logs, climbing on boulders, exploring tree trunk mazes, and much more. calacademy.org.
Theater 

Encore Players Presents: Jake's Women
1/14-1/16 Head to Livermore's Bothwell Arts Center for a production of Jake's Women by Neil Simon. The play's comedic plot follows Jake, a writer working to save his marriage, in his Soho apartment while he daydreams. Catch a 7:30 p.m. performance on January 14 and 15, or a 2 p.m. matinee on January 16. livermorearts.org.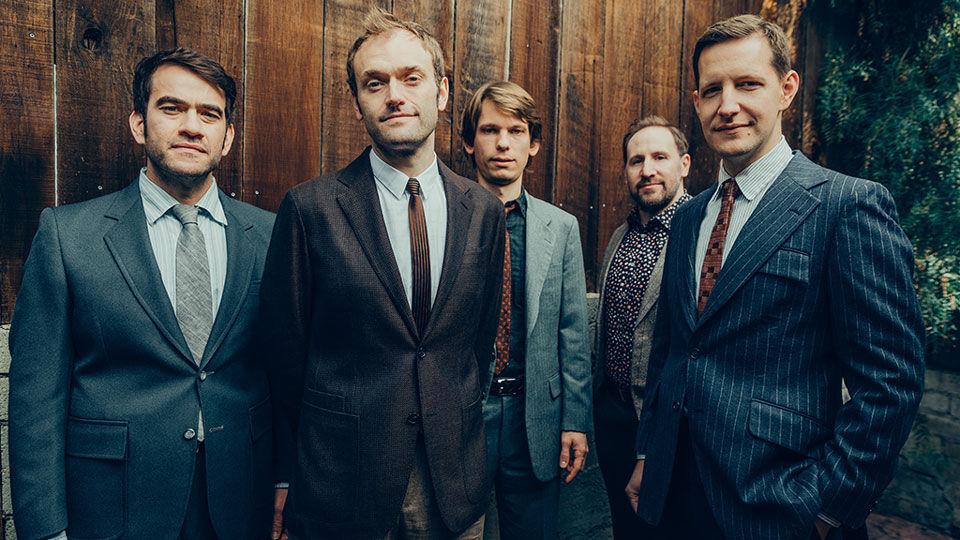 Music 
Punch Brothers

1/15 The Punch Brothers—a Grammy-winning folk band made up of Chris Thile, Gabe Witcher, Noam Pikelny, Chris Eldridge, and Paul Kower—will take the stage at Oakland's Fox Theater. The group's last album, All Ashore, featured powerful tracks such as "Three Dots and a Dash," "The Angel of Doubt," and "All Part of the Plan." Arrive early to enjoy food and drinks at the Den. Tickets start at $40. thefoxoakland.com.
Literature

Rakestraw Books "Live at Home!" with Jonathan Evison and Jason Mott
1/16 Tune in for a free virtual conversation with Jonathan Evison, author of the 2021 novel Small World, presented by Rakestraw Books in Danville. Small World tells a story that is set during many key points in American history and asks important questions. Evison will be joined by Jason Mott, author of New York Times bestseller The Returned and the 2021 release Hell of a Book. rakestrawbooks.com.