Visual Art
Variations on a Theme of Beauty
Through 1/15 Don't miss the chance to take in the paintings showcased in Variations on a Theme of Beauty, the latest exhibit at the Moraga Art Gallery. The show highlights landscape, abstract, and other paintings from Bay Area artists George Ehrenhaft, Dalia Alekna, and Judy Levit, as well as works from other gallery members. moragaartgallery.com.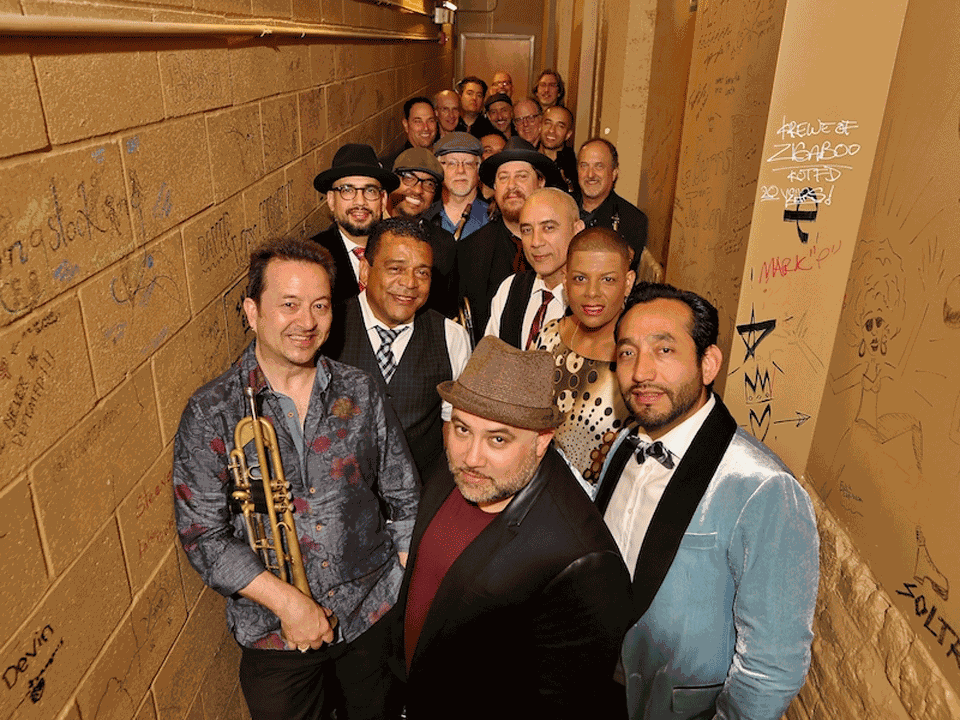 Music
Pacific Mambo Orchestra
1/6-1/7 Pacific Mambo Orchestra will take the stage at Oakland's Yoshi's this week for a series of vibrant and uplifting performances. The Grammy recipients blend cha-cha, mambo, pop, and other musical styles in their work, as seen on their 2020 record The III Side. yoshis.com.
Kids
Llama Llama Red Pajama Live!
1/7 Join the Bay Area Children's Theatre at Dougherty Valley Performing Arts Center in San Ramon for this one-afternoon-only engagement of the fan-favorite Llama Llama Red Pajama Live!, inspired by the beloved book series. The performance will serve as the opening to the production's new tour. bactheatre.org.
Holiday
Three Kings Day Fiesta and Youth Exhibition
1/7 Celebrate Three Kings Day at Oakland's Peralta Hacienda Historical Park during the yearly holiday festivities. Guests can enjoy Rosca de Reyes sweet bread while participating in children's arts and crafts activities, story time, and an exhibition highlighting young people in Oakland. peraltahacienda.org.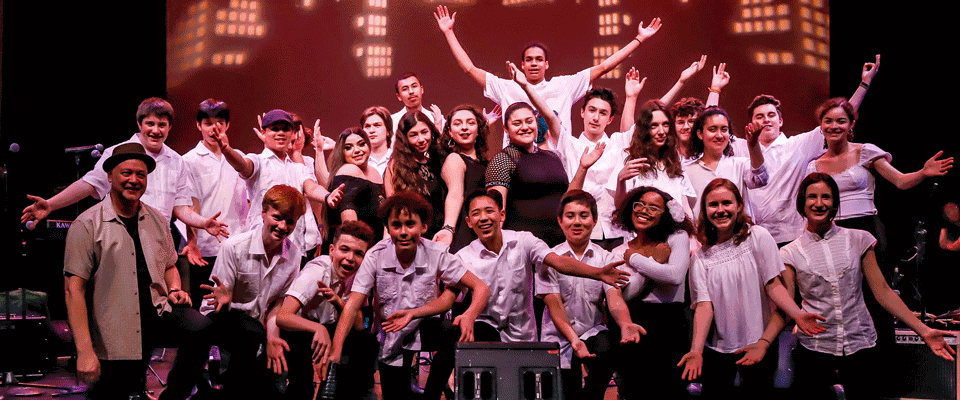 Music
Latin Jazz Youth Ensemble of San Francisco
1/8 The Latin Jazz Youth Ensemble of San Francisco is headed to Berkeley for an unforgettable performance at Freight and Salvage. The ensemble, which has welcomed students for 20 years, has produced three albums and offers musical instruction to all youngsters free of charge. thefreight.org.