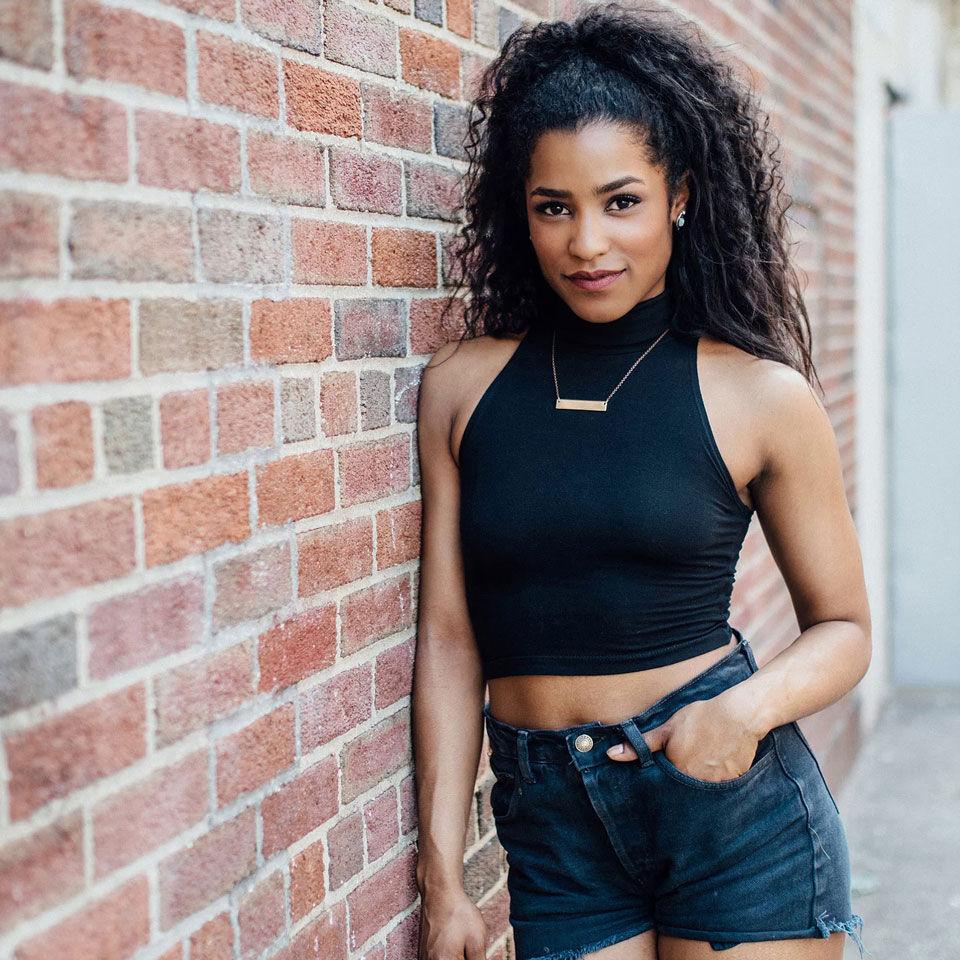 Music
Summer Sounds
7/1 The Lesher Center for the Arts's beloved Summer Sounds concerts are here to kick off the month of July. Each show will take place outdoors on the refurbished Rudney Plaza, and are free to visitors. Catch the Anthony Paule Soul Orchestra featuring Marcel Smith on July 1, with Chris Cain, Taylor Iman Jones, and Tom Rigney and Flambeau slated to perform later in the month. lesherartscenter.org.
Visual Art
Reclaimed: The Art of Recology
7/1-10/17 Walnut Creek's Bedford Gallery and San Francisco's Recology, a recycling organization, are teaming up for the opening of a new exhibition rooted in found and recycled materials. Each artist in the gallery has been part of Recology's Artist in Residence Program, and a reception for the exhibit's arrival will also be held July 1. bedfordgallery.org.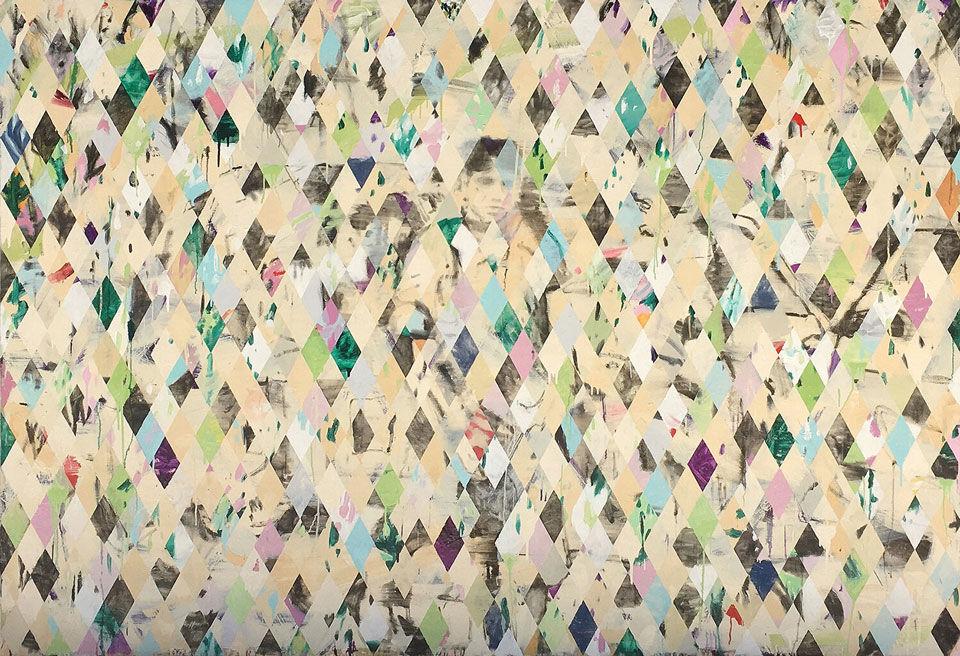 Visual Art
When It Felt Like Summer: Paintings by Sanjay Vora
7/2-9/8 Vessel Gallery in Oakland welcomes its latest exhibition this week, a collection of paintings from artist Sanjay Vora shown at Oakland's Alice Collective. Vora's work explores themes such as the current moment, identity, and time, and aims to provide an "experience" for the viewer. Opening festivities will also be held the evening of July 2. vessel-gallery.com.
Holiday
2021 Concord July 4th Fireworks Celebration
7/4 Celebrate the Fourth of July in style at the Concord Pavilion with a spectacular drive-in firework show. The cars will be spaced out to allow for plenty of distance, and the evening will include awe-inspiring fireworks made by Pyro Spectacular. The unforgettable display promises to be the biggest in Concord history. livenation.com.
Outdoor
Plant-astic Pots
7/6 Children's programming at the Ruth Bancroft Garden and Nursery this month includes the Plant-astic Pots series, which will teach kids how to maintain a succulent and decorate their own flower pots (with new patterns weekly), while Beat the Heat Storytime will feature outdoor-centric reads. The two recurring events will be held on Tuesdays and Thursdays beginning July 6. ruthbancroftgarden.org.