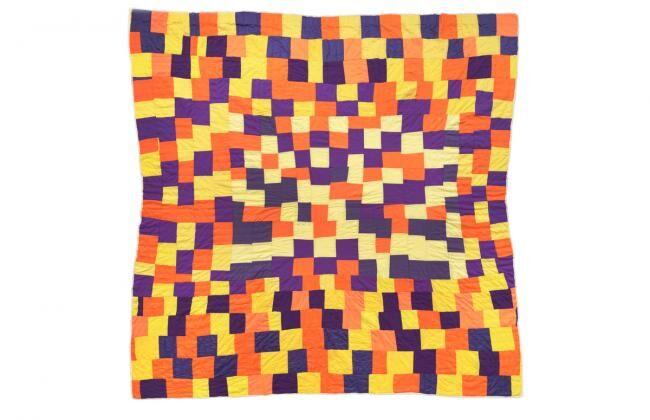 Art
Rosie Lee Tompkins: A Retrospective and Ulrike Ottinger/MATRIX 276
Through 7/18 This week is your last chance to see two can't-miss exhibitions at Berkeley's Bampfa that close July 18. Rosie Lee Tompkins: A Retrospective highlights about 70 of Tompkins's gorgeous and trailblazing quilts, which she began making regularly while residing in the East Bay, while Ulrike Ottinger/MATRIX 276 gives visitors a look at the Berlin-based artist's portrait work and landscape photographs. bampfa.org.
History
The Story of the Old Mint in San Francisco
7/15 This week, the Museum of the San Ramon Valley in Danville welcomes Katherine Petrin, the current project manager of the forthcoming restoration of San Francisco's Old Mint, for a Zoom conversation about the site. The building was constructed in the 1870s, and played a crucial role for the city after the 1906 earthquake. museumsrv.org.
Art
Art After Dark
7/15 These evening hours from the Village Theatre Art Gallery will grant visitors admission to the Altered and Reimagined exhibit, a look at the outdoor Shrumen Lumen sculptures, and musical performances to enjoy alongside delectable bites on the Town Green. If you can't make it, the gallery will also hold Art After Dark on August 5—both are open to those over the age of 21 (with Kid's Night Out available for the younger set). danville.ca.gov/vtart.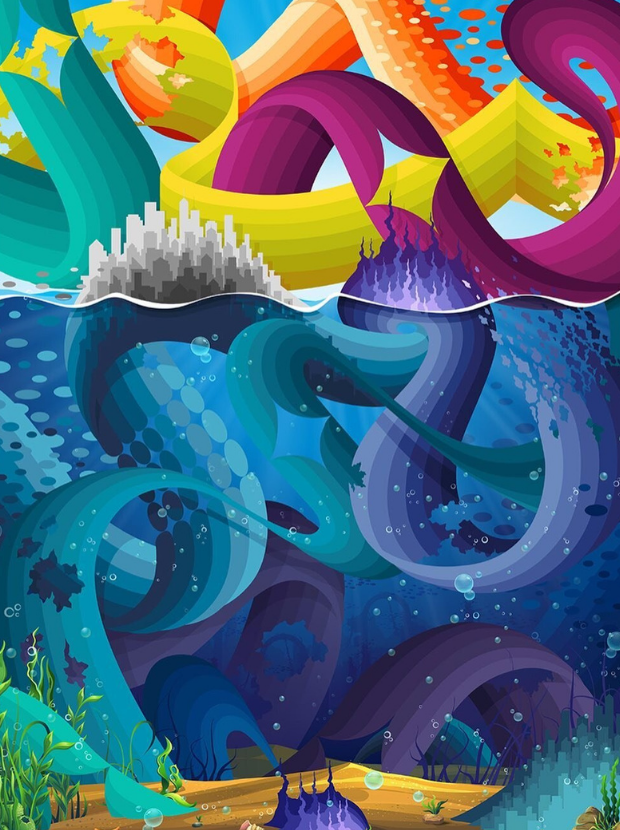 Art/Music
Live Art Thursdays and City Center Unplugged
7/15, 7/16 Join San Ramon's City Center Bishop Ranch on July 15 for the premiere of Live Art Thursday, a street artist event that offers visitors the chance to see new paintings being made. On July 16, City Center Bishop Ranch will continue their Friday night summer concert lineup of bands from the surrounding area playing jazz, rock, blues, and more. Live Art Thursday will run July through October on each month's third Thursday, while City Center Unplugged will end August 27—both events will be held outdoors. citycenterbishopranch.com.
Music
Renewal!
7/17-7/18 The Pacific Chamber Orchestra is heading to the Campolindo Performing Arts Center in Moraga (on July 17) and Livermore's Bankhead Theater (on July 18) for the initial performances in their 2021-2022 season. The July shows will explore the topic of renewal through compositions from Beethoven; recitals later this year will feature pieces from Brahms and Handel. pacificchamberorchestra.org.