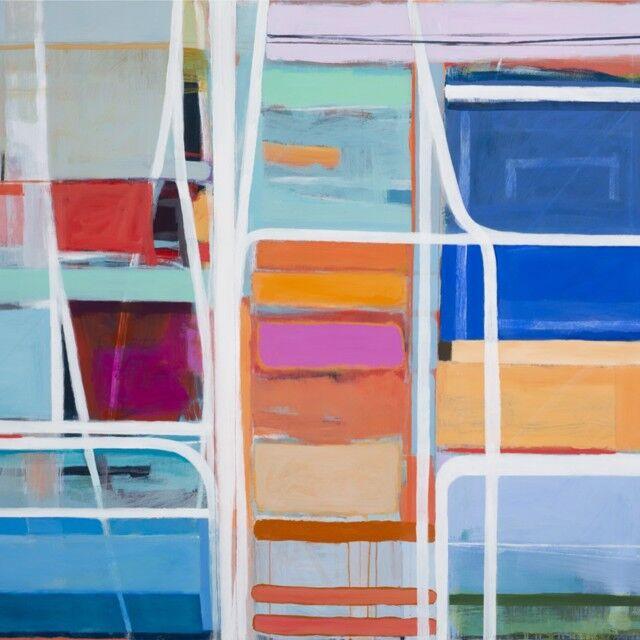 Art
Day Trip: Kate Zimmer + Lola
Through 7/31 This week is your last chance to see the current art show at Oakland's Slate Contemporary Gallery, which highlights paintings from creators Kate Zimmer and Lola. The works, made with acrylics and resin, capture bold colors that echo the temperatures and moods of summer. The exhibition will be on site (but to get a preview, check out Slate's website). slatecontemporary.com.
Film
Jungle Cruise and Behind the Attraction
7/30 Dwayne Johnson, who is originally from Hayward, stars with Emily Blunt in Jungle Cruise, a film inspired by the popular ride, available on July 30 in theaters and at home with Premier Access on Disney Plus. Johnson also served as an executive producer on Behind the Attraction, a new series about classic Disney Park staples that recently debuted on the streaming service, and is featured in the installment about Jungle Cruise. disneyplus.com.
Music
SPARC on the Park
7/31 Enjoy a summer evening at Livermore's Stockmen's Park with this free concert through the Livermore Shakespeare Festival and the Hispanic Heritage Center. The show will run from 3:00 until 8:00 p.m. and will include music from the Open Strings Music Youth Group, Los Panaderos (featuring Grupo Folklórico Los Quetzales), and Ekobios. The evening promises family fun, and reserved seating is accessible for a fee. livermoreshakes.org.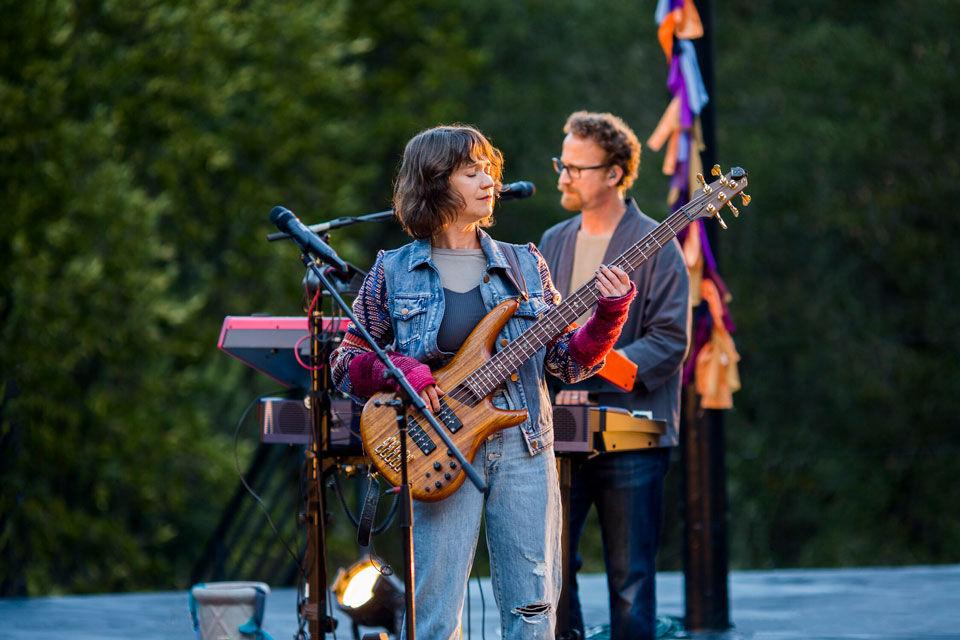 Music
The Kilbanes
7/31 Aurora Theatre Company in Berkeley will pay tribute to the conclusion of their performance season with this can't-miss show from rock band the Kilbanes. The Kilbanes call the Bay Area home, and just filmed a theatrical production, Weightless, at the Bruns Amphitheater in Orinda, home to Cal Shakes. Aurora's event will be accessible to viewers on the web. auroratheatre.org.
Festival
Walnut Creek First Wednesdays
8/4 Celebrate the return of Walnut Creek First Wednesdays with drinks, eats, shopping, live performance, and more at this beloved local event. Running from 5:30 until 8:30 on Cypress Street, the festival is free to visitors, and will feature music from Vybe Society. (Mark your calendar for the next Walnut Creek First Wednesdays event on September 1, too.) walnutcreekdowntown.com.