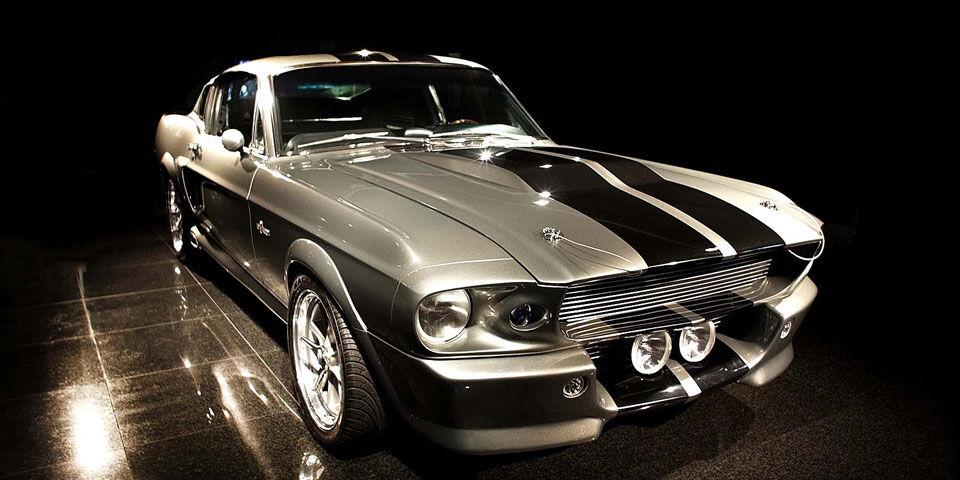 Automotive
Father's Day Car Show
6/20 Take your father figure out for a morning at this long-held automotive extravaganza at the Blackhawk Museum in Danville. Stroll among the one-of-a-kind vehicles while enjoying 1960s and 70s R&B and soul songs performed by returning fan-favorite band Juke Joint, or register a unique, can't-miss car of your own and enjoy the summer sun. blackhawkmuseum.org.
Comedy
Comedy in the Park with Liz Grant and Friends: Season Finale Featuring Dan St. Paul
6/18 Head to Danville's Town Green for the latest installment of Liz Grant's comedy series. In addition to sets from Grant and Arthur Gus, the show will feature Dan St. Paul—who has performed on Comedy Central ABC, NBC, and more—as its main act, and he will perform a fatherhood-centered program just in time for the holiday. danville.ca.gov/vtshows.
Literature
Sign Language Storytime
6/18 Join the Contra Costa County Library in welcoming Rise and Sign Language Academy's Erika Vetter for an entertaining, inclusive storytime session on Zoom. Vetter will provide a preliminary sign language lesson through programming focused on colors. (Colors are the centerpiece of the Contra Costa County Library's 2021 Summer Reading program.) ccclib.bibliocommons.com.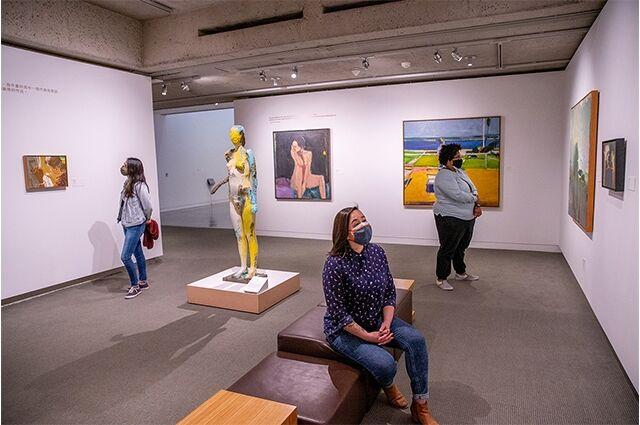 Museum
OMCA Reopening Weekend
6/18-6/20 The Oakland Museum of California has been closed for over a year—but this weekend, stop by to enjoy You Are Here: California Stories on the Map (which had just arrived when pandemic closures went into effect), a revitalized sculpture garden spearheaded by Walter Hood and Mark Cavagnero, and food from Tanya Holland (in advance of the opening of her OMCA cafe). museumca.org.
Theater
Sowers and Seeds
6/22, 6/25 Are you a fan of the writing of Octavia E. Butler? Cal Shakes will present two nights with unique digital events, including literary performances, music, and conversations, influenced by her books Parable of the Sower and Parable of the Talents. The programming will examine questions around community, growth, and resilience. calshakes.org.