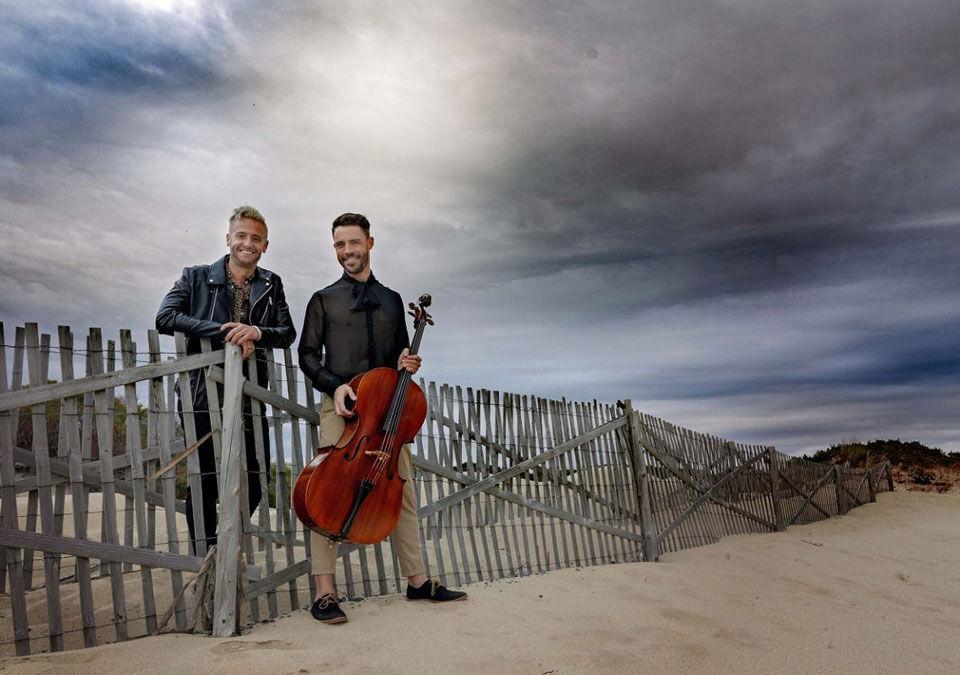 Music
Branden and James—From Bach to Bieber
6/26 America's Got Talent musical duo Branden and James will present two unforgettable shows in person and on-site at Pleasanton's Firehouse Arts Center. The limited-capacity performances will highlight popular and catchy cover songs spanning centuries—from modern pop tunes from Adele, to rock hits from the Eagles, to classical Bach pieces. firehousearts.org.
Visual Art
Programs from the Walnut Creek Library Foundation
6/24, 6/26 Indulge your inner artist with two virtual programs from the Walnut Creek Library Foundation this week. On June 24, the foundation and the Asian Art Museum will spotlight several artists and explore questions surrounding contemporary visual work, identity, and the creative process. On June 26, pick up your own pens and pencils for a nature journaling workshop. wclibrary.org.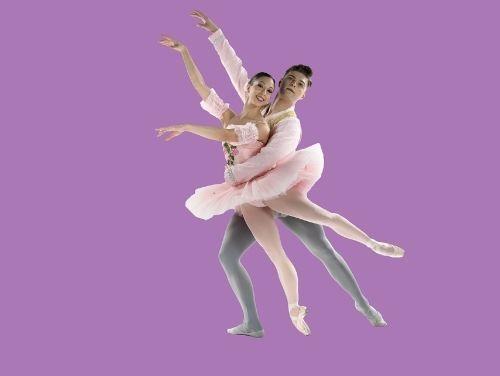 Dance
Love Stories
Through 6/27 This week, catch the Diablo Ballet's Love Stories, filmed on site and accessible on the web now through June 27. The show—the last of the 2020-2021 season for the ballet—centers on the iconic Coppelia, an enchanting tale of a living doll, in addition to two other pieces, one influenced by the musical Carousel. diabloballet.org.
Visual Art
27th Annual Sculpture in the Garden
6/25-8/29 Join the Ruth Bancroft Garden and Nursery for a beautiful outdoor art exhibition highlighting the sculptural works of two dozen local creatives. The team behind the garden's show takes pride in blending natural and man-made art, and the exhibition will feature both new and beloved names among the pieces. ruthbancroftgarden.org.
Music
California Symphony Dreamin'
6/26 Walnut Creek's California Symphony will present a series of songs rooted in the Golden State. The program will be performed live via YouTube, and festivities will include a digital auction—think trips and tickets for attractions around the East Bay and beyond—to provide funds for local music classes and to keep the symphony running. californiasymphony.org.