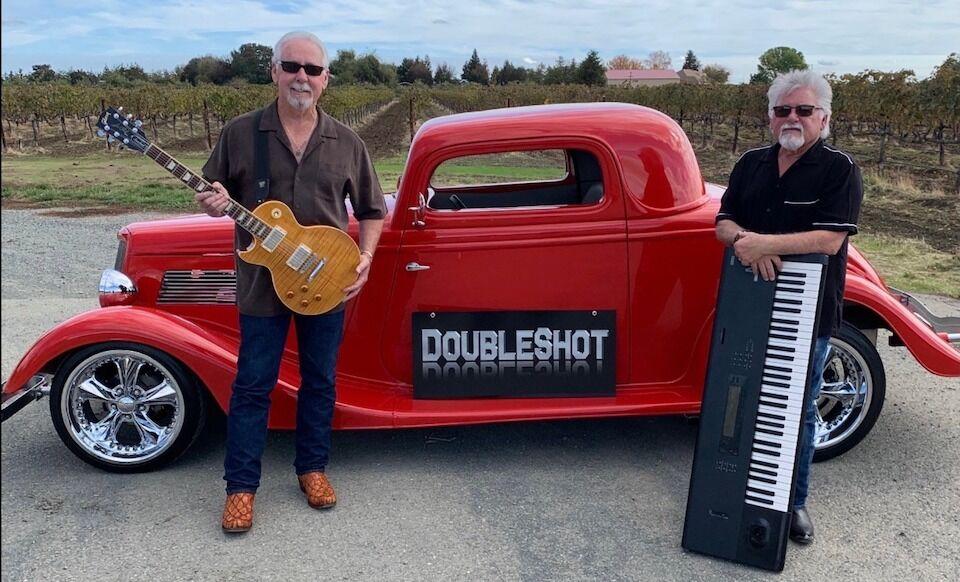 Music
Evening in the Vineyards Friday Night Winter Concert Series Featuring Double Shot Band
3/11 For an evening filled with yummy food, fine wine, and rock 'n' roll music, visit Las Positas Vineyards in Livermore for some fun with local band Double Shot on the outside patio. Beef tacos will be served, and Las Positas wine is available for purchase. Doors open at 5:30 p.m., and music will start at 6 p.m. laspositasvineyards.com.
Theater
Jack and the Beanstalk
3/12-3/13 Head to Walnut Creek's Lesher Center for the Arts for a family-friendly performance presented by the Fantasy Forum Actors Ensemble. This classic fairy tale involving magic beans, a towering beanstalk, an angry giant, and a goose that lays golden eggs is one the kids are sure to love. lesherartscenter.org.
Holiday
St. Patrick's Day Beer Crawl
3/12 Celebrate Saint Patrick's Day a tad early in downtown Benicia on Main Street. From 1 to 5 p.m., participants can try a variety of craft beers from certain shops and businesses. Some of these local spots include Celestial Art, Happy Life Pottery, Pink Arrows Boutique, the Little Art Shop and more. Buy tickets in advance for $25—if you wait until the day of, the price goes up to $35—and come on out for Irish-themed fun. beniciamainstreet.org.
Music
José González
3/14 Timed with the release of his highly anticipated fourth studio album Local Valley, Swedish indie folk singer-songwriter José González comes to the Fox Theater in Oakland for one night. Tickets begin at $40, and the show starts at 8 p.m. thefoxoakland.com.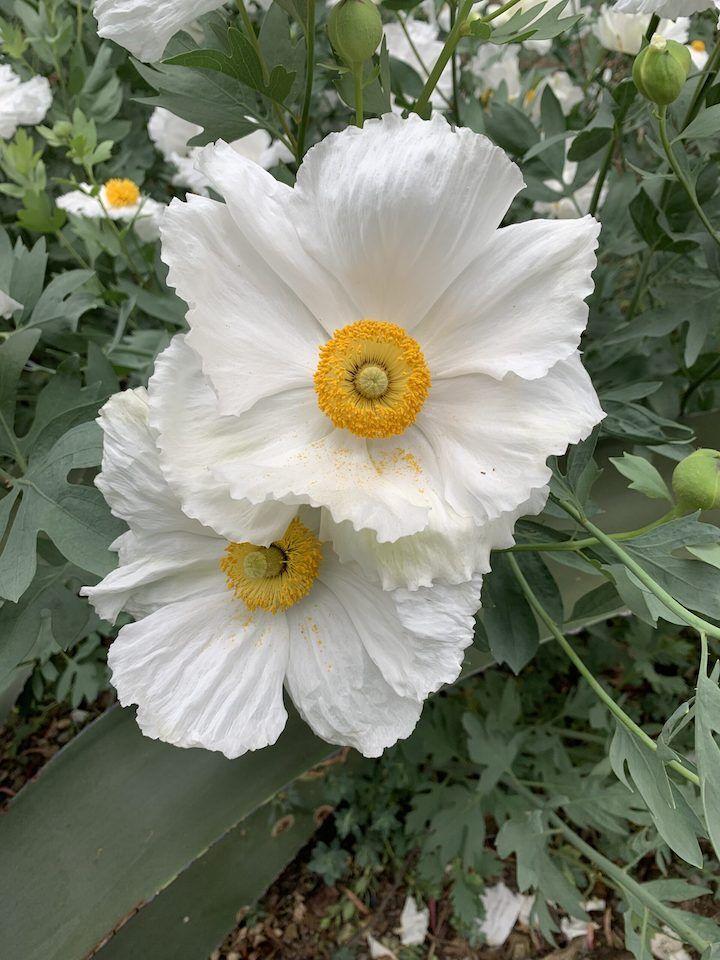 Webinar
A Drought-tolerant CA Garden
3/16 Tune in for an educational webinar though Walnut Creek's Ruth Bancroft Garden and Nursery. Landscape architect Jennifer de Graaf will be leading a live discussion via Zoom about what California native plants are best suited for a garden that receives less water. Be sure to check out some of the nonprofit's other online workshops on topics such as color theory for designers and gardeners and dry garden botany. ruthbancroftgarden.org.