Visual Art
Spring Exhibit 2023
Through 6/4 In their seasonal show, the Moraga Art Gallery is spotlighting the creations of Danguole Rita Kuolas and Pat Prosek, a pair of the gallery's member artists, alongside the art of guest Donald Dupont. Kuolas and Prosek are known for their printmaking work, and Dupont is exhibiting California landscape paintings. moragaartgallery.com.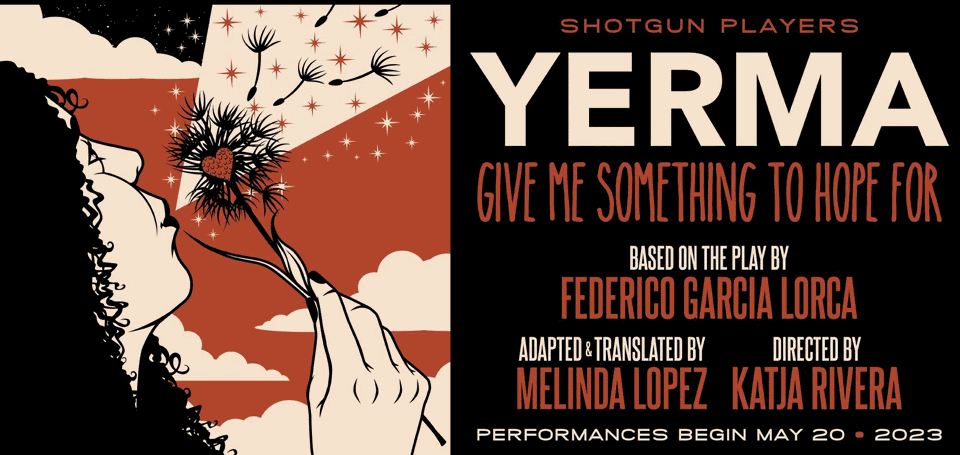 Theater
Yerma
Through 6/18 Rooted in Federico García Lorca's timeless classic, Yerma, presented by the Shotgun Players at Berkeley's Ashby Stage, takes audiences to 1930s California to follow the story of Yerma, who craves motherhood to the point of obsession. At-home viewers can enjoy the show via a digital option on 6/1 and 6/8. shotgunplayers.org.
Theater
Who's Afraid of Virginia Woolf?
5/26-6/18 This month, the Oakland Theater Project (who you might know as the Ubuntu Theater Project) is bringing Edward Albee's iconic play to life. The story of a gathering between two couples after a New England university faculty event, the production will occur at Flax Art and Design in Oakland. oaklandtheaterproject.org.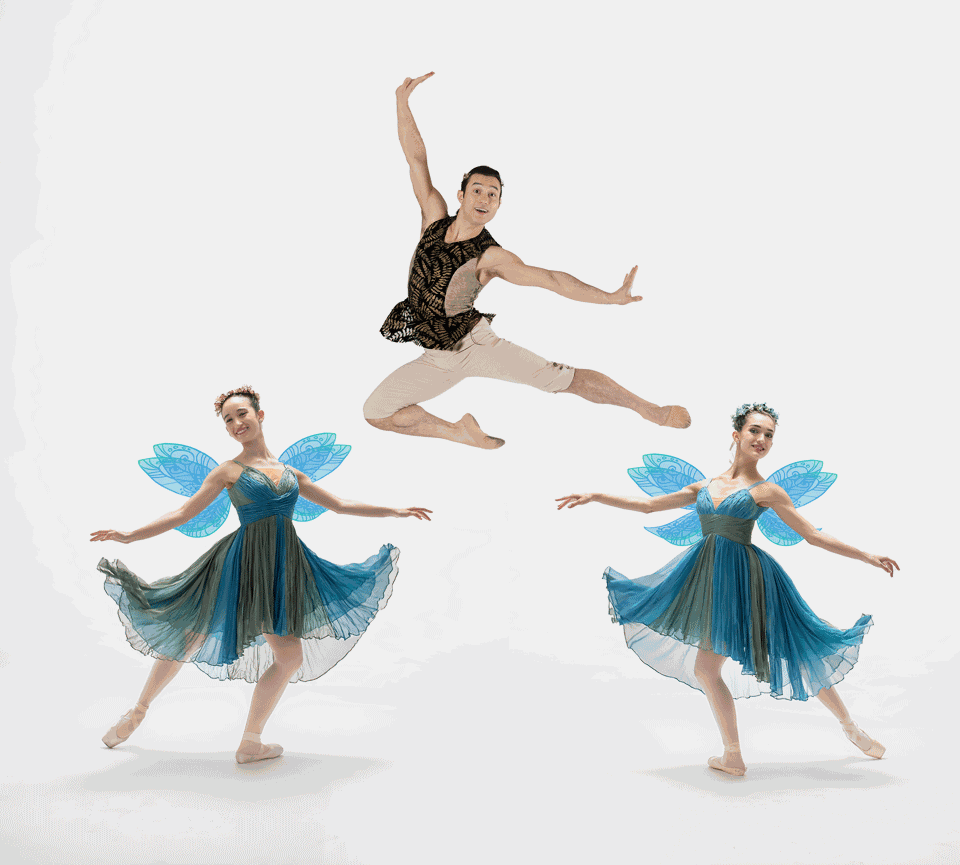 Dance
A Midsummer Night's Dream
5/26-5/27 Featuring choreography by Julia Adam, music from Felix Mendelssohn, and performances by Diablo Ballet School's students, Diablo Ballet's rendition of A Midsummer Night's Dream at the Lesher Center for the Arts in Walnut Creek provides a magical take on the Shakespearean classic. The program will also include ballets crafted to compositions by Frédéric Chopin, Antonio Vivaldi, and Joseph Joachim Raff. diabloballet.org.
Food and Drink
White Party
5/28 Don your best white outfit and head to Livermore's Wente Vineyards for the return of the winery's beloved White Party. The afternoon's festivities will include dancing, music, a boxed lunch, wine shopping opportunities, and a celebration of summer and white wine. wentevineyards.com.