Music
The Music of John Williams
5/4 If you love Harry Potter, Star Wars, or Indiana Jones, your movie-watching experience would not be complete without the music of composer John Williams. Join the Oakland Symphony at the Paramount Theatre for its renditions of Williams's greatest hits. oaklandsymphony.org.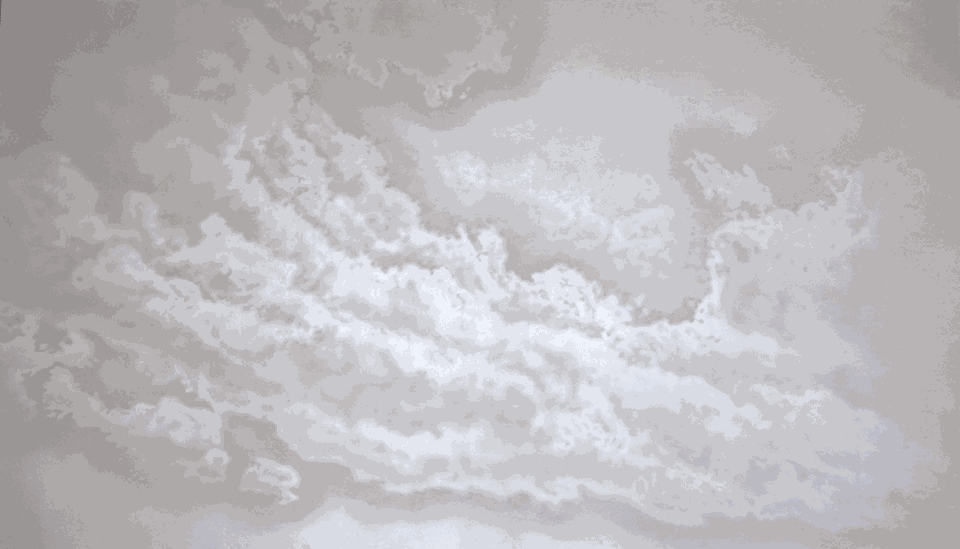 Visual Art
A Passing Storm
5/5-7/1 This month, Oakland's Slate Contemporary Gallery welcomes the stunning cloud paintings of the East Bay's Roni Feldman, which morph for the observer depending on the light. An opening reception will be held on Friday, and Feldman will provide an artist talk in June. slatecontemporary.com.
Dance
Rainbow Dances
5/5-5/7 During this show at Laney College's Odell Johnson Performing Arts Center, the Oakland Ballet will highlight the work of eight LGBTQ+ choreographers, several of whom are local and/or the company's own dancers. The program will spotlight four global premieres. oaklandballet.org.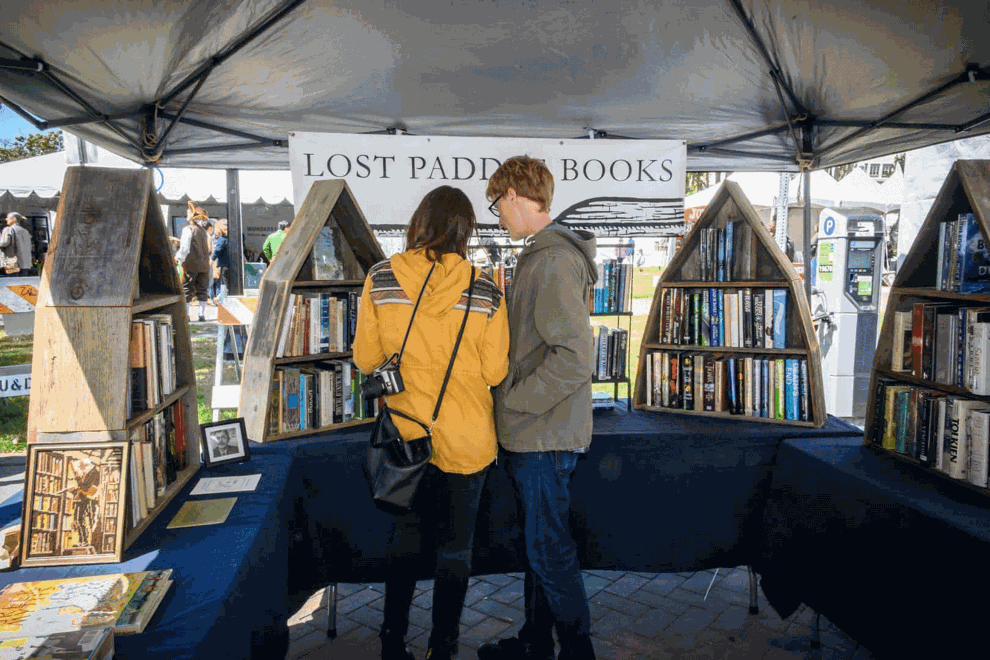 Literature
Bay Area Book Festival
5/6-5/7 With an open-air literature fair on Sunday and countless book-themed events over the course of the weekend, there is something for every bookworm at the 2023 Bay Area Book Festival. Writers expected to make appearances include Joan Baez, W. Kamau Bell, Jane Smiley, Margaret Wilkerson Sexton, and Cory Doctorow. baybookfest.org.
Music
Mariachi Sol de México de Jóse Hernández
5/7 Head to the Bankhead Theater in Livermore to witness the vibrant, bright musical stylings of Mariachi Sol de México, led by Jóse Hernández, the fifth in his familial line to become a mariachi. Tickets are nearly sold out, so be sure to grab yours quickly for this can't-miss event. livermorearts.org.