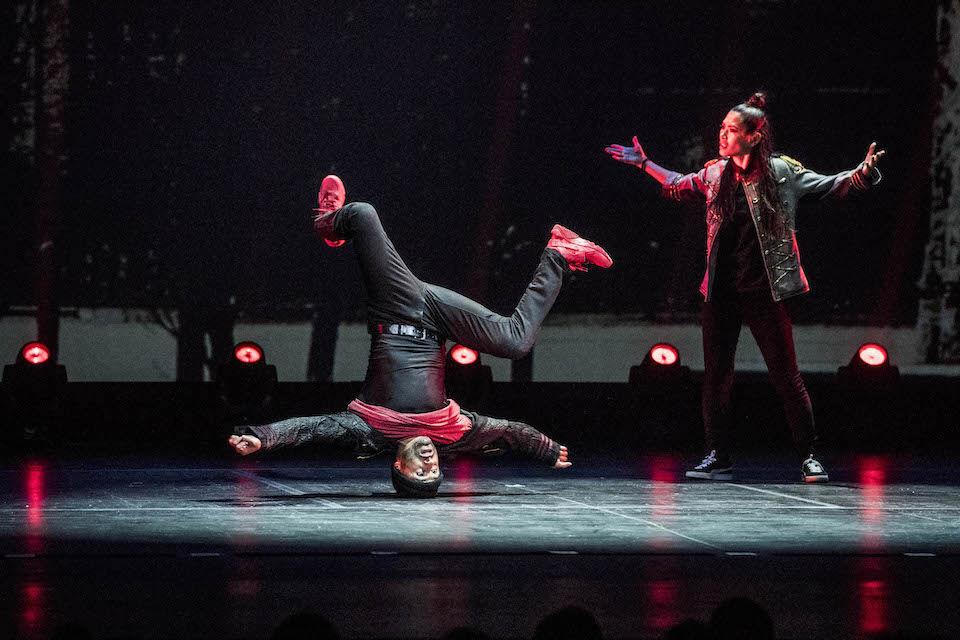 Dance
Luna Mexicana and The Hop Hop Nutcracker
11/5-11/6, 11/10 Two unforgettable dance experiences are coming to Oakland's Paramount Theatre this week. First, witness the talents of the Oakland Ballet during Luna Mexicana, an iconic local Día de los Muertos tribute that will include traditional altars and costumes as well as music and dance performances. On November 10, catch The Hip Hop Nutcracker's one East Bay tour stop for a can't-miss evening combining Tchaikovsky's instantly recognizable holiday score and hip-hop movement. paramounttheatre.com.
Science
Living Worlds
Opens 11/5 The new planetarium show at the California Academy of Sciences in San Francisco takes visitors on a voyage through the cosmos. Oakland native Daveed Diggs acts as narrator and explores what extraterrestrial life could look like, places that might offer habitable conditions, and what the Earth itself can teach scientists about life. calacademy.org.
Theater
Sapience
11/5-11/7 SPARC (formerly known as the Livermore Shakespeare Festival) is bringing science to the stage with their new Science @ Play readings, available in person and virtually. The first play in the series, Sapience, highlights the details of connection through the eyes of a neurodiverse scientist studying an orangutan. Mark your calendar for Heart Shaped Nebula and Flatten the Curve later this month. sparctheater.org.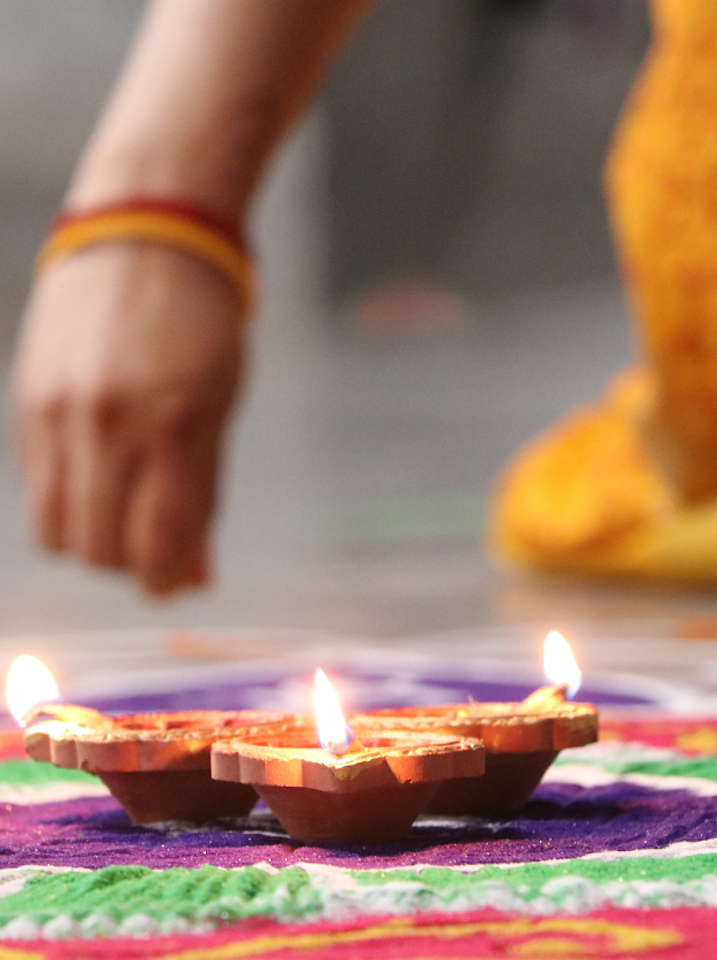 Holiday
Diwali Celebration
11/6 Pay tribute the yearly Indian celebration of Diwali at City Center Bishop Ranch in San Ramon with Bollywood dance performances, music, patterned Rangoli art, and henna tattoos. The event, held in the outdoor Alexander Square, will honor values traditionally associated with The Festival of Light, including the triumph of good against evil. citycenterbishopranch.com.
Dance
Ballet Hispánico: Noche de Oro—A Celebration of 50 Years!
11/6 Thanks to Cal Performances, Manhattan dance organization Ballet Hispánico will perform in Berkeley this week—their first time in the city since their founding half a century ago. At Zellerbach Hall, the top-notch performers will present breathtaking works from creative minds Annabelle Lopez Ochoa, Vicente Nebrada, and Gustavo Ramírez Sansano. calperformances.org.