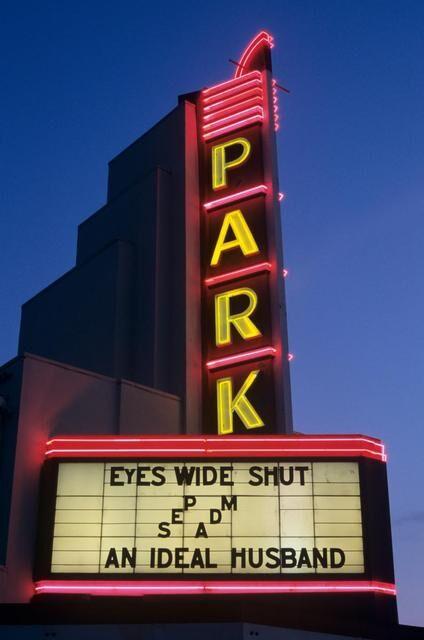 Visual Art
Neon: Fine Art of Neon in Celebration of The Park Theater's 80th Birthday
10/14-11/6 2021 marks the 80th anniversary of the Park Theater in Lafayette, and its neon sign is immediately recognizable. In tribute to the theater's milestone, and efforts to reopen it, the Jennifer Perlmutter Gallery is inviting visitors to a display of neon-based art, with works from local artists Ames Palms, Bill Concannon, and Shawna Peterson. jenniferperlmuttergallery.com.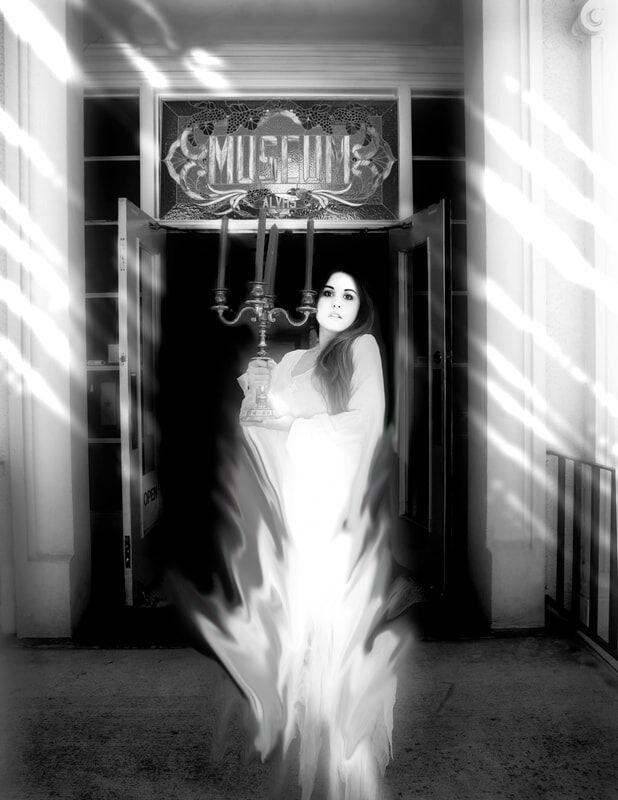 Holiday
What Are You Afraid Of? and Ghost Walk 2021
10/15-10/30 Looking for a way to celebrate Halloween early? Explore the extent of human fears at the one-of-a-kind What Are You Afraid Of? exhibit from Pleasanton's Museum on Main, or sign up for one of the museum's yearly Ghost Walk sessions, which highlight local specters and haunted hot spots, and which will be presented on select dates both on-site and digitally this fall. museumonmain.org.
Music
Lunchtime Sessions: Awesome Orchestra Collective
10/16 Help the Oakland Museum of California launch its new midday series, Lunchtime Sessions: Music, Dance, and Storytelling in the Garden, with a performance from the Bay Area's Awesome Orchestra Collective. Held outdoors, the series is free for all audiences and offers the opportunity to purchase a delectable lunch from Town Fare, OMCA's recent culinary addition from Tanya Holland. museumca.org.
Visual Art
BigPicture: Natural World Photography
10/16-4/24 Save a day on the calendar for a trip to San Francisco's California Academy of Sciences, which is welcoming their latest exhibition, BigPicture, this week. The yearly show, which aims to both enthrall attendees and motivate them into environmental action, provides a spotlight for 49 unforgettable wildlife photos honored during the BigPicture: Natural World Photography Competition. calacademy.org.
Music
Takács Quartet
10/17 Cal Performances's 2021-2022 season is well underway. On October 17, head to Berkeley's Zellerbach Hall for an on-site performance from the Takács Quartet, featuring compositions from Beethoven, Coleridge-Taylor, and Haydn. But if you miss this concert, don't worry—the quartet will be back for a second recital later in Cal Performances's lineup. calperformances.org.