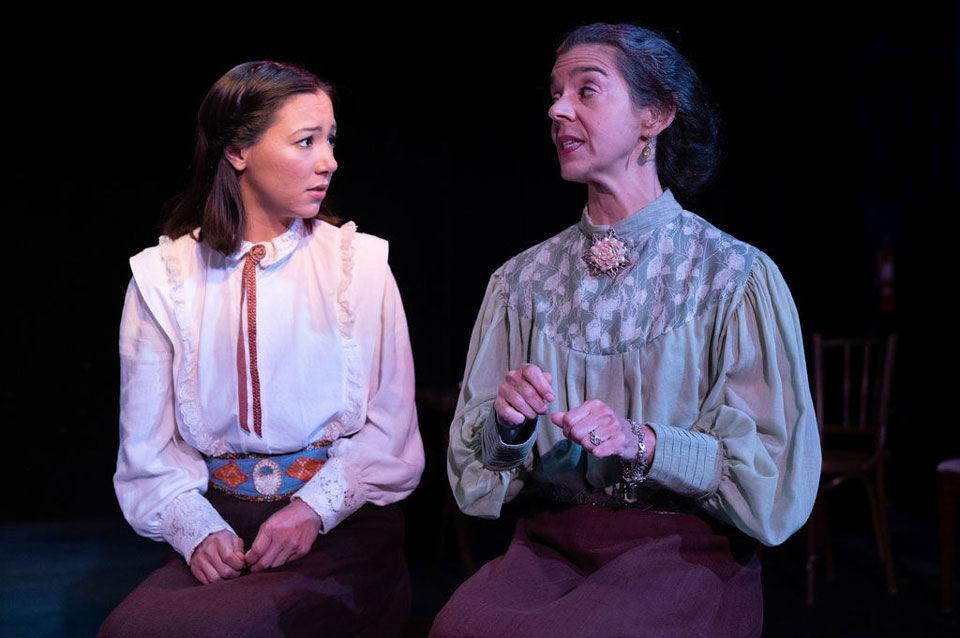 Theater
Our Town
Through 10/31 Be sure to catch the Contra Costa Civic Theatre's production of Thornton Wilder's classic play Our Town before it closes this weekend. The cast of Our Town takes audiences to the community of Grover's Corners in New England to examine life, gratitude, and human nature. The performances of this Pulitzer Prize-winning play mark the El Cerrito company's return to the live stage. ccct.org.
Holiday
Monster Movie Night: Double Feature!
10/29 Head to Danville's Village Theatre for showings of two creepy cinema masterpieces just in time for Halloween. Little Shop of Horrors, the musical about a carnivorous plant named Audrey II and an awkward flower shop employee, begins at 4:00 p.m., and will be followed by the ghostly Beetlejuice. Single and double-show tickets are available. danville.ca.gov.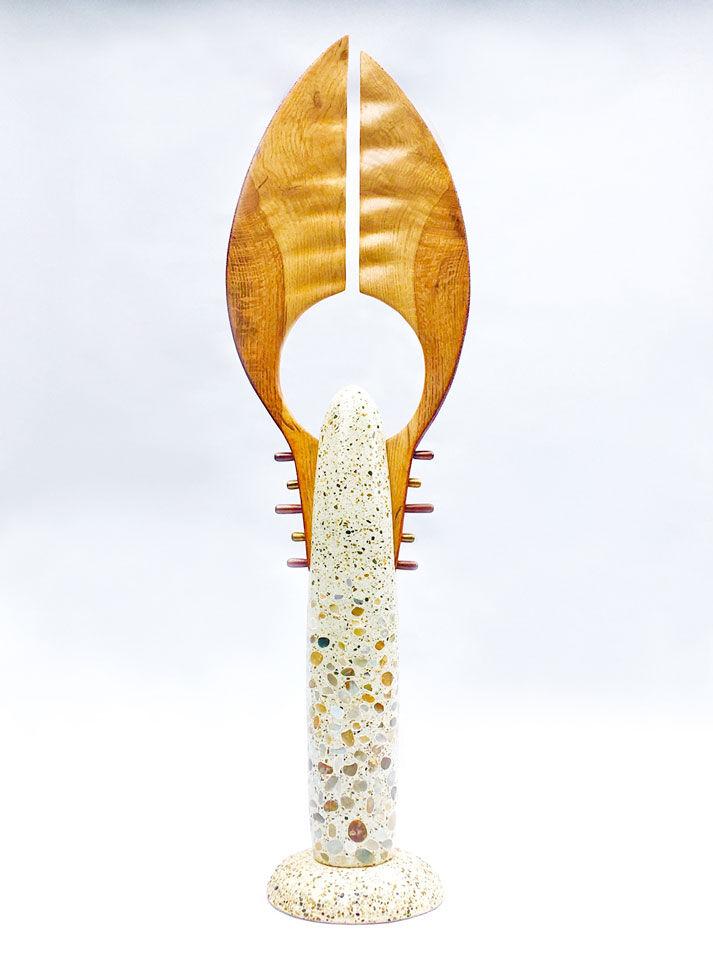 Art
If a Tree Falls: Art of the Boundary Oak
10/30-2/13 Longtime residents of Walnut Creek will remember the iconic Valley Oak tree that collapsed in a storm two years ago. The latest exhibit at Bedford Gallery celebrates the East Bay symbol, and the widely varied pieces—which include drawings, carvings, and paintings—each include a portion of the tree within the work itself. bedfordgallery.org.
Music
Tiffany
10/31 Celebrate Halloween at Yoshi's in Oakland with Tiffany, the singer famous for the popular "I Think We're Alone Now." Pieces of Me, her latest album, is one of her 10 studio titles, and more than 15 million copies of her works have been purchased globally. The evening will also include a costume competition and 80s-themed holiday festivities. yoshis.com.
Art
Brickworks: LEGO® Artists Celebrate California and the Tri-Valley
11/3-1/8 If you're a fan of those beloved little multicolored building blocks, join the Museum on Main in Pleasanton for this one-of-a-kind exhibition. Each of the locally made sculptures pays tribute to the Tri-Valley or the larger Golden State, and the exhibit aims to honor Pleasanton's long history as a brickmaking hub. museumonmain.org.