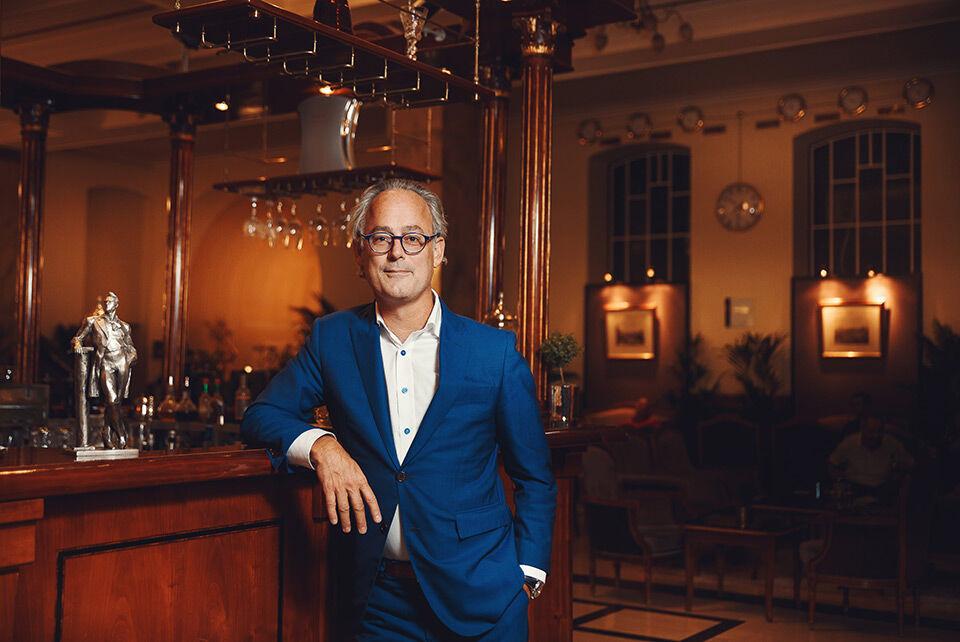 Literature
Rakestraw Books "Live at Home!" with Amor Towles and John Grisham
10/7 If you loved Amor Towles's A Gentleman in Moscow, don't miss his latest novel, The Lincoln Highway, which takes place in the 50s. Towles will appear online with legendary writer John Grisham through various independent bookstores, including Danville's Rakestraw Books, to talk about the new work, and the initial 100 guests will get a signed version of the new novel. rakestrawbooks.com.
Theater
New Voices: The Children's Farm
10/8, 10/9, 10/15, 10/16 The New Voices series from Lafayette's Town Hall Theatre aims to highlight local playwrights and underrepresented perspectives, with text-focused performances of new scripts and plays-in-progress. The Children's Farm by Sean Dunnington will explore family, identity, therapy, and more through the eyes of Sam, who, when she experiences hate in the face of her queer identity, travels to join her cousins and a collection of sock puppets. townhalltheatre.com.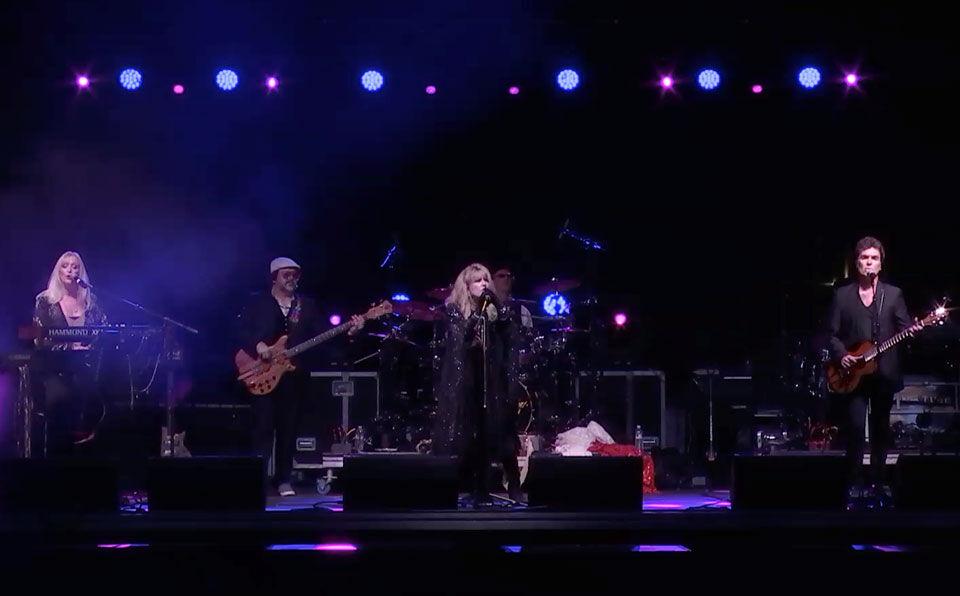 Music
Fleetwood Mask: The Ultimate Fleetwood Mac Tribute
10/8 If you can't get enough of "Landslide" or "Go Your Own Way," mark your calendar for this one-of-a-kind tribute concert with pitch-perfect spins on classic Fleetwood Mac tunes. The San Francisco-born Fleetwood Mask will play at Wente Vineyards's tasting lounge, and attendees will be able to buy a quick meal from a variety of food trucks on site. wentevineyards.com.
Nature
Boo at the Zoo and Cocktails and Conservation
10/8-10/31, 10/13 Start your celebration of Halloween season with Boo at the Zoo, a self-guided, clue-based tour through the Oakland Zoo. The zoo staff encourages creative costumes for the scavenger hunt experience. (This week will also feature the digital Cocktails and Conservation, which will highlight Animals Asia leader Jill Robinson, on October 13.) oaklandzoo.org.
Festival
ArtWalk Livermore
10/9 Whether you love photography or pottery, jewelry or bags, something is sure to catch your eye at ArtWalk Livermore. Celebrating its 20th anniversary this year, the event will feature pieces from more than 200 creators at locations both outside and indoors, including the Bankhead Theater, Stockman's Park, and several others. livermorearts.org.