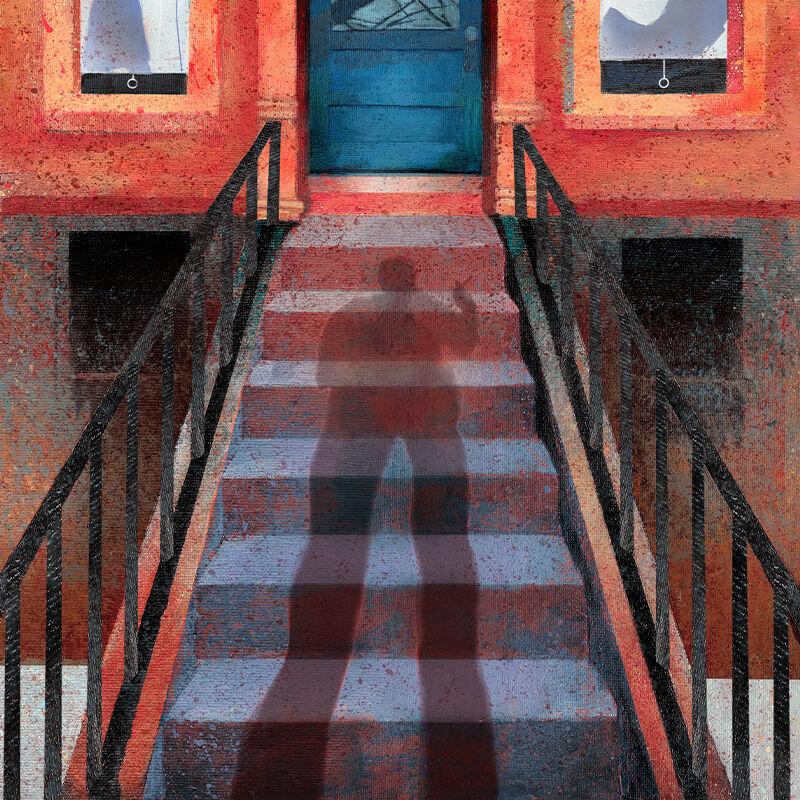 Theater
Stoop Stories
9/3-10/3 Berkeley's Aurora Theatre Company kicks off its new season with a poetic one-actor performance focused on a set of neighbors in Harlem. Recorded for theatergoers to enjoy from home, the show was developed by Dael Orlandersmith, who was a finalist for a Pulitzer Prize. The run will also include talk-back conversations about the play on September 19, September 25, and October 1. auroratheatre.org.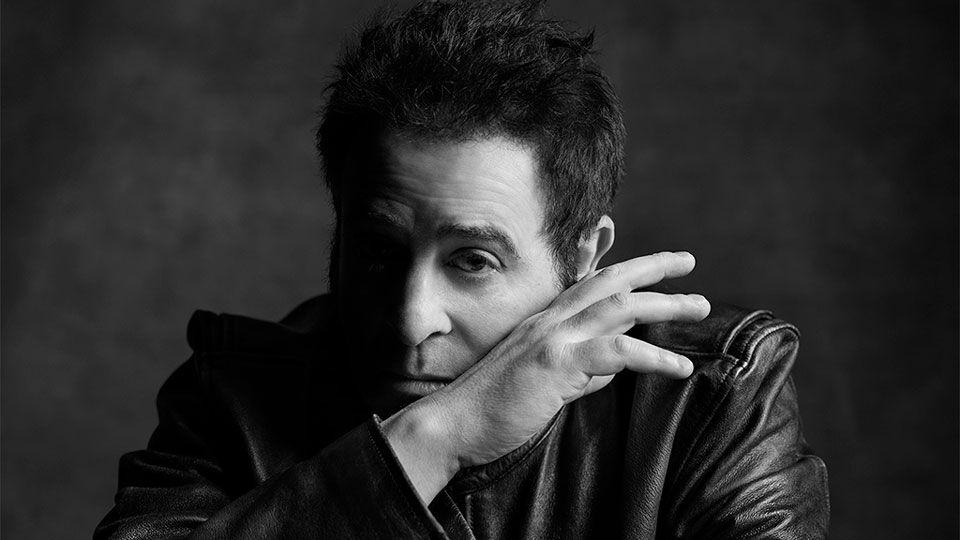 Music
Counting Crows
9/3 Counting Crows, the rock band born in Berkeley in 1991, will perform at their hometown Greek Theatre on September 3. Perhaps best known for their August and Everything After album and their Shrek 2 song "Accidentally in Love," the members of Counting Crows are Grammy, Oscar, and Golden Globe nominees. thegreekberkeley.com.
Holiday
2021 Kiwanis-Danville Parade
9/4 After the cancellation of the Kiwanis-Danville Fourth of July Parade this year due to the COVID-19 pandemic, the Kiwanis Club of San Ramon Valley and the Town of Danville are collaborating for an outdoor Labor Day weekend celebration. The "Honoring Our Healthcare Workers" parade will act as a tribute to those in the medical field who have worked against COVID-19. srvkiwanis.org, danville.ca.gov.
Music
Lawrence
9/5 Sibling duo Lawrence are one of the latest musical acts to grace the stage at Berkeley's UC Theatre Taube Family Music Hall. Clyde and Gracie Lawrence blend soul and pop in fan-favorite songs such as "Do You Wanna Do Nothing with Me?" and "Probably Up." The band is on tour celebrating their newest album, Hotel TV, which dropped in July. theuctheatre.org.
Literature
Kira Jane Buxton and Paula Hawkins
9/2, 9/8 The latest events in the digital "Live at Home!" series from Danville's Rakestraw Books will feature authors Kira Jane Buxton and Paula Hawkins. Buxton's Hollow Kingdom and Feral Creatures, which will be highlighted on September 2, follow a Cheeto-loving crow battling a wide-spread catastrophe. If you devour thrillers, check out the conversation with Hawkins (think The Girl on the Train and A Slow Fire Burning) on September 8. rakestrawbooks.com.