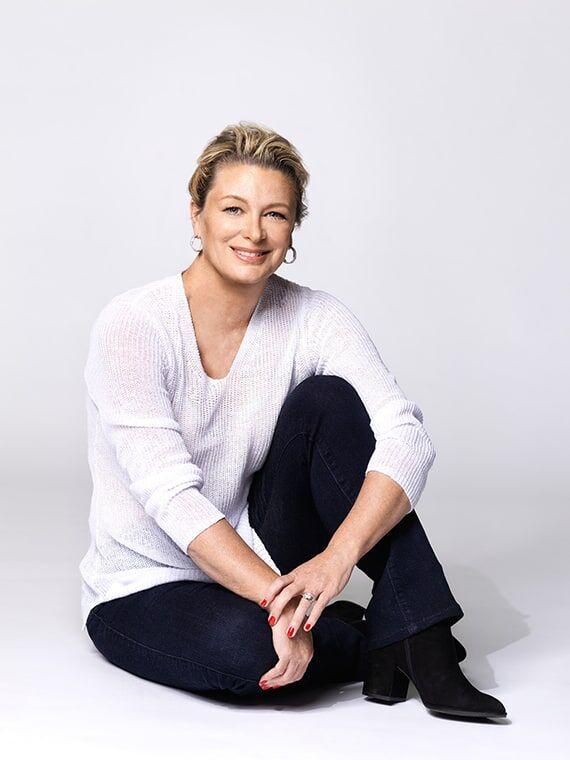 Literature
An Evening with Kristin Hannah, in conversation with Christina Baker Kline
9/23 This week, Orinda Books will host Kristin Hannah, author of the popular novel The Nightingale, for a digital dialogue about The Four Winds, which she debuted earlier this year. The Four Winds tells the story of a woman's decisions during the Dust Bowl and Great Depression days in Texas, and explores questions surrounding the American Dream. orindabooks.com.
Comedy
Comedy Uncorked!
9/24 Join Retzlaff Vineyards in Livermore for a night of can't-miss hilarity, funds from which will be donated to the Tri-Valley's Open Heart Kitchen. This year's outdoor show will highlight Johnny Steele, Larry "Bubbles" Brown, Jeff Applebaum, and Justin Lockwood, among others, and food and wine will be available to buy at the event. comedyuncorked.com.
Comedy
The San Francisco Comedy Competition 2021
9/24 Enjoy a relaxing and laughter-filled Friday night at the Bankhead Theater in Livermore during a semifinal performance in the 46th San Francisco Comedy Competition. Remember the performers you see, because they may be the next big comedy icons—Dana Carvey, Ellen DeGeneres, and Robin Williams are some famous names that participated in this beloved series when they started out. livermorearts.org.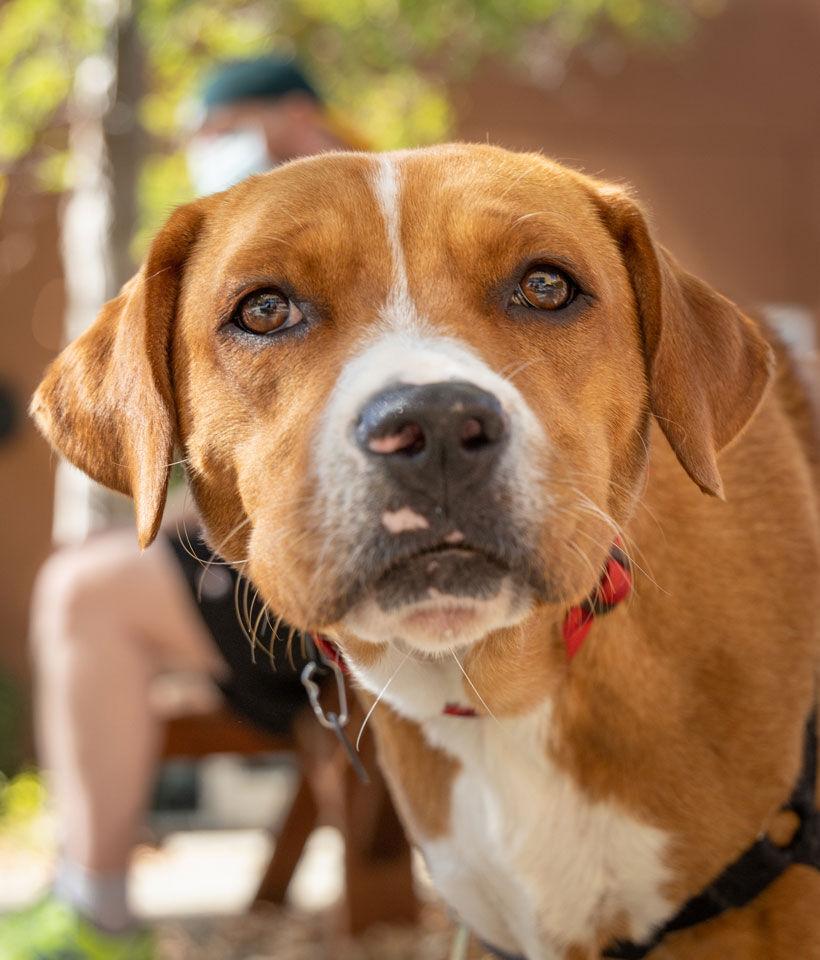 Fundraiser
Wine and Whiskers
9/25 Tony La Russa's Animal Rescue Foundation will hold their Wine and Whiskers event on site this Saturday in Walnut Creek, with all funds raised during the evening going to ARF's efforts. The festivities will include exciting auctions, mouthwatering food and drink, and plenty of adorable animal friends and future pets to meet. arflife.org.
Music
Alanis Morissette
9/29 If you're a fan of "Ironic," "Head Over Feet," or "You Oughta Know," head to the Concord Pavilion for a one-of-a-kind concert from Alanis Morissette herself. Morissette released her latest album, Such Pretty Forks in the Road, last year, and Garbage and Cat Power are also expected to perform during the evening. livenation.com.