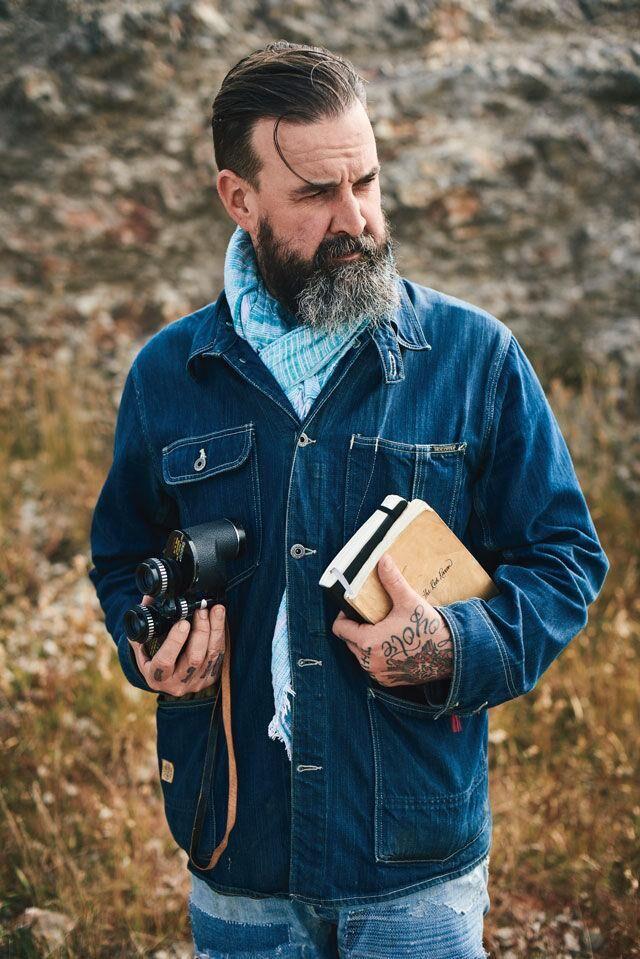 Outdoor
Walk with Obi and Wade: In the Footsteps of Muir and Roosevelt
9/30 Watch online as Oakland writer and naturalist Obi Kaufmann and California Secretary of Natural Resources Wade Crowdfoot go on a Sierra Buttes camping expedition. The duo is expected to discuss timely environmental issues geared at the Golden State, including drought, climate change, and fires. Kaufmann and Crowdfoot will answer questions live. wildboundlive.com.
Theater
Eugene O'Neill Festival 2021 Events
9/30-10/2 Though Danville's Eugene O'Neill Festival began earlier this month and sold out its in-person performances of Beyond the Horizon, you can still take part in the annual festivities. On September 30 and October 1, Eric Fraisher Hayes (artistic director of the Eugene O'Neill Foundation) and the Museum of the San Ramon Valley will present Eugene O'Neill: 51 Plays in 51 Minutes in person, while visitors can also participate in a virtual walk to O'Neill's Tao House or attend the Auburn Lounge's Beyond the Horizon Film Fête, both on October 2. eugeneoneill.org.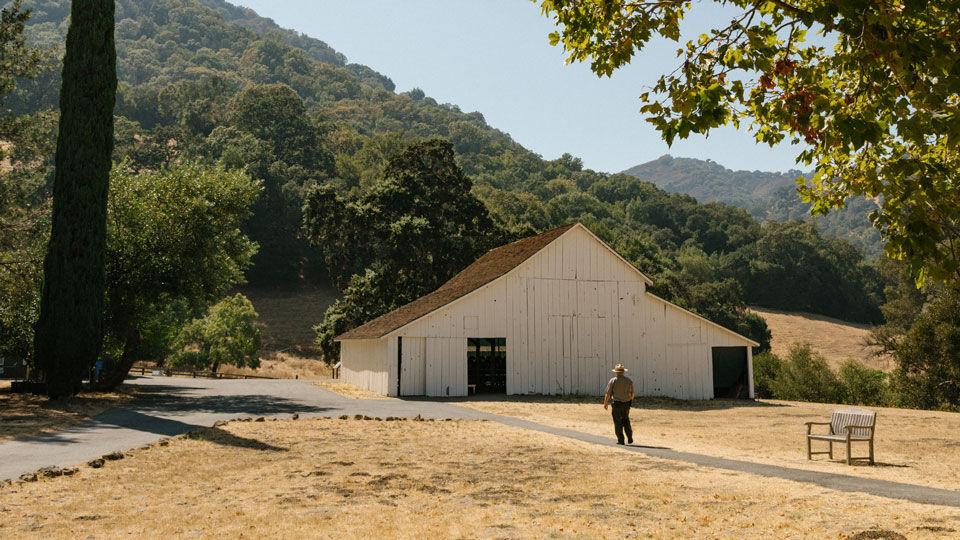 Holiday
Scarecrow Display and Scarecrow Stroll
10/1-10/30 Fall has officially arrived. Celebrate by checking out the scarecrows at businesses in Benicia, or head to Danville for a walk through town in the fresh air (and grab your map to make sure you don't miss a single scarecrow designed by the staffs of the town's favorite hot spots). Both events present the perfect opportunity for some local shopping, too. beniciamainstreet.org, danville.ca.gov.
Visual Art
Art Fling
10/2 Ever wanted to see the way that artists create their breathtaking works? Half a dozen artists will be set up outdoors at Lafayette's Jennifer Perlmutter Gallery on October 2, giving visitors the opportunity to witness their processes firsthand. Dee Tivenan, Jake Edwards, Patty Taylor, Betsy Streeter, Katie Korotzer, and Bushra Gill will all be highlighted during the event. jenniferperlmuttergallery.com.
Film
Oakland Premiere of Stoke the Fire
10/6 If you're already ready for skiing weather and winter fun, the Starline Social Club in Oakland will host an October 6 screening of Teton Gravity Research's movie Stoke the Fire, which highlights the group's skiers. The evening will also involve opportunities for a whiskey tasting and a Q&A session with the film's creative team and sports stars. starlinesocialclub.com.