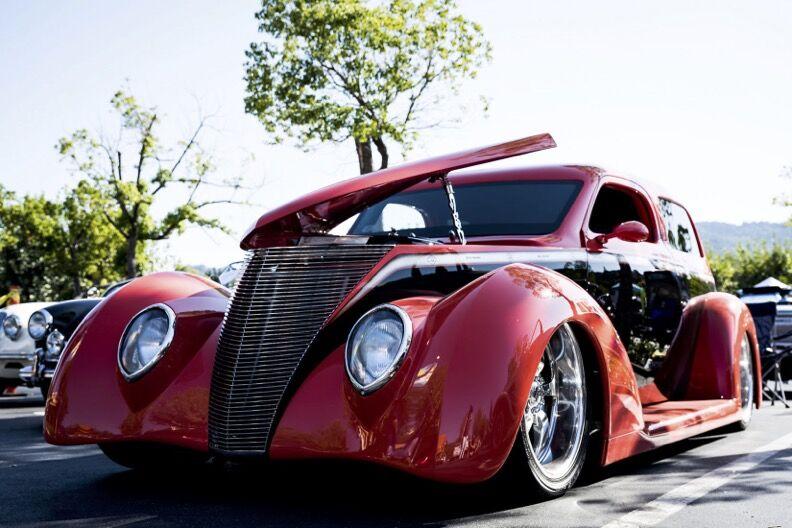 Auto
8th Annual Autos of Alamo Festival
9/9 If you can't get enough of vintage, classic, and custom cars, head to the Alamo Plaza Shopping Center. This free event will include plenty of unique local cars to explore, displayed amidst a block party with music, an auction, raffles, drinks, and more—and consider registering an automobile of your own! blackhawkmuseum.org.
Film
Free Outdoor Screening: Crip Camp: A Disability Revolution
9/9 If you haven't seen Crip Camp yet, be sure to stop by the Berkeley Art Museum and Pacific Film Archive this Thursday. The documentary captures the real-life beginnings of a group of disability rights trailblazers, many of whom have links to the Bay Area. Crip Camp is a product of Barack and Michelle Obama's Higher Ground Productions, and admission to the outdoor screening is free. bampfa.org.
Visual Art
Eight Takes: California Impressionism
9/11-10/30 The latest exhibit at Firehouse Arts Center's Harrington Art Gallery in Pleasanton honors the trend, popular in California in the 1900s, of capturing outdoor scenes through plein air painting. The show includes eight acclaimed local creators, whose work explores qualities of the impressionist movement, such as full color tones, loose strokes, and the impact of illumination. firehousearts.org.
Fundraiser
Brilliance at the Bankhead 2021 Season Gala Starring Vanessa Williams
9/11 This year's can't-miss Brilliance at the Bankhead gala will feature an unforgettable concert from actor and singer Vanessa Williams and the Livermore-Amador Symphony as the evening's main event. Audiences can also enjoy drinks, dinner, both silent and live auctions, and a raffle, and a delectable dessert will be served at intermission. livermorearts.org.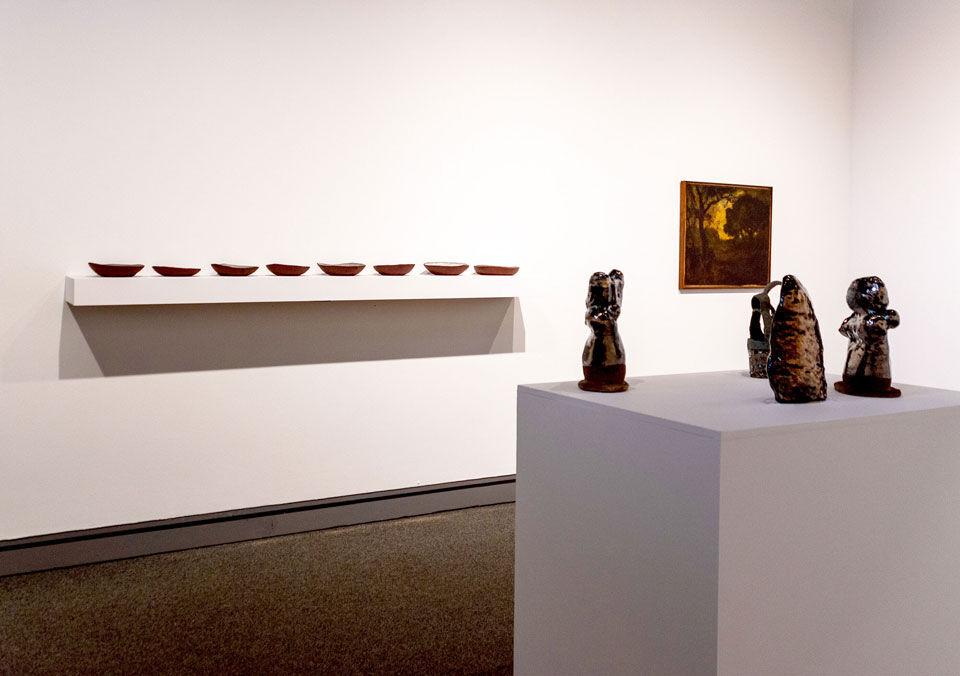 Visual Art
Keith + Kari and Collective Memories
9/15-12/12 Saint Mary's College Museum of Art in Moraga is welcoming two exhibitions to their galleries this week. Keith + Kari highlights the ceramic works of local artist Kari Marboe, made in tribute to William Keith (Keith painted Golden State outdoor scenes in the late 1800s and early 1900s). Collective Memories: Stonecuts from Cape Dorset offers a look at Inuit graphic arts and woodcut prints from the 1960s. stmarys-ca.edu.