The adage "something old, something new, something borrowed, something blue" has become a time-honored tradition for brides. But how can you make it all your own? These four local ladies shared their sweet spin on the wedding classic.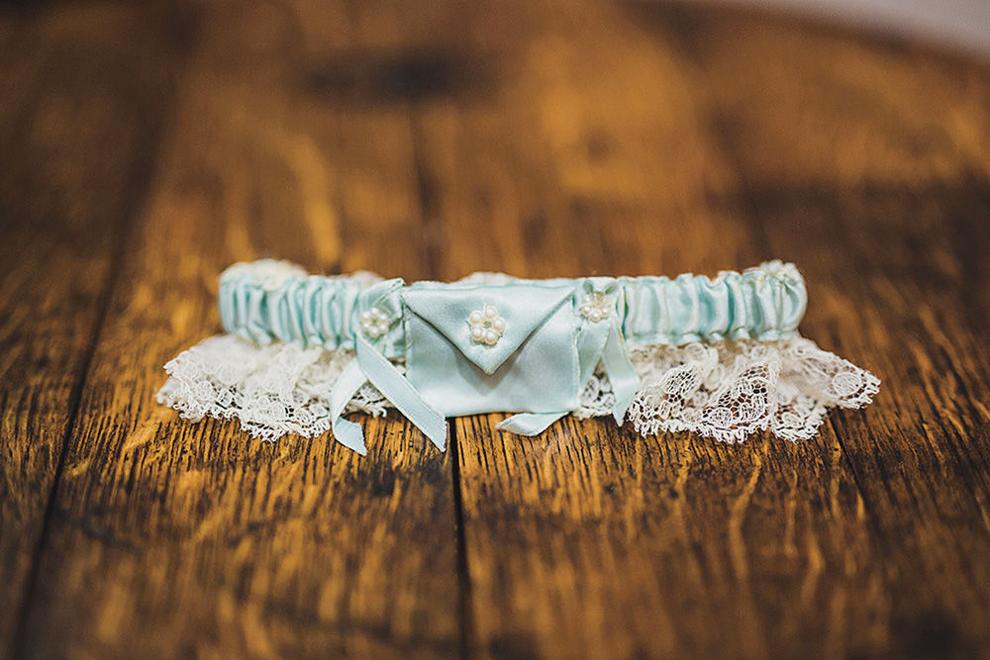 Old:
"Pieces of my grandma's wedding dress and my mom's cut into hearts [were] sewn into my dress." –Lisa Johnson, Martinez, married May 30, 2015
New:
"My mother's wedding ring was remade into a necklace I wore on my special day, and almost every day since." –Kim Slagle, Pleasanton, married October 4, 2014
Borrowed:
"[I will wear my] mama's diamond earrings, given to her by my dad on their 30th wedding anniversary." –Elizabeth Schroeder, Walnut Creek, to be married October 20, 2017
Blue:
"My mom and grandmother both used a garter that fits a lucky penny. I [wore] it as well." –Alyssa Maria Belluomini Vargas, Dublin, married October 8, 2016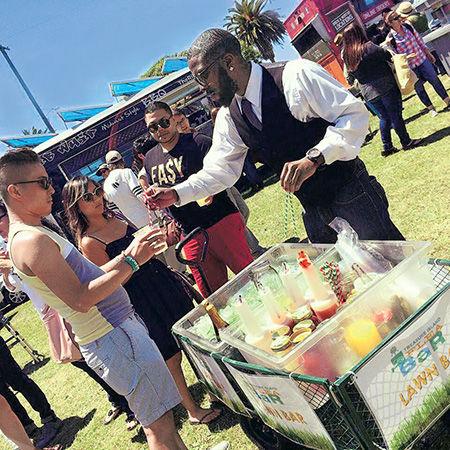 Wedding Finds
Head to Treasure Island for flea market goods—and fun.
Planning a wedding can be a lot of work, but that doesn't mean it can't be fun.
Head to the Treasure Island Flea market on the last weekend of every month (except December) for two days of live music, food trucks, local booze, and unique finds for your big day.
With more than 400 vendors and makers selling antique, vintage, repurposed, and upcycled items alongside art and originally designed pieces, you'll find one-of-a-kind elements to add to your wedding decor.
Look for toasting glasses for your sweetheart table or succulent terrariums for your centerpieces. Perhaps you'll find rustic lanterns for outdoor spaces, hand–painted frames for pictures of you and your beau, or just inspiration!
At the Treasure Island Flea market, you're sure to find something unique, making for an extra special happily ever after. treasureislandflea.com.