Vineyard vows: Megan McIlhargey and Dallas Sartz
Wente Vineyards, Livermore
Megan McIlhargey and Dallas Sartz are proof that Cupid is a very patient guy. Megan, a former runway model, and Dallas, a former NFL linebacker, grew up near each other in Granite Bay but never met.
Their careers took them across the country, and they both returned to Northern California at around the same time. Megan took a job at the Beach Hut Deli near Folsom Lake, and one day Dallas stopped in for lunch with friends. Dallas was drawn to Megan's blue eyes, and he soon became a regular at the deli, driving 40 miles from Davis to Granite Bay every few days to see her. He finally asked her out.
The couple had an intimate ceremony in June 2012 and hosted a big wedding the next summer at Wente Vineyards. Megan, whose parents are from San Ramon, made a statement in her blush-tone Monique Lhuillier gown, and Dallas looked sharp in Hugo Boss and Burberry.
The couple's eight-month-old daughter, Monroe, served as a bridesmaid, and provided a favorite wedding moment when she burst into applause at the conclusion of the ceremony. Cupid surely agreed.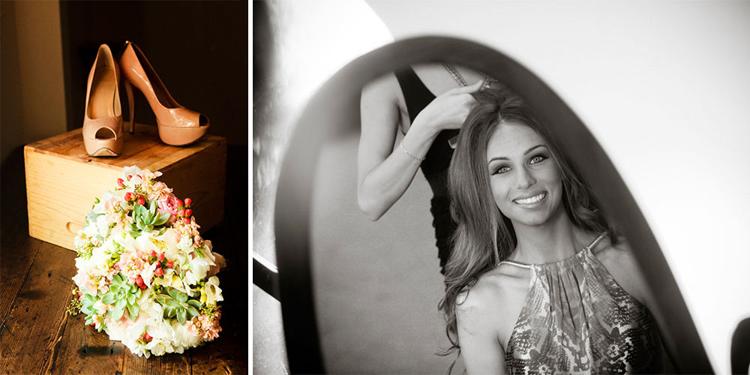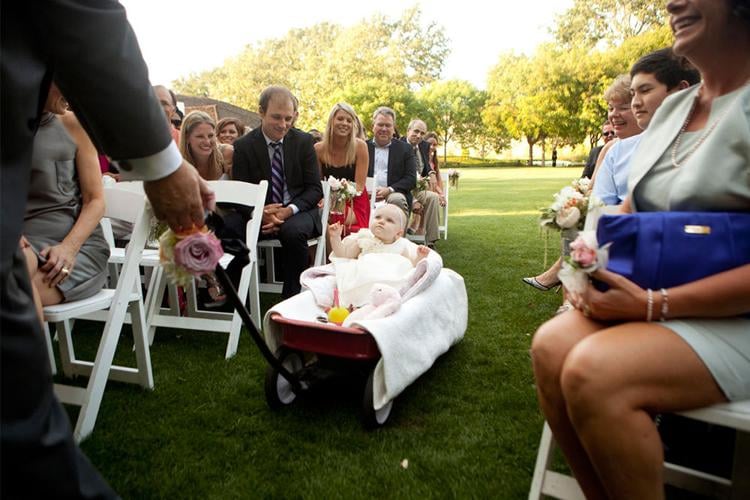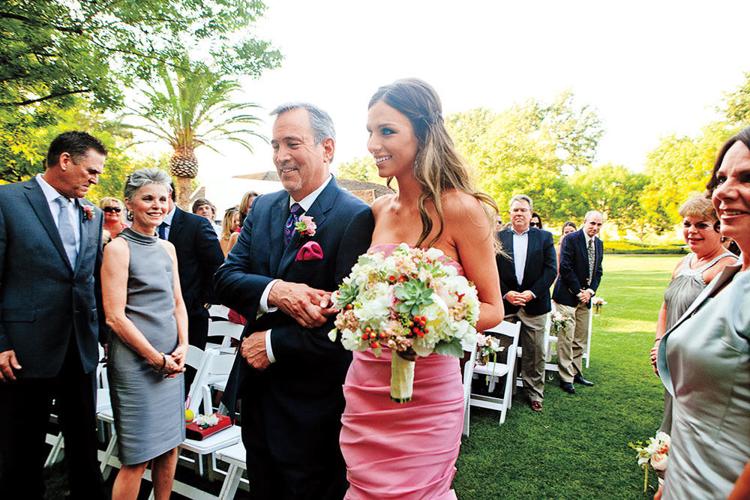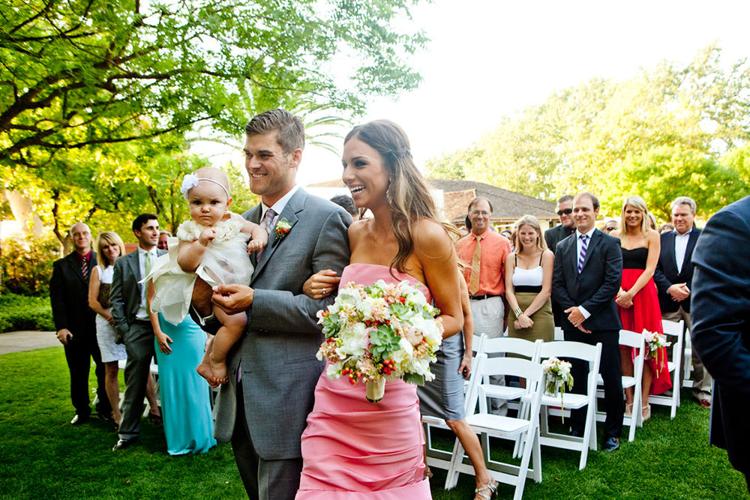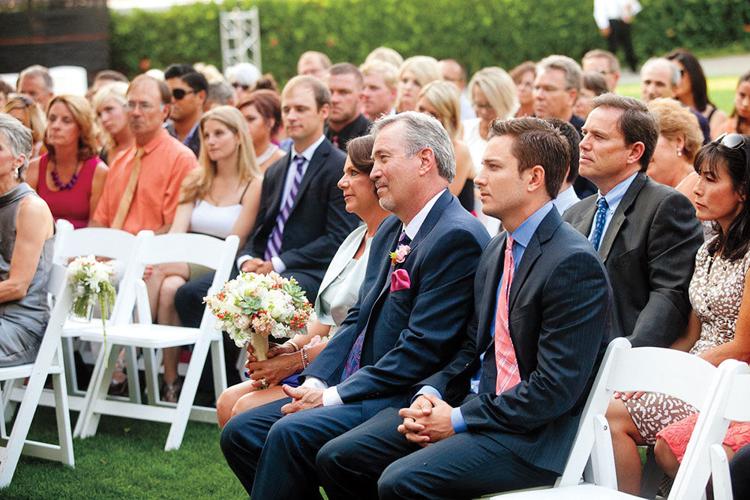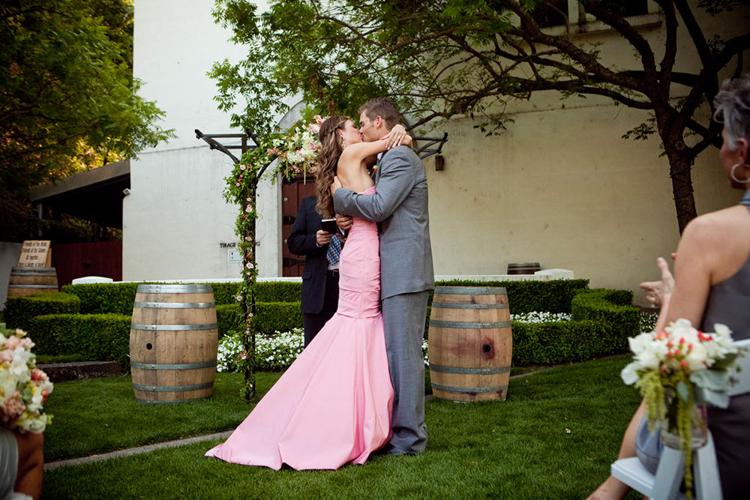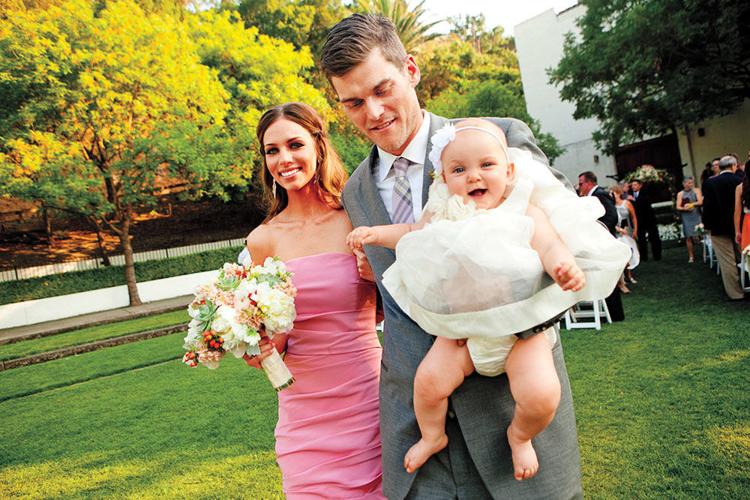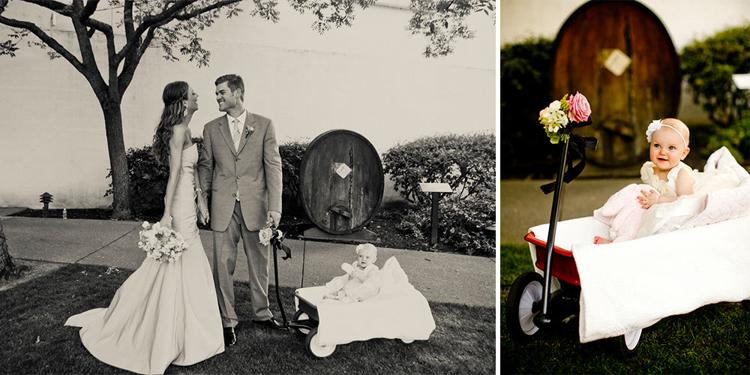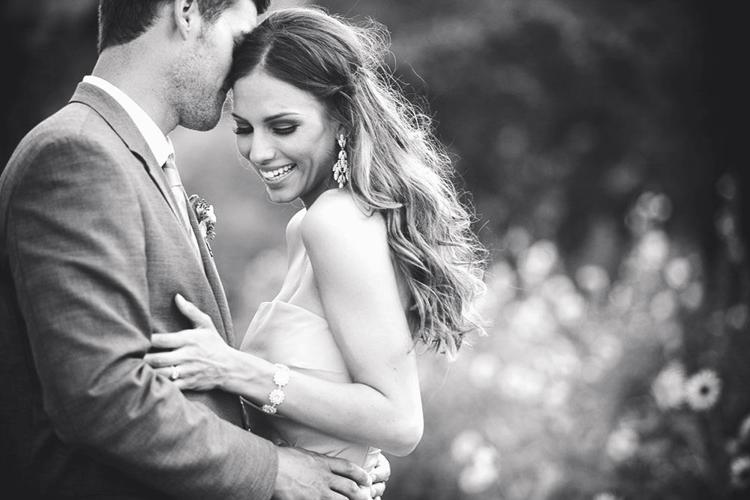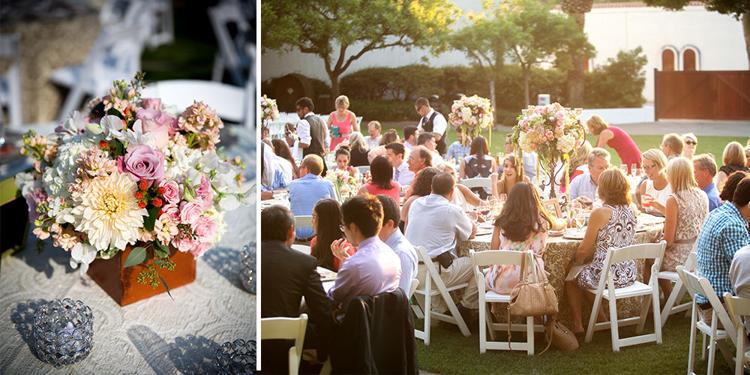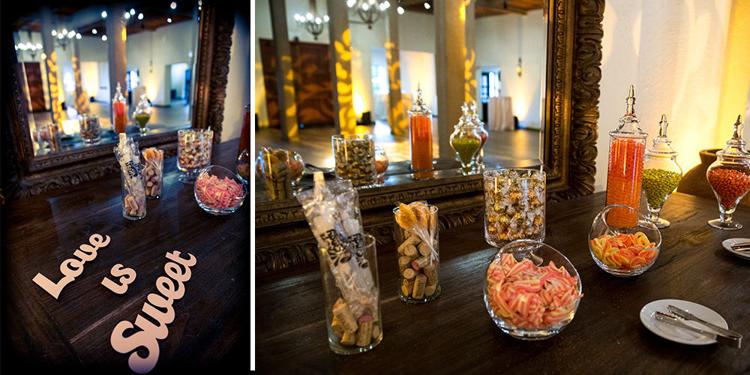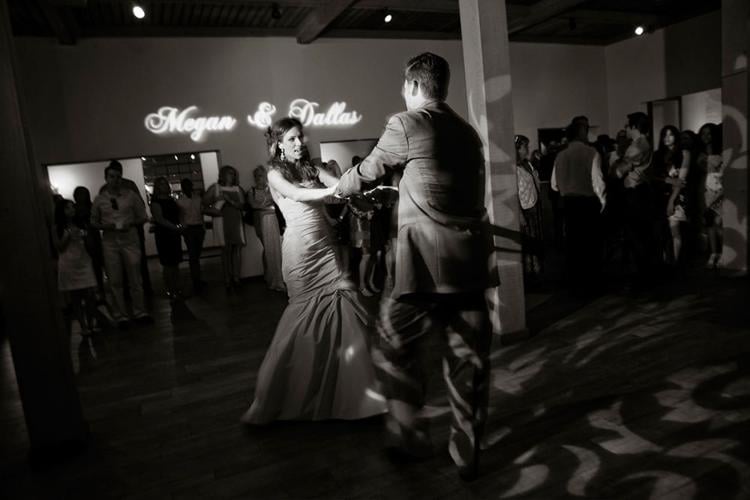 Bridal Gown: Monique Lhuillier, Los Angeles  |  Cake/Caterer: Wente Vineyards, Livermore  |  Entertainment/Lighting: Fantasy Sound Event Services, Livermore  |  Flowers: The Flower House, Livermore  |  Hair/Makeup: Jessica Mishler and Thu Lippy, AJF Salon, Sacramento  |  Invitations: minted.com and freelance calligrapher  |  Photographer: Nightingale Photography, Oakland